Ashleigh Banfield, Once Exiled by NBC News, Has a New Home at NewsNation
What's Ashleigh Banfield's net worth? Track the career of this NewsNation host, who says she was exiled by NBC News for criticizing cable news.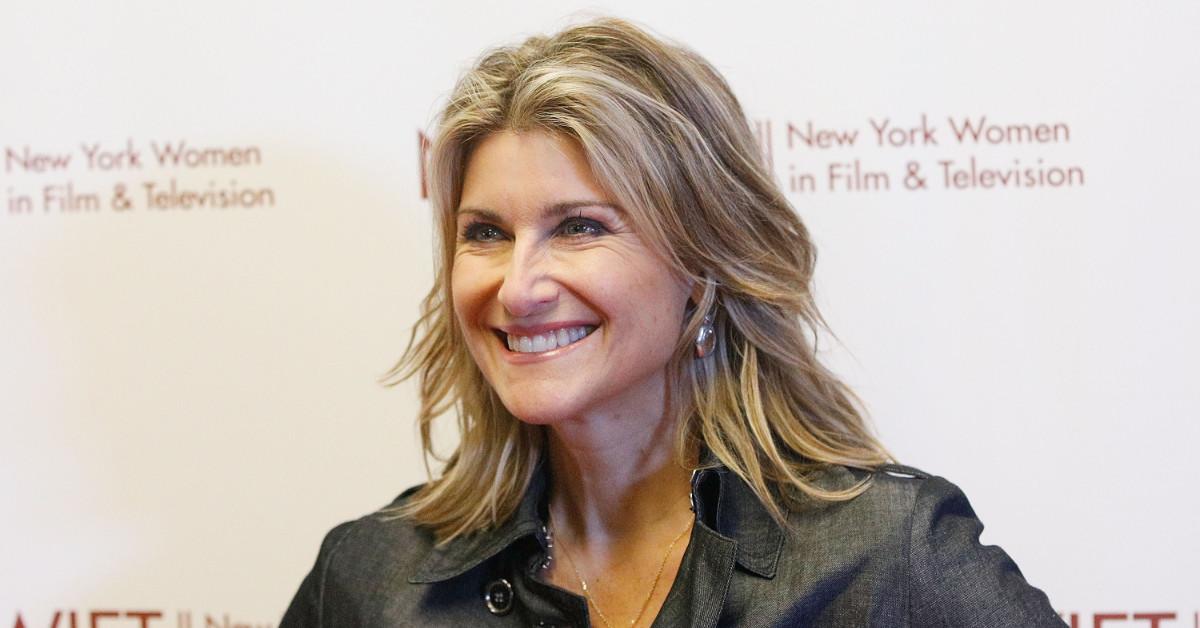 Former MSNBC host Ashleigh Banfield has a steady job again, hosting the weeknight series Banfield on NewsNation. But her career path, which has resulted in a namesake show on a national cable channel, hasn't been linear. In 2003, she criticized cable news' war coverage during a lecture, drawing the ire of NBC News executives. She soon went from being a MSNBC star to a NBC News correspondent jockeying for airtime.
Article continues below advertisement
Article continues below advertisement
"To go from having so much work to do every day to doing sort of sporadic appearances, it is a little shocking," Banfield told The New York Times in 2003. "I'm getting the same opportunities as other correspondents—I'm sort of the newbie—so in that respect I'm happy." But Banfield later described her misery in her last year-and-a-half at NBC News.
Banfield said she would "never forgive" the way her NBC News boss disposed of her
In a 2009 interview with New Canaan-Darien Magazine, Banfield said she was "office-less" for ten months after that contentious lecture. "No phone, no computer. For ten months, I had to report to work every day and ask where I could sit. If somebody was away, I could use their desk." Eventually, she was given a tape closet as an office, she said. "They cleared the tapes out and put a desk and a TV in there, and a computer and phone. It was pretty blatant. The message was crystal clear."
Article continues below advertisement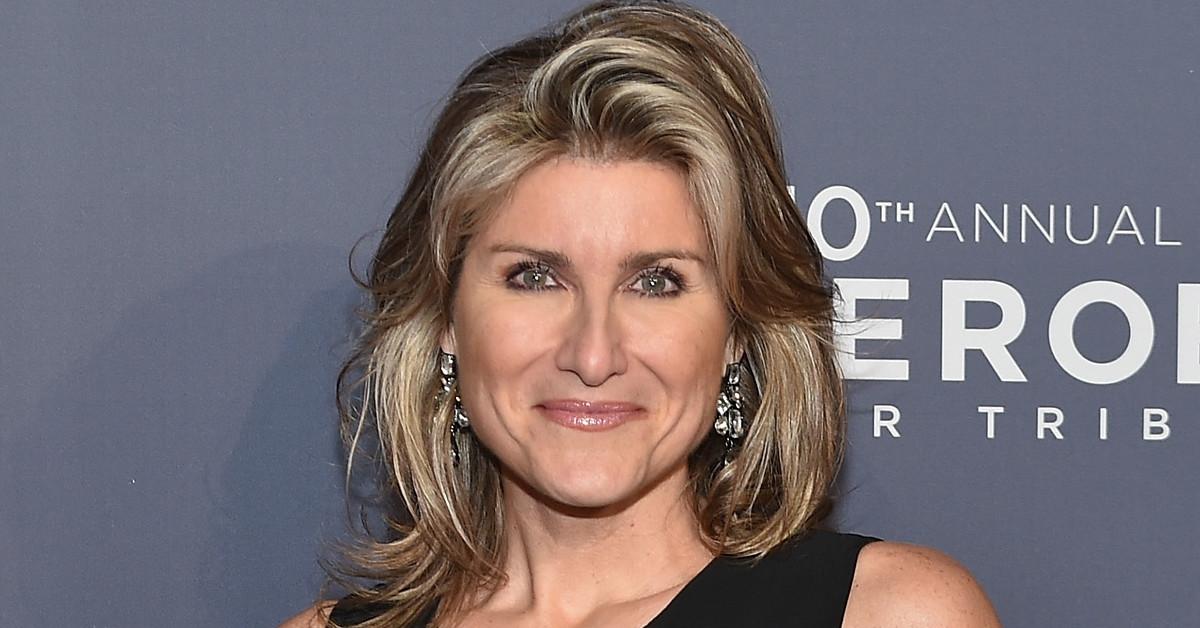 But her NBC News bosses, including then-president Neal Shapiro, wouldn't let her leave, she said. "I begged for 17 months to be let out of my contract. If they had no use for me, let's just part ways amicably—no need for payouts, just a clean break. And Neal wouldn't allow it."
Article continues below advertisement
Article continues below advertisement
Banfield said that she didn't know why Shapiro wouldn't cut ties—and that she wouldn't forgive him. "Perhaps he thought I would take what I felt was a very strong brand, and others felt was a very strong brand, to another network and make a success of it. Maybe that's why he chose to keep me in a warehouse. I will never forgive him for his cruelty and the manner in which he decided to dispose of me." (For his part, Shapiro told the magazine he "[didn't] recall events the same way Ashleigh does.")
Now she's appearing each weeknight on NewsNation, delivering journalism "the way it used to be"
In March 2021, Banfield—who has a net worth of $3 million, according to online estimates—started hosting Banfield on NewsNation, a Nexstar-owned cable network that reaches 75 million households. In a conversation with TheWrap at the time, she said that she believed the channel delivered "fact-based, unbiased journalism to a very hungry audience."
Article continues below advertisement
Article continues below advertisement
Ashleigh Banfield
Journalist, 'Banfield' host
Net worth: $3 million (rumored)
Ashleigh Banfield currently hosts Banfield on NewsNation. She previously served as host and correspondent for programs on MSNBC, CourtTV, CNN, and ABC.
Birthdate: Dec. 29, 1967
Birthplace: Winnipeg, Manitoba
Education: Queen's University, University of British Columbia
Spouses: Howard Gould (divorced), Chris Haynor ​(m. 2017)
Children: Jay Fischer Gould, Ridley Banfield Gould
"Because everyone has retreated into echo chambers, they've left a void behind, and that void happens to include tens of millions of Americans who are independent-minded and who are starving for an unbiased news product, so this is also a business decision," she added. "The business decision is to serve those people who would like to see journalism returned to the way it used to be. I believe the ratings will come because people are starving for this kind of product."