Katy Tur's Difficult Childhood Didn't Stop Her From Reaching Success
MSNBC host Katy Tur has an estimated net worth of $4 million and earns roughly $1 million annually. Tur has built a successful life despite her difficult childhood.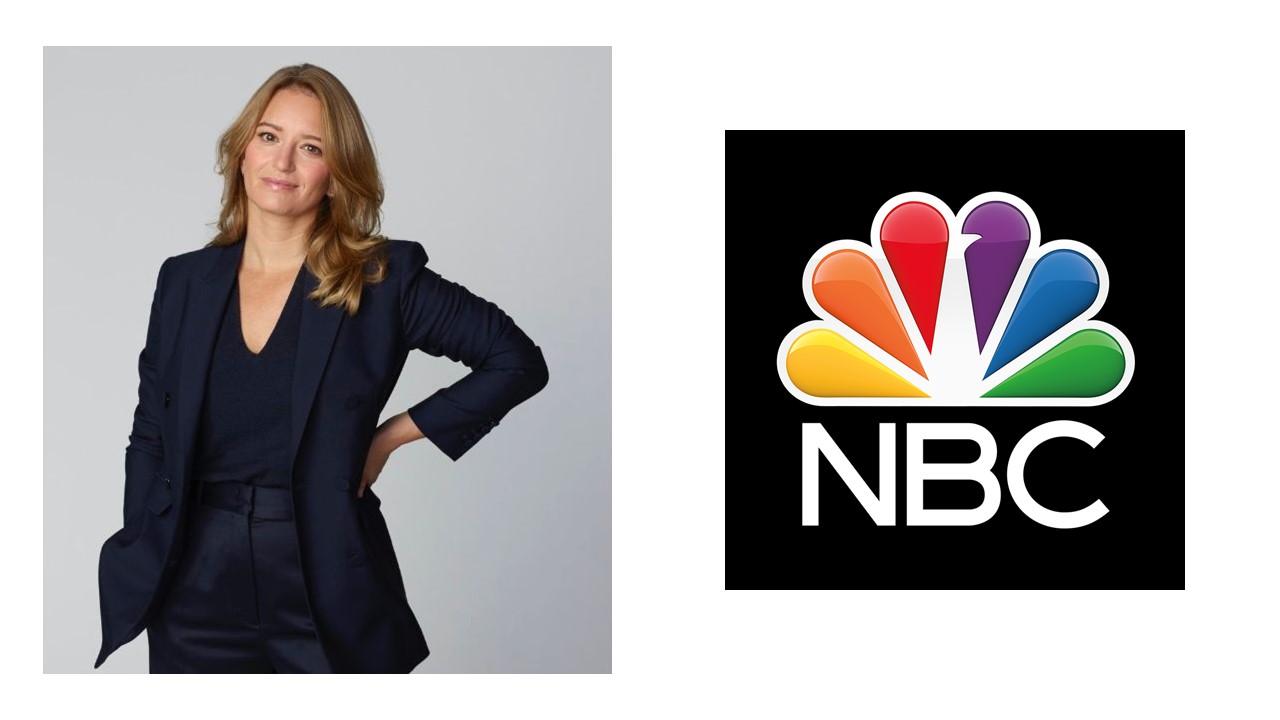 MSNBC news anchor Katy Tur grew up watching her parents lead successful careers in broadcasting journalism. Tur's father, who is credited for starting Los Angeles News Service (with his ex-wife), became famously known for being a helicopter pilot journalist.
Article continues below advertisement
Article continues below advertisement
Although Tur spent much of her childhood riding along with her parents as they sought out breaking stories, she forged her own path into the industry rather than rely on the family name. Here's how Tur's efforts have paid off and what she's worth today.
Katherine Bear Tur
Broadcast journalist and author
While Katy Tur has certainly blossomed in the broadcast journalism industry, she has taken on other roles including an author. In 2017, Tur published Unbelievable: My Front-Row Seat to the Craziest Campaign in American History and followed that up with a memoir she titled Rough Draft.
Birthdate: October 26, 1983
Birthplace: Los Angeles, Calif.
Education: Graduated from the University of California, Santa Barbara
Spouse: Tony Dokoupil
Kids: 2
Article continues below advertisement
What is Katy Tur's net worth?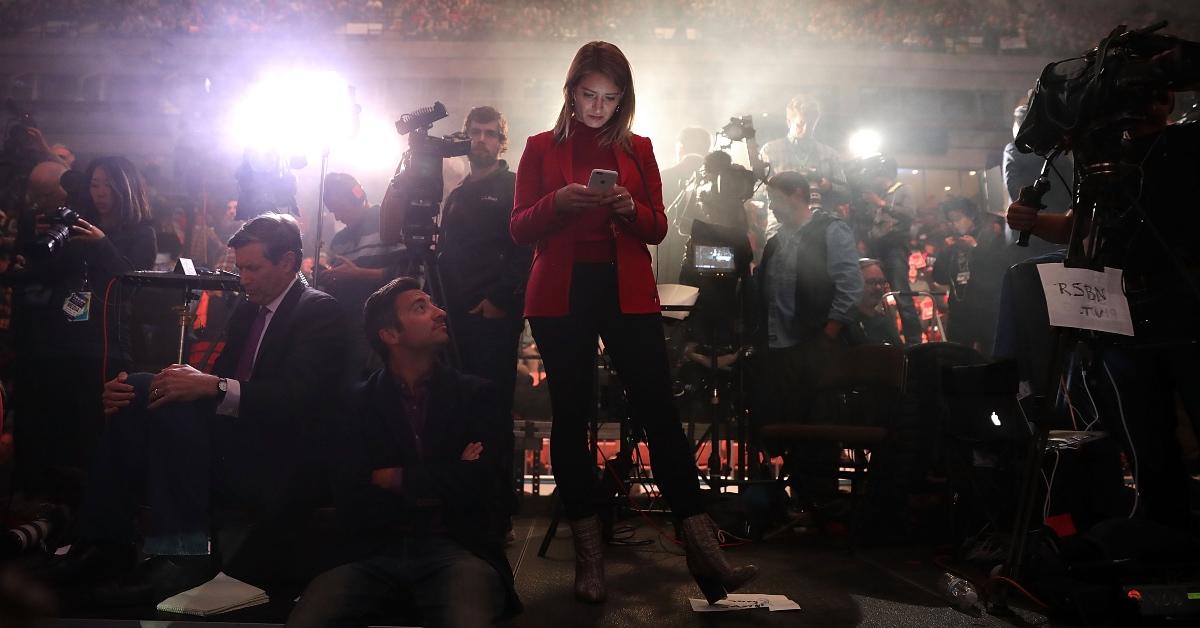 Tur has built up quite a track record in the TV broadcasting and journalism industry, and it certainly helped her to develop an impressive net worth. Prior to joining NBC News (in London) in 2012, Tur worked as a reporter for WNBC, The Weather Channel, WPIX, and News12 Brooklyn, according to her MSNBC bio.
Article continues below advertisement
Article continues below advertisement
When Tur first joined the NBC News team, she served as a foreign correspondent. By 2016, she had moved up in rank. Tur had been assigned by NBC News to cover the presidential election, which required her to conduct in-depth interviews with Donald Trump. During the campaign, Tur traveled to more than 40 states and "logged nearly 4,000 live television appearances."
By 2017, Tur was being recognized for her efforts and received the Walter Cronkite Award for Excellence in Television Political Journalism. Today, Tur hosts MSNBC's Katy Tur Reports, which airs weekdays at 2 p.m. ET. Her tenure in the industry hasn't only allowed her to receive significant recognition for her reporting skills but also helped her to grow her net worth to $4 million.
Article continues below advertisement
According to Celebrity Net Worth, Tur's annual salary is estimated to be somewhere around $1 million.
Article continues below advertisement
Article continues below advertisement
What was Katy Tur's childhood like?
Tur was born in Los Angeles and grew up with both of her parents, Zoey Tur (born Bob Tur) and Marika Gerrard. In 2013, Bob came out to the public as transgender. While early life for Tur may have been exciting as she was active in her parents' work life, it was also extremely difficult.
In her recently published memoir, Rough Draft, Tur shared vivid details about her father's "abusive" past, reports the Daily Mail. Tur said that her father would throw "keys, plates, batteries, cell phones, two-way radios" and other objects at his then-wife when he would get angry and even went as far as getting physical with Tur.
Article continues below advertisement
Article continues below advertisement
In her memoir, Tur also stated that before her father left the household, an altercation between the two broke out. Zoey took "two or three hard strides in her direction and hit her, breaking her lip." She then punched her father back in the chest.
After Tur's father came out as transgender, she admitted that "her volatility and violence during the turbulent marriage with Gerrard stemmed from Zoey not being able to be her true self." Zoey also attributed her abusive behavior to "working in the demanding journalism industry."