Fact Check: Did President Biden Say He Has Cancer?
During a speech on climate change, Biden said he had cancer. Is the President terminally ill? Or was this just a moment of him fumbling his words?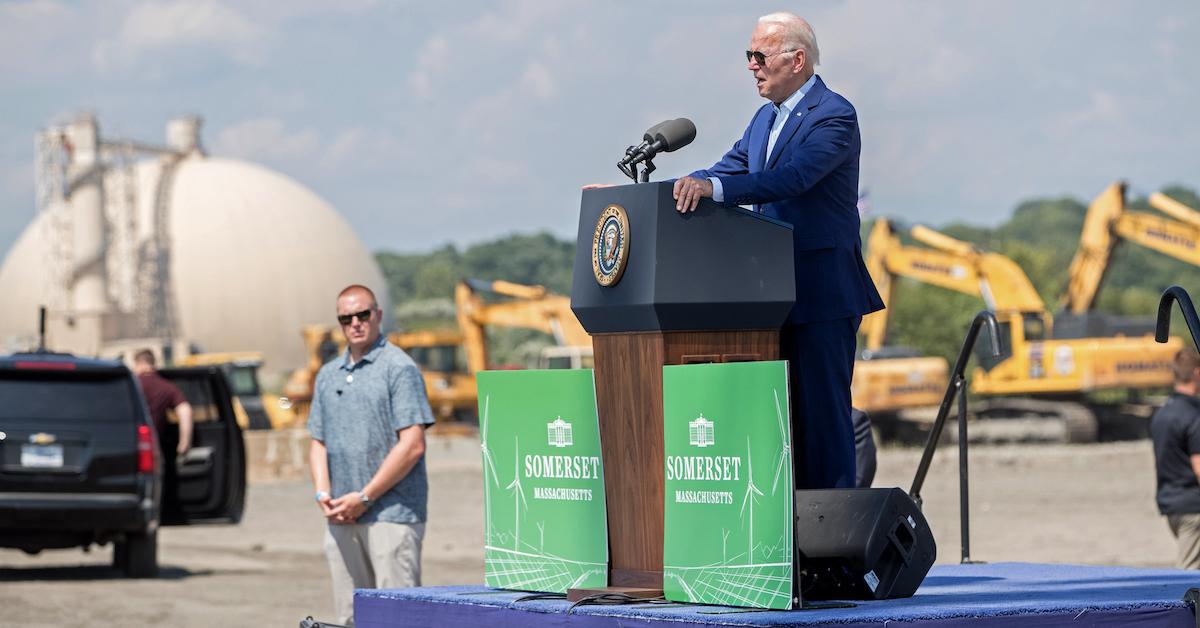 The health of President Biden has been brought into question by something he said. While health problems among presidents aren't completely uncommon, it made many people concerned given the seriousness of Biden's claim that he had cancer. Here's a fact check on Biden having cancer.
Article continues below advertisement
Article continues below advertisement
There have been a few times that President Biden has gaffed during statements. But many were unsure if this was just another gaffe, Freudian slip, or a lackadaisical announcement.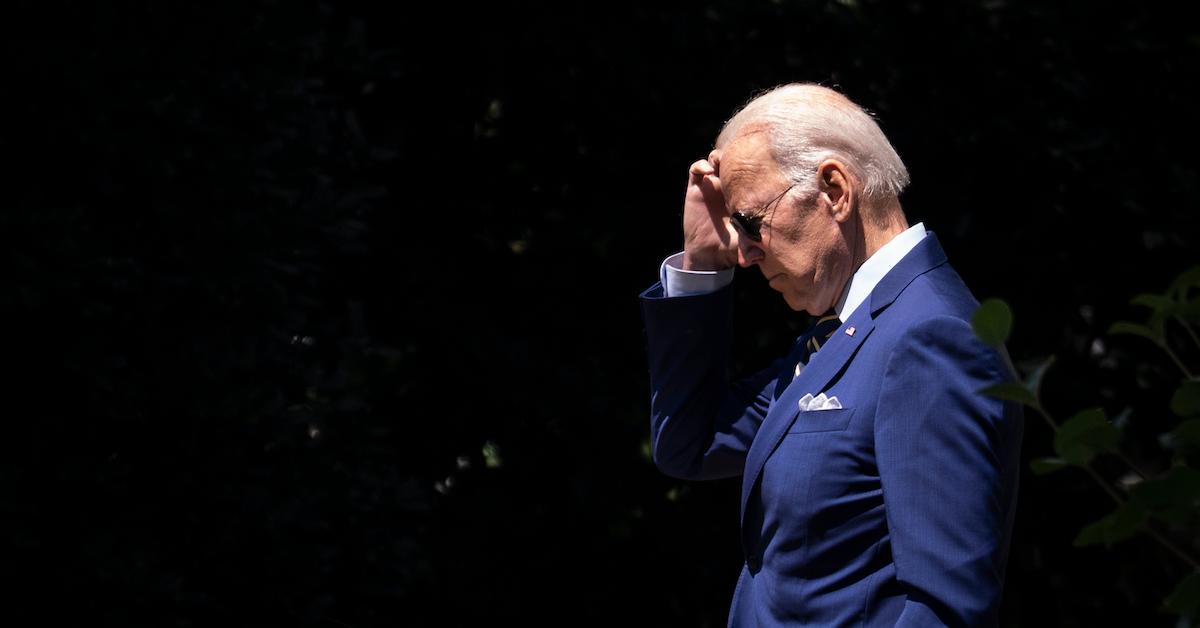 Article continues below advertisement
Did Biden say he has cancer?
President Biden gave a speech in Somerset, Mass. where he discussed climate issues and global warming. During his speech, he seemingly gave a little anecdote about his childhood years growing up in Claymont, Del. In particular, he discussed environmental challenges. Biden stated, "The first frost, you knew what was happening."
"You had to put on your windshield wipers to get, literally, the oil slick off the window. That's why I and so damn many other people I grew up with have cancer and why for the longest time, Delaware had the highest cancer rate in the nation," he added. Biden went on to say that those days are in the past and that his focus is on building a better future with "clean energy, good-paying jobs."
Article continues below advertisement
Article continues below advertisement
Many were shocked at Biden's statement because most didn't know he was in a sickly condition. Furthermore, people were shocked at Biden's blasé way of announcing it. If Biden does have cancer, most would expect that the White House would make an official statement regarding the situation instead of during a speech on climate change.
Article continues below advertisement
President Biden's health history is complicated.
On November 19, 2021, Kevin C. O'Connor, Biden's physician released the president's health history. Given Biden's age (79), it is expected that he would have some sort of health issues as a result of just getting older. In the document, the doctor makes note that Biden was under routine skin cancer surveillance.
Article continues below advertisement
O'Connor wrote, "It is well established that President Biden did spend a good deal of time in the sun in his youth. He had several localized, non-melanoma skin cancers removed with Mohs surgery before he started his presidency. These lesions were completely excised, with clear margins." Biden was treated with liquid nitrogen cryotherapy. At the time O'Connor ultimately concluded, "There are no areas suspicious for skin cancer at this time."
Article continues below advertisement
Andrew Bates, the White House Deputy Press Secretary, was quick to clarify what President Biden was referring to. Bates replied to Washington Post Editor-in-Chief, Glenn Kessler's tweet, where Kessler stated that Biden had a full medical report done months before his statement and that the procedure for non-melanoma skin cancers is quite common. Andrew Bates quoted the tweet saying, "This is what the President was referring to."
However, some weren't convinced by Kessler and Bates's clarification. A person replied to Kessler saying, "He said 'I have cancer' in the present tense you absolute dipsh*t."
Article continues below advertisement
Article continues below advertisement
Does President Biden have cancer?
Based on his most recent medical report and the commentary from those that are part of the Biden administration, it's safe to conclude that President Biden doesn't have cancer. He was likely referring to the time when he had non-melanoma skin cancer lesions. However, it remains unclear why Biden would bring that up at all during a conversation about renewable energy and why he said it in the present tense.