Does Biden Really Have Unexplained Income? Hype or Truth, Time Will Tell
President Biden is in the spotlight for supposed unexplained income amounting to $5.2 million. However, the sources are worth looking into.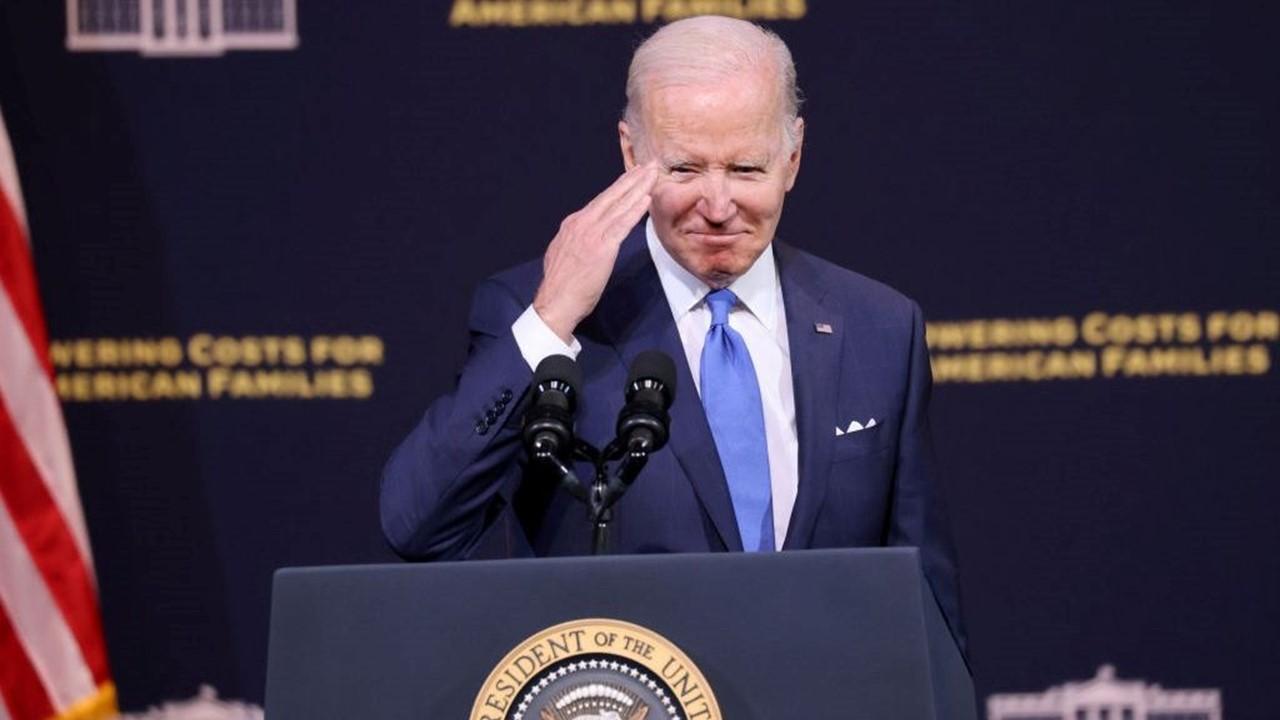 State primary elections are approaching across the nation and President Joe Biden's congressional makeup could shift. Meanwhile, reports are surfacing that Biden has millions of dollars in "unexplained income" on his financial records.
Article continues below advertisement
Article continues below advertisement
Are the sources legitimate and is Biden really hiding millions or is it just hype? Let's dig deeper into the claims.
The exclusive report was released about Biden's missing millions.
Daily Mail, a British tabloid-style newspaper, first reported on August 26, 2021, that Biden had an unexplained income to the tune of $5.2 million. The money that's unaccounted for was reportedly from 2017–2020.
Article continues below advertisement
The story was picked up by other outlets, namely U.S. publications like right-leaning Fox News and gossip website Radar Online. Here's a bias check though. Radar Online owner Dylan Howard allegedly shredded crucial documents while serving as editor-in-chief of the National Enquirer to protect former President Trump ahead of his 2016 election.
Have any investigators confirmed Biden has $5.2 million in unexplained earnings?
So far, the only original report that Biden has $5.2 million in unexplained income comes from a U.K. tabloid. That doesn't necessarily mean it isn't true, but it may inspire Americans to pause and consider the source.
Article continues below advertisement
Article continues below advertisement
Here's what the tabloid says about Biden's income.
The tabloid reports that Biden paid legal fees for his son, Hunter Biden, while he fought litigation over Chinese business dealings. To pay for these legal fees, Biden took money from his personal company that he shares with his wife. This took place prior to Biden's presidency and after his vice-presidency under former President Obama.
Also, the tabloid says $5.2 million is unaccounted for in financial records that layout how Biden earned his money. The publication goes on to say that money is from a 10-percent stake in Biden's Chinese business dealings.
Article continues below advertisement
The New York Times did a report on Hunter Biden's payments on back taxes owed. According to Iowa Republican Senator Chuck Grassley, "Evidence of the president's financial and business connections to Hunter Biden continues to grow."
Article continues below advertisement
Will an investigation take place into Biden's unaccounted income?
Only one thing would confirm the reports, and that's an official investigation by the U.S. government. So far, the government hasn't publicized an investigation, but that doesn't mean there isn't one or that one may come soon. In that case, the Daily Mail's sources would have to hold water.
Regardless, the news is getting out there and critics, especially those on the right, are attacking Biden. Despite the Daily Mail's issues surrounding legitimacy as a news source, the report does have something going for it. Writer Josh Boswell, formerly of The Sunday Times, was nominated for an award for new journalists. Boswell primarily publishes exclusives, many of which target Hunter Biden. The president's son is currently under investigation for a variety of allegations including tax fraud, money laundering, and lobbying for foreign clients. This could potentially swing U.S. investigators in Biden's direction too, although that's yet to be seen.