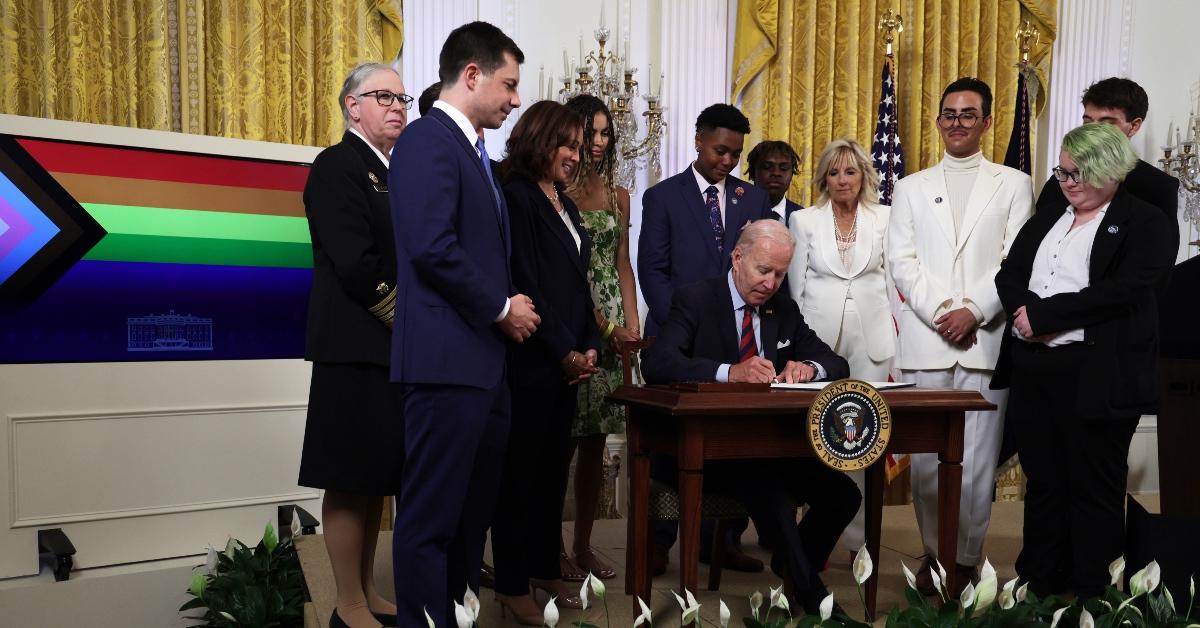 Biden's LGBTQI+ Executive Order — Historic Move, Explained
As the U.S. advances toward accepting and respecting members of the LGBTQI+ community, pushback is being given by several elected officials from all around the nation. This and other factors have led to the issuance of President Joe Biden's LGBTQI+ Executive Order, a historic move that aims to combat the discrimination many individuals of this community still face today.
Article continues below advertisement
Here's what Biden hopes his Executive Order–Advancing Equality for LGBTQI+ Individuals will accomplish, and the various practices he is hoping it will put an end to.