Texas Suing Biden Administration Over Medical Emergency Abortion Requirement
The state of Texas is suing the Biden administration over a ruling requiring states to provide abortions in medical emergencies. Will the lawsuit be successful?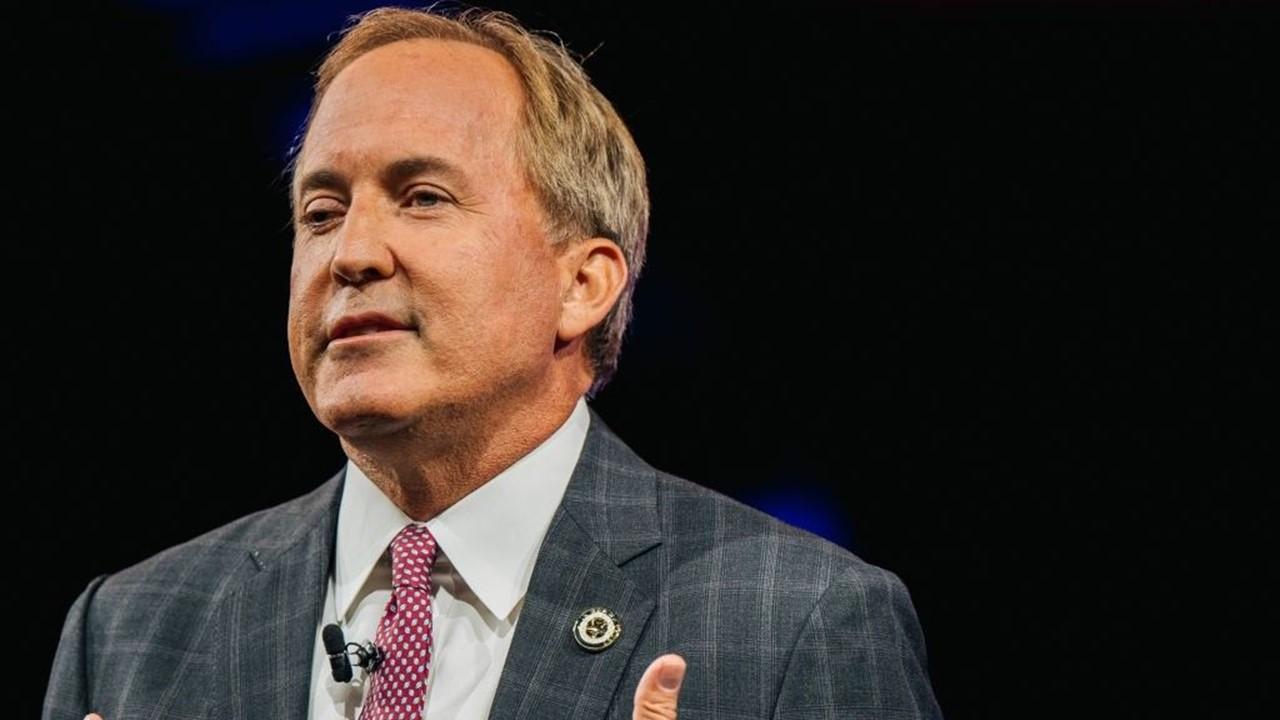 In response to President Joe Biden's declaration requiring all U.S. states to provide an abortion in medical emergencies that threaten the life of the pregnant individual, Texas is suing.
Article continues below advertisement
Article continues below advertisement
The lawsuit, according to Texas Attorney General Ken Paxton, stems from the notion that forcing abortion rights on states is unconstitutional. Here are the details — and whether this lawsuit can maintain its footing in a controversial post-Roe v. Wade America.
Texas files lawsuit against White House's emergency abortion requirement.
On Monday, July 11, the White House announced that federal law trumps state abortion bans in one key instance: When the life of a pregnant person is at risk, healthcare providers are required to perform a medically necessary abortion.
Article continues below advertisement
The U.S. first enacted the requirement, called the Emergency Medical Treatment and Active Labor Act (EMTALA) in 1986. While historically unfunded, its impact proves especially important now that Roe v. Wade has been overturned and Americans no longer have a right to an abortion. States that fail to comply may lose Medicare agreements or face other monetary penalties.
Health and Human Services Secretary Xavier Bacerra wrote in a letter after announcing the requirement, "Under the law, no matter where you live, women have the right to emergency care — including abortion care."
Article continues below advertisement
Article continues below advertisement
Texas says the U.S. can take its EMTALA and shove it.
For Texas, the history of anti-abortion legislation is a long one. The state first made abortion illegal in 1925 and the Supreme Court's decision to overturn Roe v. Wade triggered it back into effect after a nearly half-a-century hiatus. Soon, anyone who performs an abortion in the state can be hit with a felony (excluding procedures performed in life-threatening medical emergencies). While those performing medical emergency abortions won't risk becoming a felon, those same abortions are still illegal and can result in fines or lawsuits.
Article continues below advertisement
Paxton wrote in a press release, "This administration has a hard time following the law, and now they are trying to have their appointed bureaucrats mandate that hospitals and emergency medicine physicians perform abortions." He added, "I will ensure that President Biden will be forced to comply with the Supreme Court's important decision concerning abortion and I will not allow him to undermine and distort existing laws to fit his administration's unlawful agenda."
Article continues below advertisement
What could happen in the Texas vs. Biden lawsuit?
The case is poised to go before Judge James Hendrix, who former President Donald Trump appointed. If any appeals happen, the case goes to the 5th Circuit Court of Appeals (a conservative bunch) and potentially the Supreme Court (who overturned Roe v. Wade themselves and maintains an interest in merging religion and state).
In short, it's highly plausible Texas will win the lawsuit against medical emergency abortions, even at the expense of real, in-progress lives.