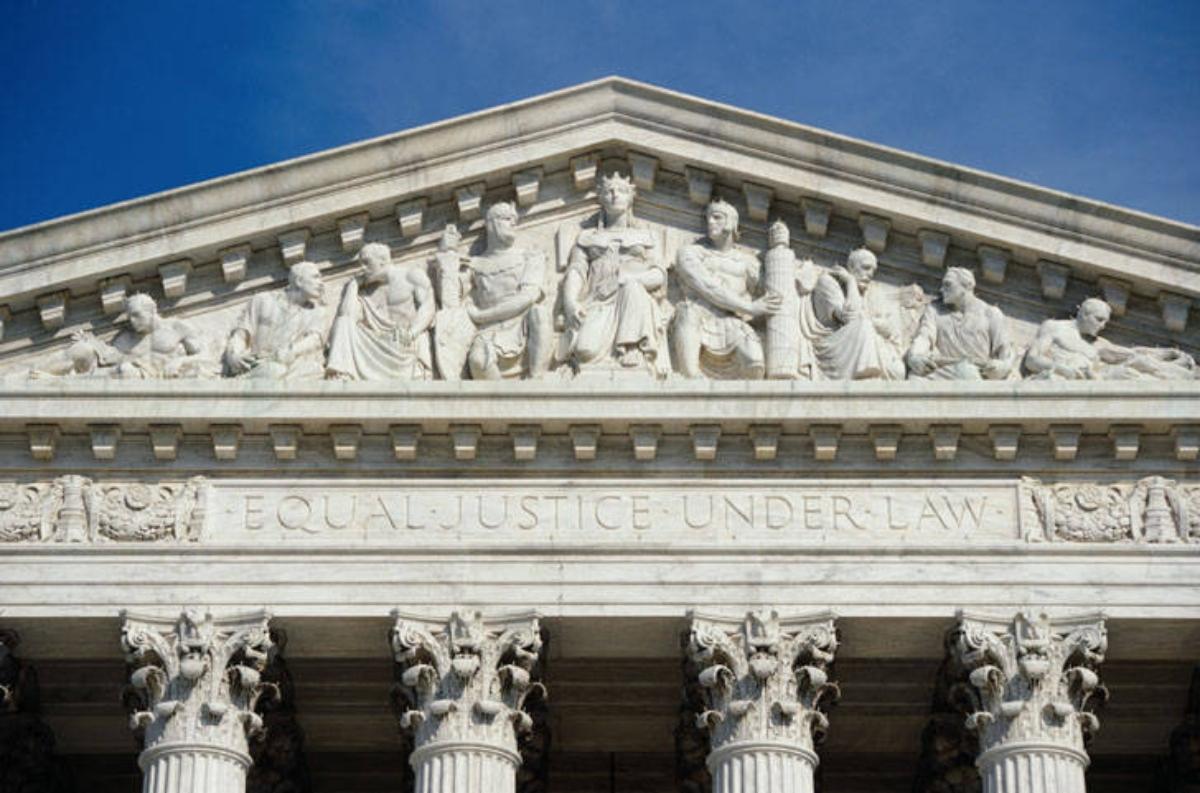 Several States Have Introduced Fetal Personhood Laws
In the wake of the overturning of Roe v. Wade by the Supreme Court in June 2022, a wave of legislative concerns arose. Many states already had "trigger bans" in place to immediately outlaw abortion after that decision, and now other questions are being asked. What states have fetal personhood laws, and will there be more?
Article continues below advertisement
The June Dobbs decision by the SCOTUS ended the former ruling that established abortion as falling under the right to privacy. Now, legal experts are weighing in on how laws of fetal personhood could impact reproductive health and other rights across the country. The 1973 Roe v. Wade decision stated that the term "person" did not apply to the unborn.
Roe v. Wade didn't assign personhood until 24 weeks
The case nearly 50 years ago that essentially granted abortion as a constitutional right was based on the issue of viability—whether a fetus could survive outside the womb. As TIME recently reported, as the court determined that fetal viability was at about 24 weeks' gestation, a fetus was not considered a person until that time.
Article continues below advertisement
Now that the Supreme Court has overturned that result, the decisions surrounding abortion rights revert to the states. Many have a near-total ban on abortion, with restrictions as early as six weeks' gestation.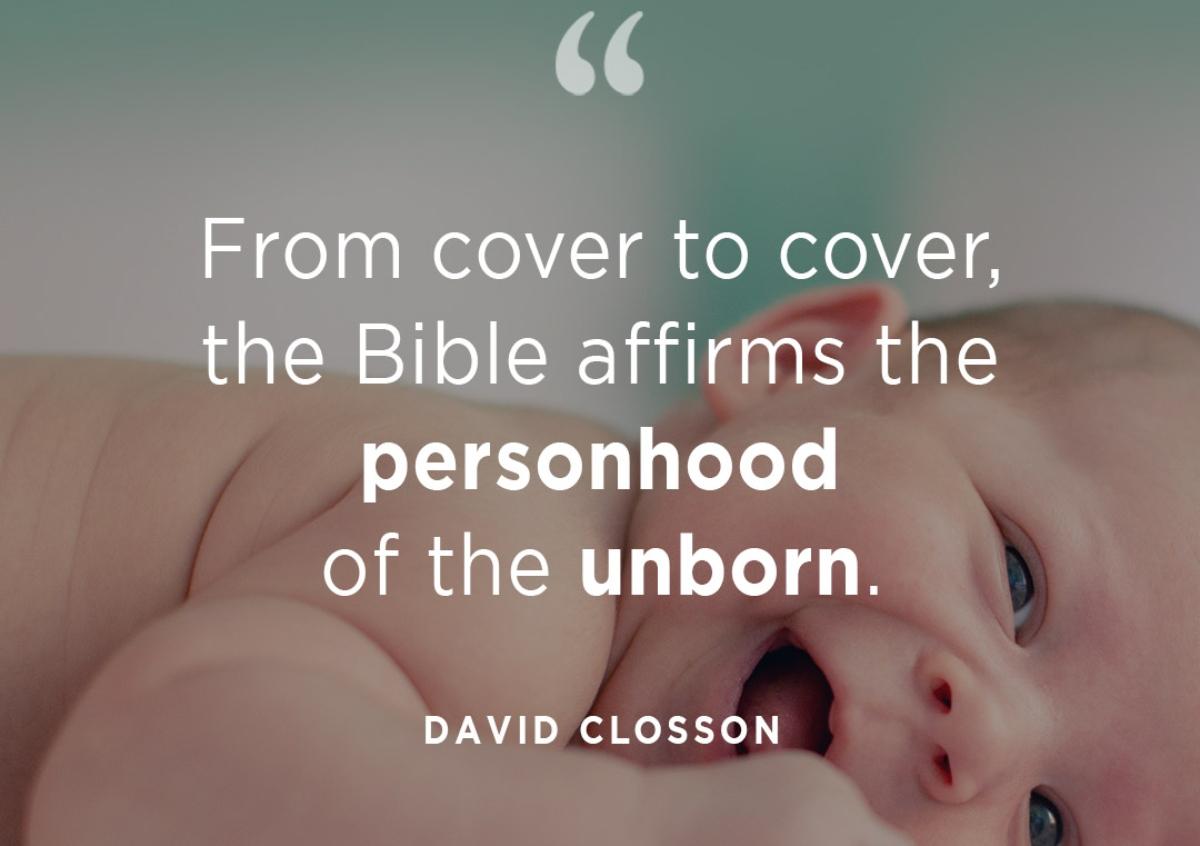 Article continues below advertisement
Several states have introduced fetal personhood laws
According to the Guttmacher Institute, a reproductive health research organization, there were five states with proposed legislation to establish fetal personhood as of June 1, 2022. Oklahoma had two different bills proposed and one that has passed the first chamber. Other states proposing this were Iowa, South Carolina, Vermont, and West Virginia.
Texas has proposed fetal personhood legislation as well. A woman driving in the HOV lane reserved for cars with multiple passengers recently drew national attention. At 34 weeks pregnant, Brandy Bottone expressed confusion and frustration over the idea that Texas sees a fetus as a person, but not in the case of the carpool lane.
Article continues below advertisement
Axios Atlanta reported that Georgia has a new law that establishes an embryo as a person once cardiac activity is detected, banning abortions after that point (typically at six weeks).
Arizona has introduced a law granting fetuses, embryos, and fertilized eggs the same "rights and privileges" as "other persons." That law is being considered this week, said the ABA Journal.
Article continues below advertisement
Fetal personhood laws prompt many other questions
According to legal experts, establishing fetal personhood in certain states doesn't only impact abortion rights. Former L.A. County prosecutor Loni Coombs told CNN that if a fetus is a person, many other rights will be litigated in courts.
Article continues below advertisement
"Does my fetus qualify for a tax deduction? Does my fetus qualify for citizenship? Does my fetus qualify for child support?" These are questions Coombs says will likely come up in court.
In an interview with NPR, law professor Carliss Chatman likened this discussion to the period before Black people were granted citizenship and personhood rights in the U.S., and states' definitions varied. Chatman said, "I don't know how it is sustainable to have two different definitions of people, human people, throughout the country."