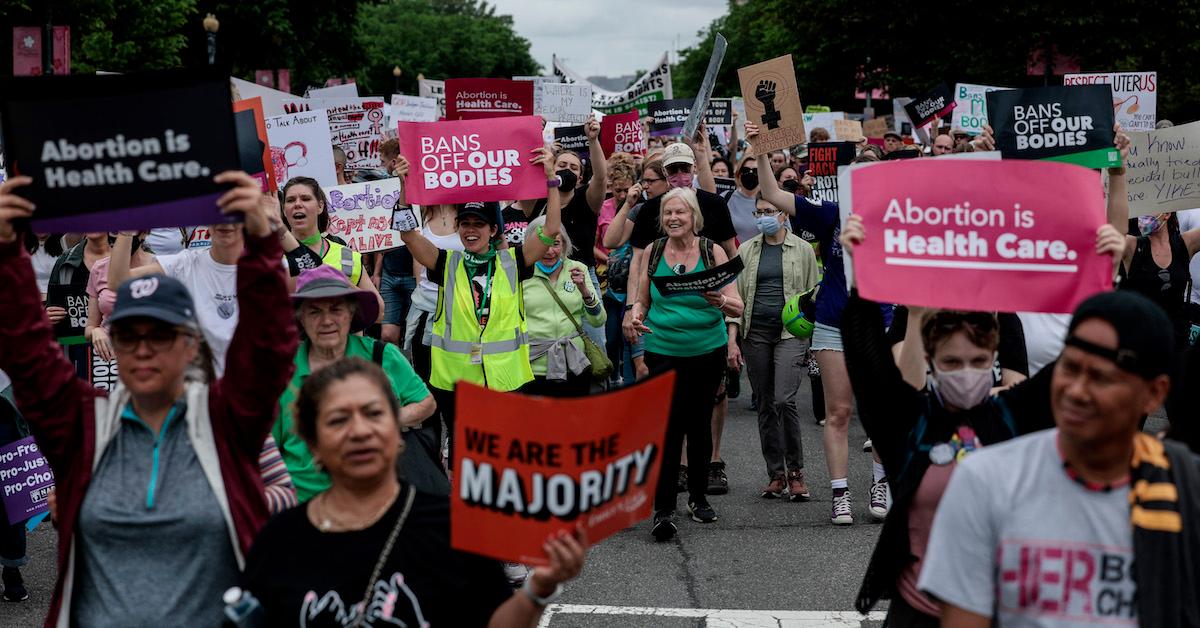 These Companies Cover Travel Costs for Employees Seeking an Abortion
Article continues below advertisement
With Roe v. Wade being overturned by the Supreme Court, a number of states will implement a trigger ban that will automatically cut access to abortion and implement a fine or jail time for a person accessing one. The exceptions for those seeking an abortion are limited to situations involving sexual assault or incest, or where the mother's life is in danger. But exceptions range from state to state. To combat restrictions, some companies are covering abortion costs.
Which companies are covering abortion costs?
Salesforce, Starbucks, Microsoft, Amazon, Apple, Tesla, Citigroup, Yelp, Match, Bumble, and Levi Strauss are among the companies willing to cover travel costs for employees seeking an abortion. Last month, Starbucks announced that if an employee isn't able to access abortion care within 100 miles of their home, insurance will cover it.
Article continues below advertisement
Other companies include:
Uber
Lyft
Paramount
Dick's Sporting Goods
Warner Bros.
Alaska Airlines
Meta
BuzzFeed
Conde Nast
Disney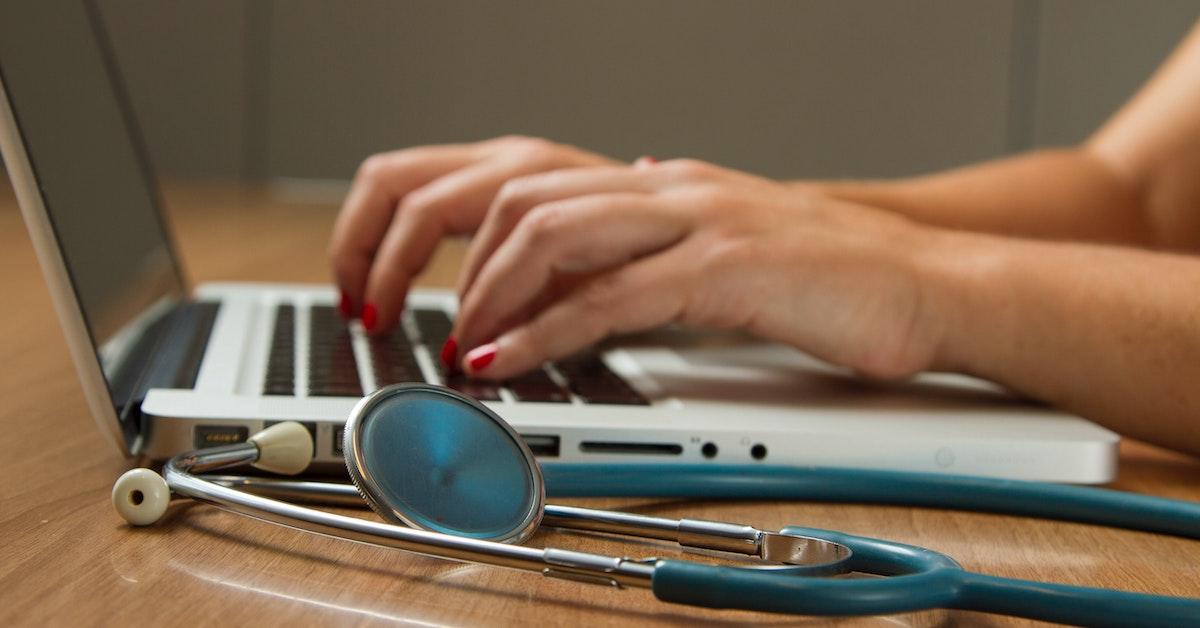 Article continues below advertisement
Employees enrolled in Starbucks healthcare can expect to be reimbursed for travel expenses if they're accessing abortion or gender-affirming care. This also applies to employees who have dependents covered under Starbucks medical insurance.
Article continues below advertisement
How will the companies cover abortion costs?
According to The Washington Post, several company executives took the time to explain their stance on the situation. Citigroup CEO Jane Fraser stated, "We've covered reproductive healthcare benefits for over 20 years, and our practice has also been to make sure our employees have the same coverage no matter where in the U.S. they live."
Yelp also stated that due to its widespread remote workforce, it wants to ensure that employees and their dependents can access reproductive healthcare wherever they live.
Article continues below advertisement
Employees may get reimbursed for travel and legal costs.
Amazon will cover up to $4,000 a year in travel expenses for employees who can't access abortion within 100 miles of where they live. Tesla, whose headquarters reside in Texas (a state with an abortion trigger ban), stated in its impact report that there will be "travel and lodging" help for those who need healthcare access that they can't get in their state.
Article continues below advertisement
According to CNN, Salesforce took its support a step further and told its employees via Slack, "If you have concerns about access to reproductive healthcare in your state, Salesforce will help relocate you and members of your immediate family." Match and Bumble will fund travel for abortion, and Levi Strauss will reimburse travel costs.