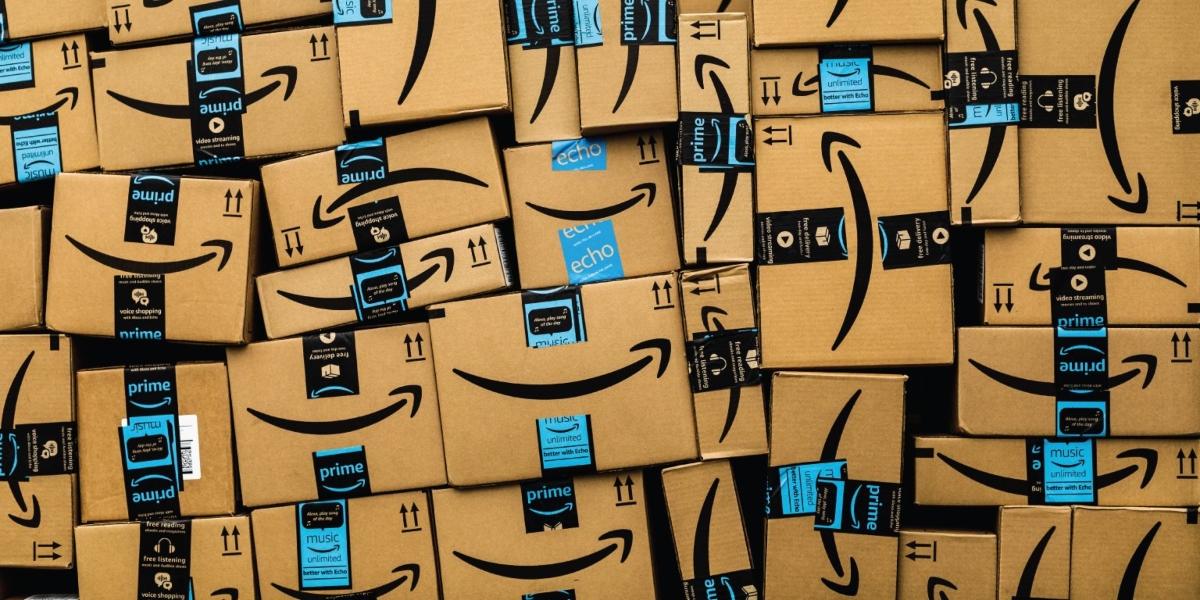 How Amazon's Abortion Reimbursement Policy Works
By Kathryn Underwood

May. 3 2022, Published 11:12 a.m. ET
In light of the Supreme Court's expected ruling on abortion rights, a number of major companies are updating their employee health policies. Amazon is the latest of big names to announce its response to the possible overturning of Roe v. Wade. Amazon's abortion reimbursement policy isn't only for abortion procedures, however.
Article continues below advertisement
Amazon is responding to the seemingly imminent ruling by the conservative-dominated Supreme Court that could not only limit abortion rights, but overturn Roe v. Wade. If that happens, a number of states have said they would immediately pass legislation to limit abortion rights.
Amazon will reimburse employees for travel related to medical procedures, including abortion
The new policy means that employees who reside in a state where abortion is illegal or severely limited will be eligible for a reimbursement of up to $4,000 for the cost of traveling out of state for the procedure.
Article continues below advertisement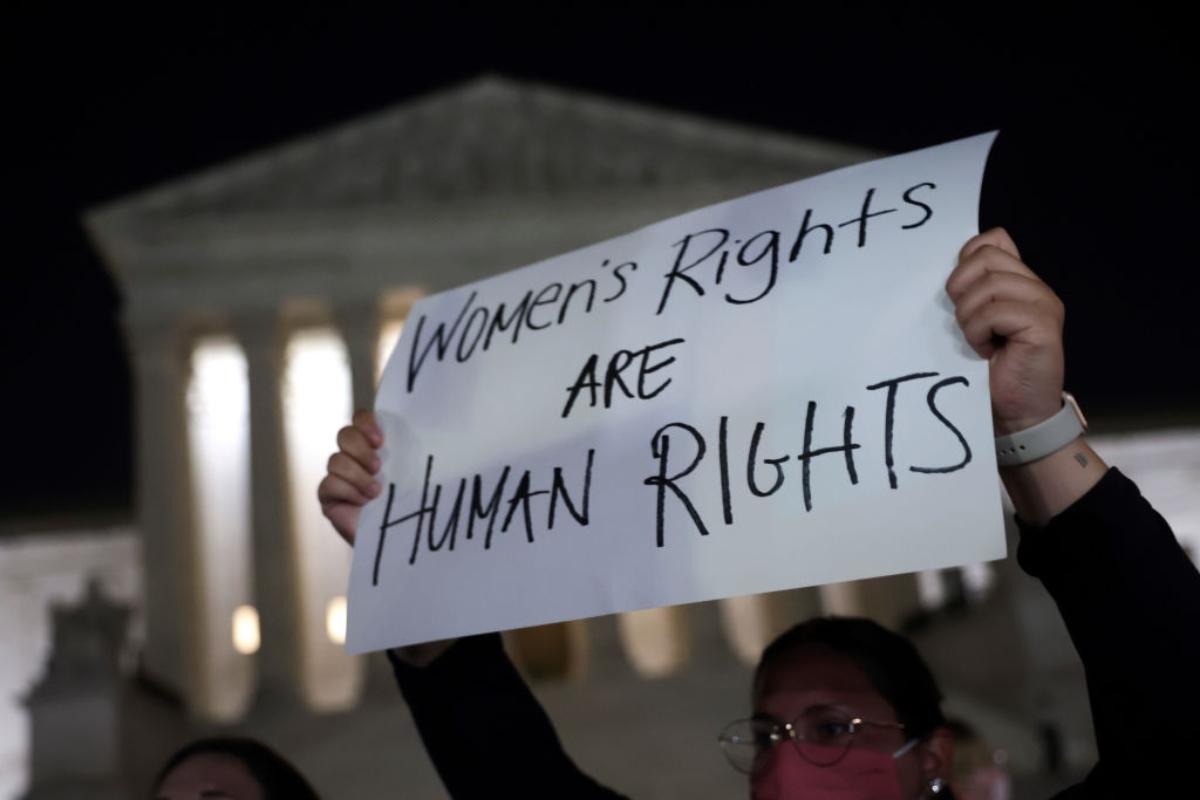 The Amazon policy applies to its U.S. employees or covered dependents who are enrolled in health plans with Premera or Aetna. Both corporate and warehouse workers are eligible.
Article continues below advertisement
The Supreme Court is expected to rule by late June on a landmark abortion case that will open up the court's chance to severely limit abortion rights or overturn the 1973 Roe v. Wade decision.
Article continues below advertisement
The Amazon policy on reimbursement isn't limited to abortions
The updated policy for Amazon employees doesn't only apply to expenses related to abortions. As Reuters reports, the company will reimburse employees needing to travel over 100 miles to receive treatments for non-life-threatening conditions, such as cellular gene therapies or substance-abuse-disorder treatments. It will be effective retroactively, to Jan. 1, 2022.
In addition to the $4,000 reimbursement for procedures for conditions that aren't life-threatening, Amazon has a $10,000 reimbursement policy already in place for life-threatening illness that requires travel. The $4,000 is an annual benefit, as is the $10,000 for life-threatening conditions.
Article continues below advertisement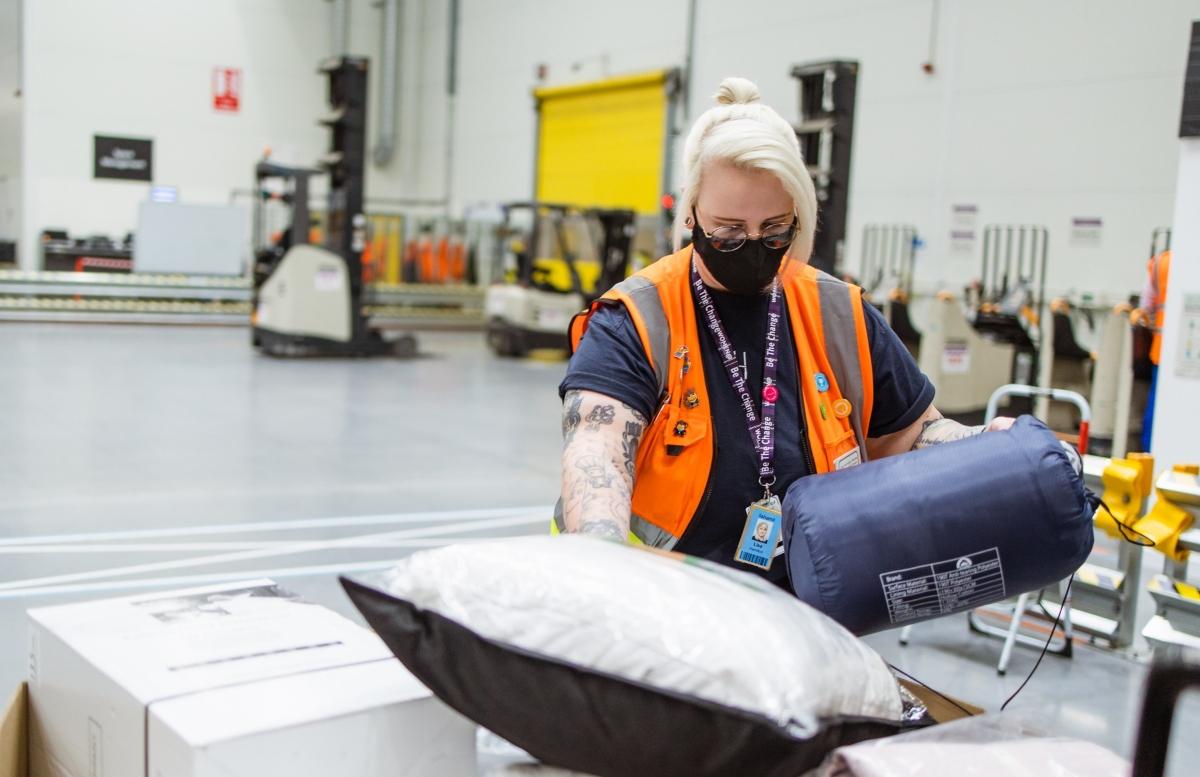 Other companies have announced similar responses to the potential Supreme Court ruling
A number of companies have recently announced plans to provide support to employees seeking abortions, in the event that the federal law changes. The New York Times reports that Yelp, Citigroup, Uber, and Salesforce have updated their policies.
Article continues below advertisement
In mid-April, search and review platform Yelp said it would cover the expenses of employees and their spouses who have to travel out of state for abortion care. Citigroup was the first major bank to offer to pay for travel abortion expenses in response to the abortion laws in Texas.
The New York Times noted that, for companies, recruitment becomes an issue when medical care. Therefore, many decide to give financial support to those affected by the laws.
In response to Oklahoma's recent legislation to ban most abortions past six weeks of pregnancy, Uber and Lyft announced they would cover legal fees for their drivers. If a rideshare driver is fined for transporting women out of the state to receive abortion care, Uber and Lyft will pay the driver's legal fees, CNBC reported.