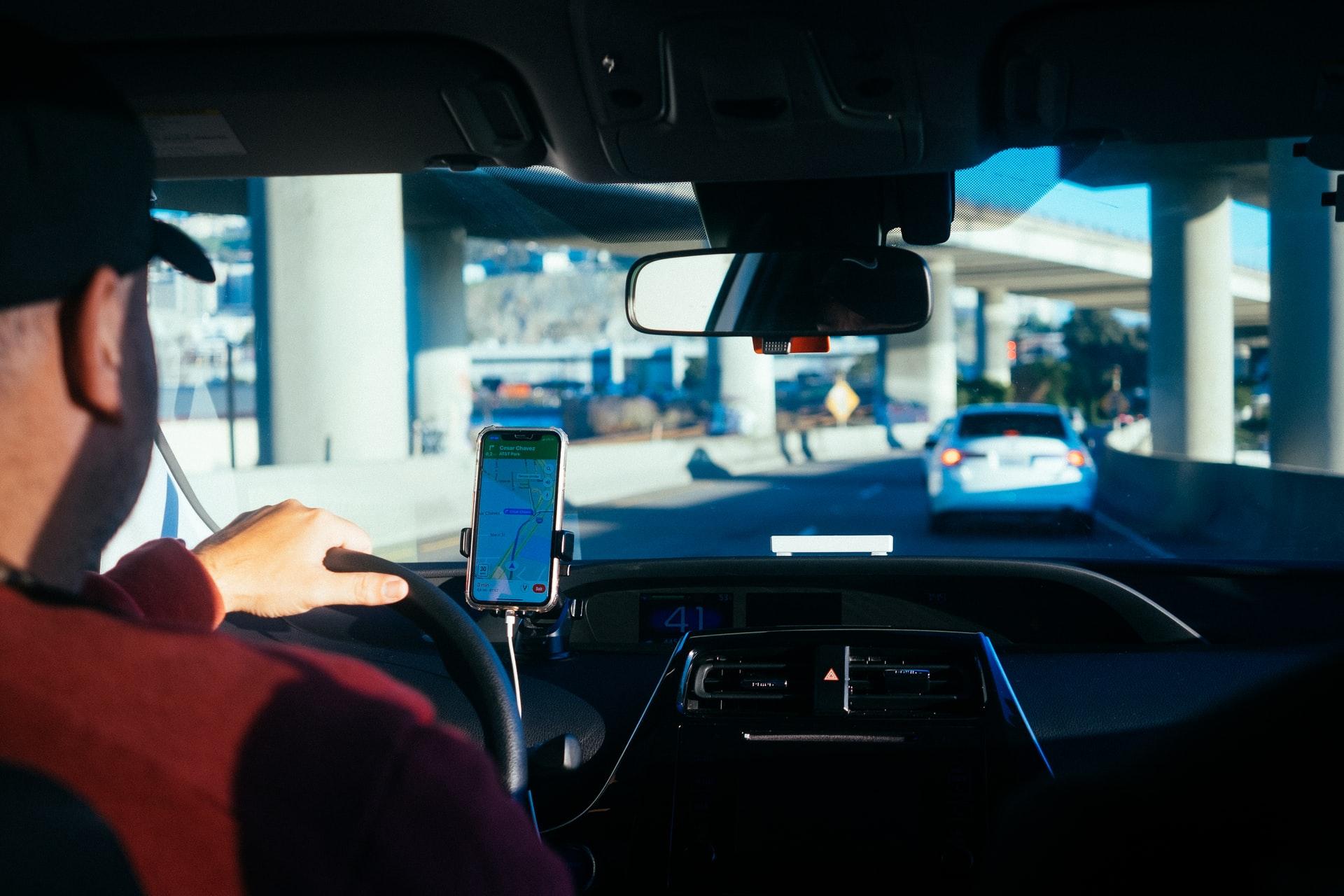 Uber Drivers' Pay Per Ride Fluctuates — Pay Structure, Explained
By Anuradha Garg

Apr. 5 2022, Published 12:59 p.m. ET
Uber changed the face of modern transportation and became the largest taxi company without owning any vehicles. At one point, Uber was one of the highest-valued private startup companies in the world. It also gave rise to a class of drivers that are able to ply their own trade. The business model was adopted by many other companies including Airbnb and DoorDash. How much do Uber drivers make per ride?
Article continues below advertisement
Uber has faced controversies related to driver pay.
One of the major controversies surrounding the company and other similar companies including Lyft was the classification of drivers as independent contractors rather than employees. In 2019, Assembly Bill 5 was passed by the California Senate. The law will make it difficult for ridesharing companies to classify their drivers as "independent contractors."
Article continues below advertisement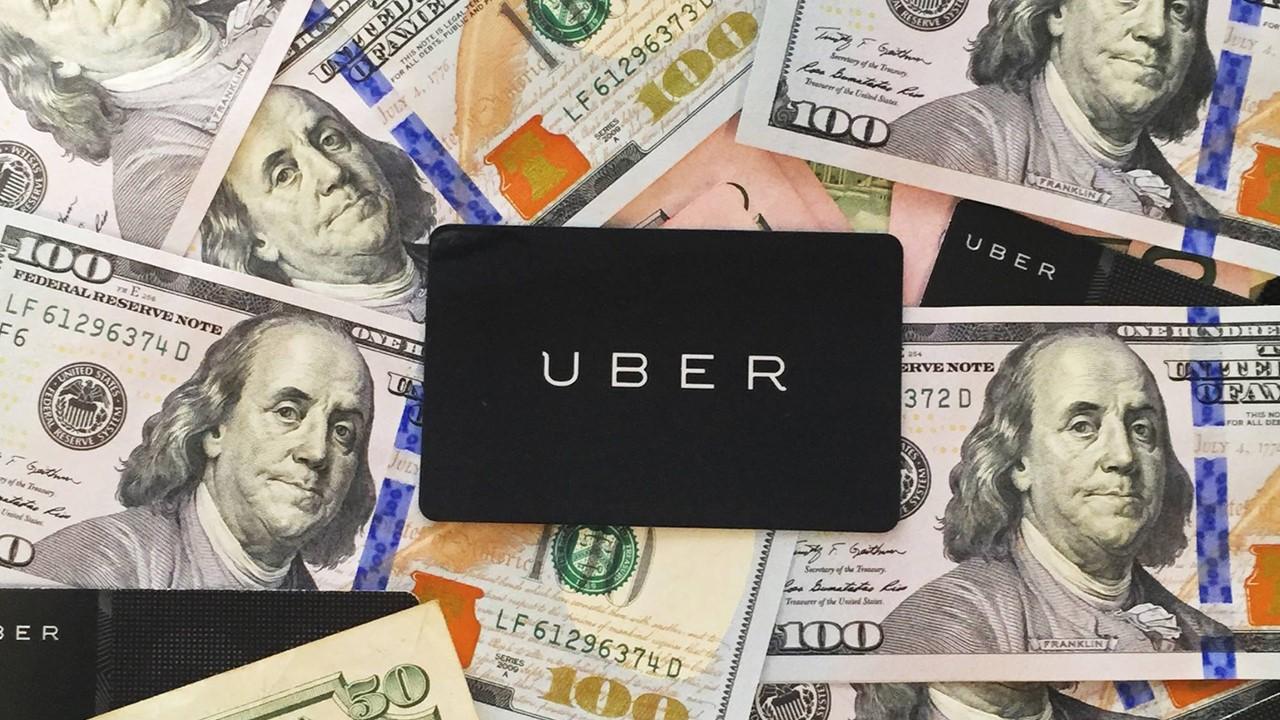 Uber has a flexible and dynamic pay structure.
However, at the same time, Uber helped thousands of people make money driving taxis and not only as a full-time job but also as a side gig. The company provided a lot of flexibility to workers who can set their own working hours. But how much money do Uber drivers make per ride?
Article continues below advertisement
According to Uber's website, "The money you make driving with the Uber app depends on when, where, and how often you drive." Therefore, Uber's pay structure is dynamic and flexible. Moreover, pay may vary on a day-to-day basis. The company provides "earnings estimates" that help drivers identify their estimated profits.
Uber-How are earnings calculated?
The first and the basic type of earnings is the standard fare that a pick-up pays. A driver earns more based on how far and for how long they drive. Per-minute and per-mile rates vary by city. Uber also uses surge pricing when demand is high. Uber drivers can use a local map to find surge prices and time their availability accordingly. This can increase their earnings.
Article continues below advertisement
If a rider cancels the ride while the driver was en route, drivers are protected since they receive a cancelation fee. There are additional payments like customer tips and other incentives that Uber drivers can earn too.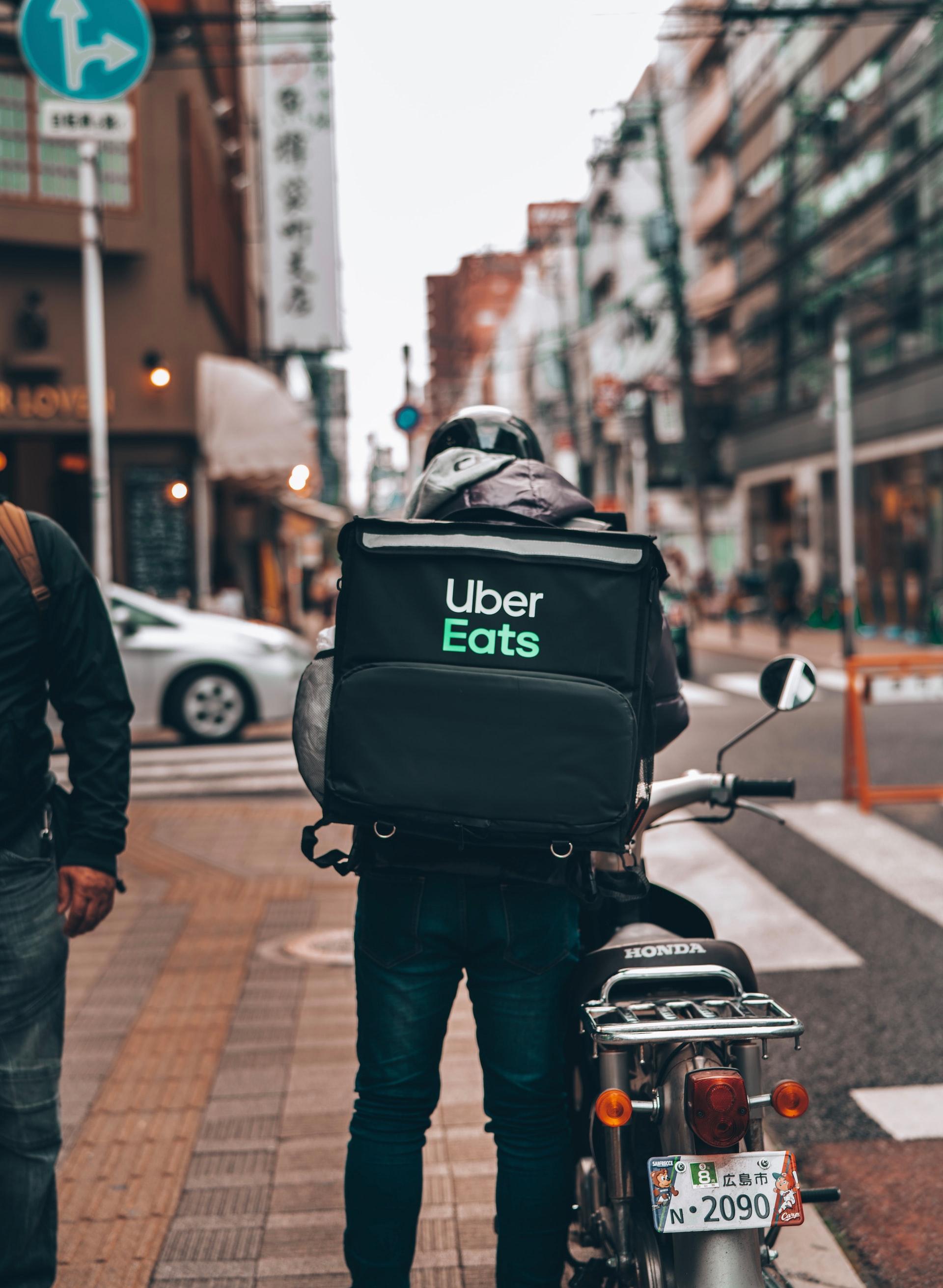 Article continues below advertisement
Uber has payments for rides as well as delivery.
While Uber drivers get paid for providing rides, drivers can opt to deliver orders through Uber Eats. If Uber drivers opt to deliver food, they can boost their earnings. Uber Eats pays drivers a delivery fare based on pick-up, drop-off, and distance. It also uses surge pricing for food delivery known as "Boost," which will increase pay at certain times of the day.
How much does an Uber driver earn?
Apart from the gross earnings, an Uber driver's net earnings will depend on other factors such as car maintenance, gas expenses, tolls, insurance, and so on. The question still remains, how much does an Uber driver earn? Well, it's difficult to average out one number since there are so many moving variables. According to , most Uber drivers earn about $8 to $12 per hour.
The Rideshare Guy explains that without having any promotions or bonuses added in, and without considering expenses, each ride averages around $5.08.