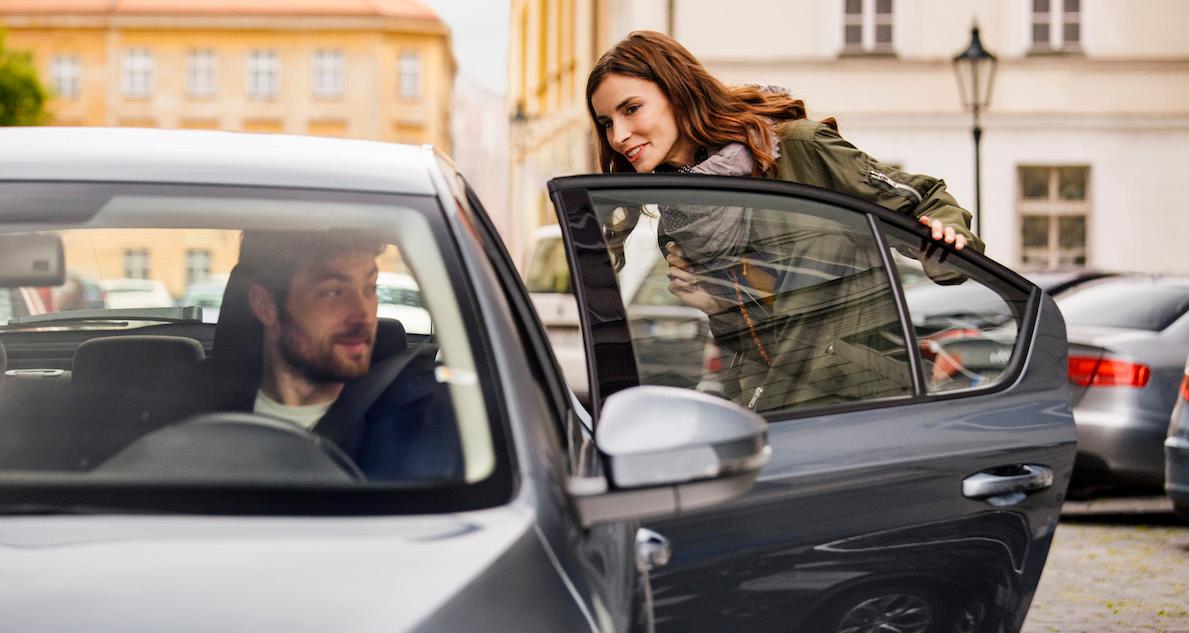 Uber and Curb Are Now Strategic Partners — Will an Acquisition Follow?
Hailing a ride in places like New York City or Los Angeles has never been easier. Rather than wait for a taxi to appear, you now have the option of using apps like Uber and Curb Mobility to request a ride ahead of time — with no surprise fees.
While Curb and Uber do offer similar services, Curb is primarily known for connecting riders with the traditional yellow cabs people can't seem to live without.
Article continues below advertisement
Now, although Uber and Curb have been known to be competitors in the rideshare industry, it was recently announced the two had entered into a partnership. So, did Uber buy Curb? Get the details on the deal down below.
Uber and Curb are still separate entities, though they will now be working together.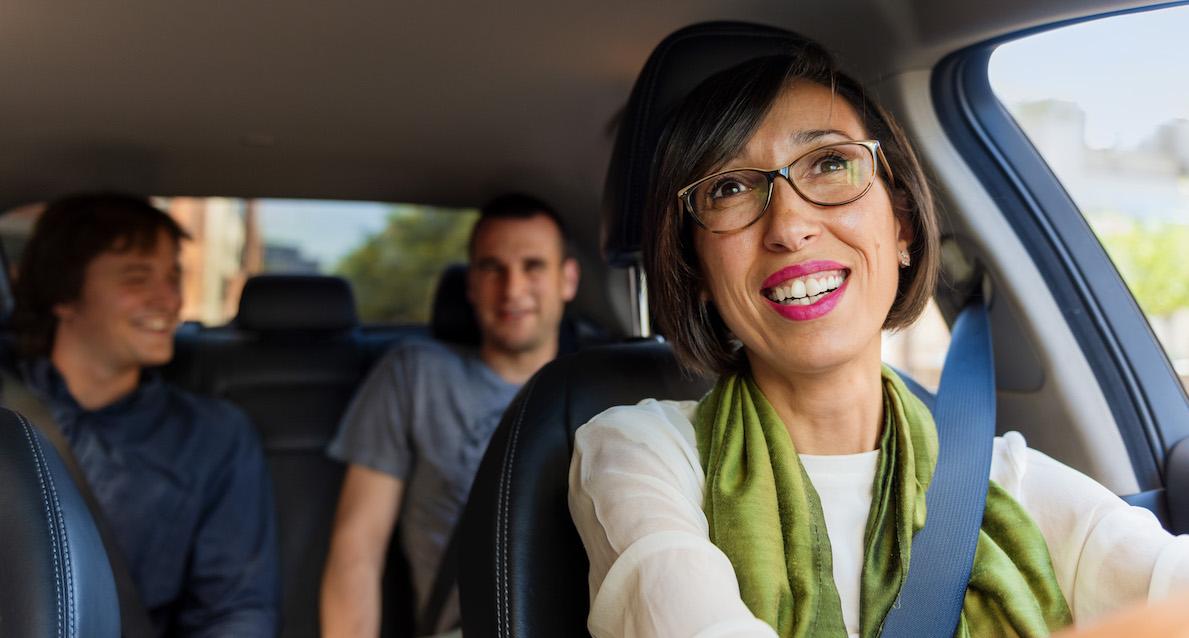 On March 24, 2022, Yahoo reported that Curb Mobility and Uber have joined forces to offer riders more access to drivers and vice versa. However, the companies remain two separate entities.
Curb Mobility came into existence in 2018, though it does have a history in how it was formed.
Article continues below advertisement
In 2007, TaxiTronic partnered with Verifone, Inc., forming Verifone Transportation Systems. Then, in 2015, Verifone Transportation Systems acquired the Curb taxi app and three years later, separated from Verifone, allowing it to form Curb Mobility.
Today, Curb considers itself to be the leading taxi app in the United States with more than 100,000 drivers on its network. The company provides more than 10 million trips per month and connects brands to more than 20 million people per day through the advertising services it offers.
Visitors and residents of New York City will be the first to test Curb's taxi booking option in the Uber app.
Curb and Uber are expected to launch a taxi booking option within the Uber app and will be making it available to those in New York City first. Through the integration of the taxi booking option, taxi drivers will now "have access to incremental trip offers from Uber on top of the millions of annual ride requests through the Curb app," reports Yahoo.
Article continues below advertisement
Additionally, Uber users will also gain access to a wider pool of drivers. If you don't live in or visit New York City, don't worry, you'll likely be given the chance to schedule a taxi ride through Uber in the near future. This is because Uber and Curb plan on extending the taxi booking option to Curb's nationwide network in the next few months.
Article continues below advertisement
So, although Uber and Curb won't be forming a new company–at least not yet, those who use the two platforms should now find it easier to book a ride.
Is Curb Mobility a publicly traded company?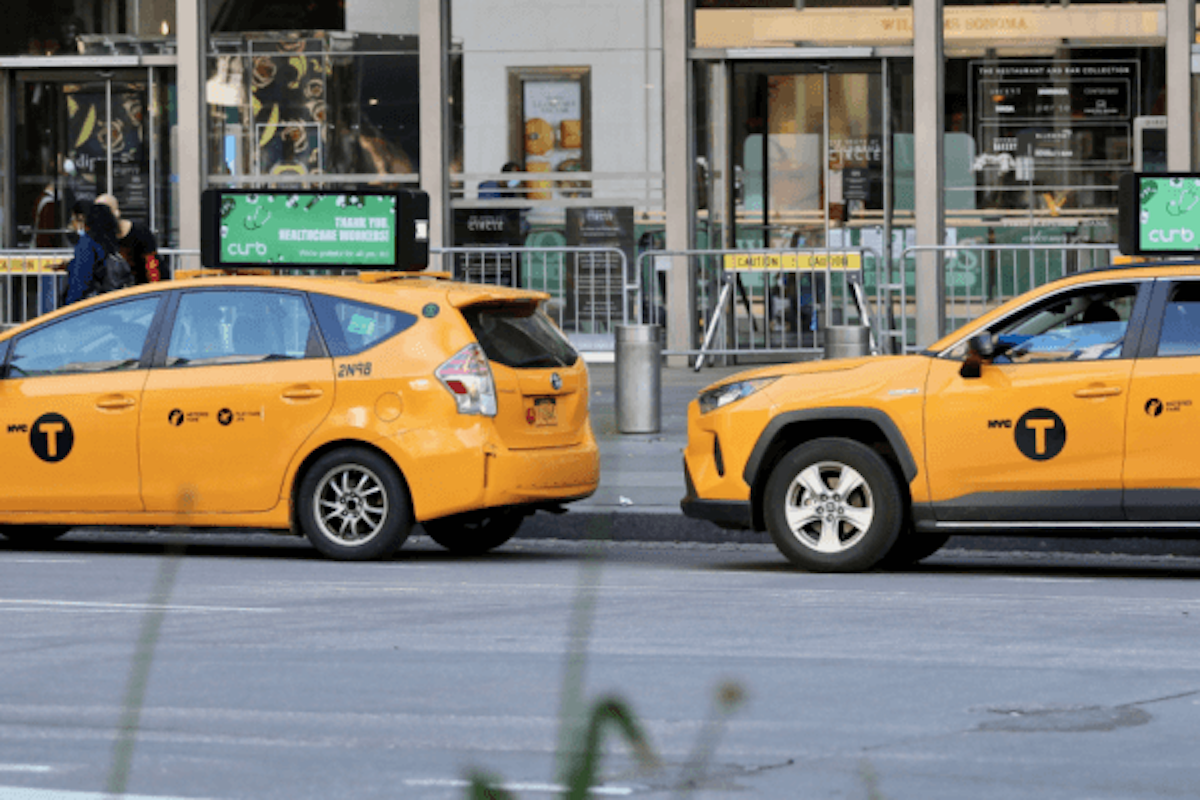 After Curb Mobility LLC became its own entity in 2018, it did not go public. As of today, it appears Curb Mobility operates as a private business.
However, it wouldn't hurt the rideshare/taxi app to consider offering shares to the public as it has proven its ability to sustain and implement new strategies as needed.