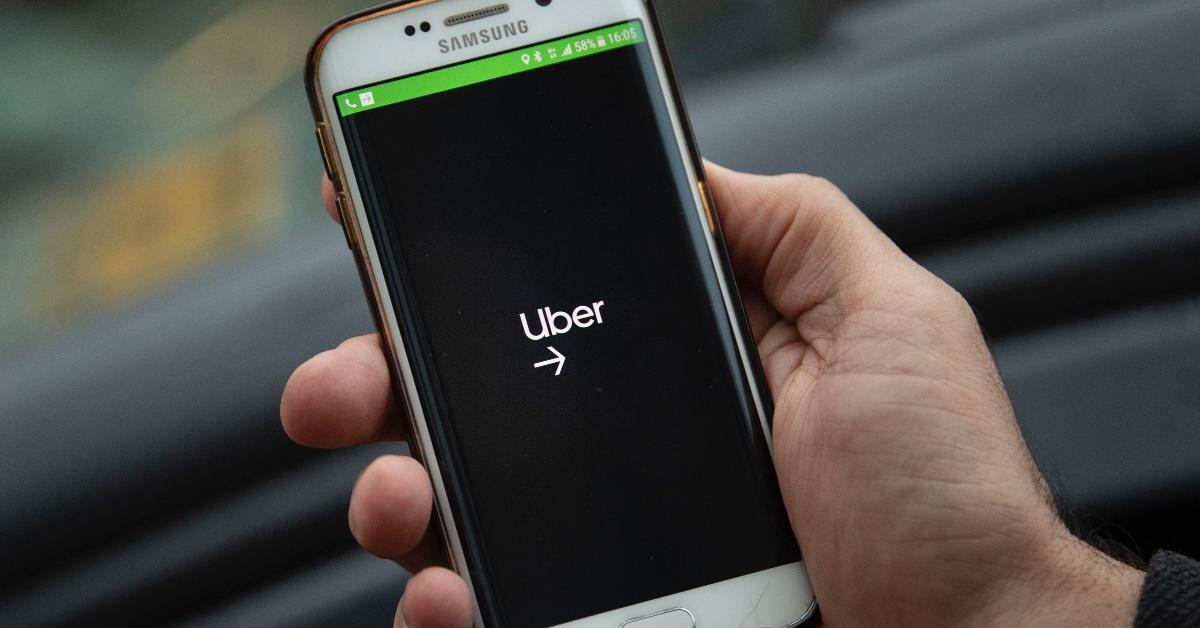 Uber Gives Passengers a Glimpse Into How Their Ratings Are Calculated
By Jennifer Farrington

Feb. 16 2022, Published 3:02 p.m. ET
Unlike most service providers that only allow you to rate the person rendering the service, Uber lets both drivers and passengers rate each other. Nice right? With Uber's 2-way rating system, drivers and passengers can rate one another using a 5-star rating scale, with 5 being the best.
Article continues below advertisement
Up until February 16, 2022, Uber didn't allow passengers to see how they acquired the rating. Instead, they could only see an average of the last 500 ratings they received from Uber drivers. Thankfully, that has all changed with the upgrades Uber implemented to its app. If you want to see how many stars your Uber driver gave you, here's how you can check.