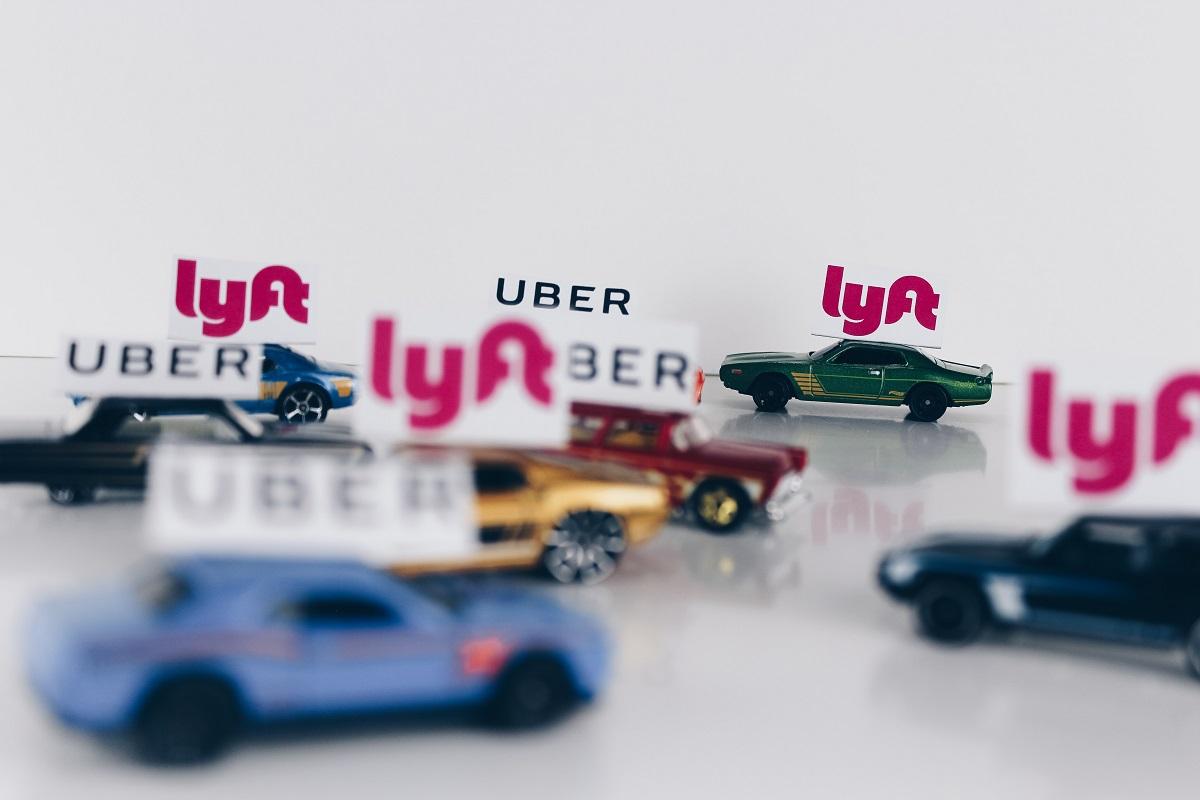 Who Owns Uber and Lyft, the Top Rideshare Providers in the U.S.?
Uber and Lyft are the top rideshare providers in the U.S., according to Second Measure, with a combined market share of almost 100 percent. The companies have similar business models. Who owns Uber and Lyft?
Article continues below advertisement
Although Uber and Lyft have long held a tight grip on the U.S. ride-hailing market, they're seeing growing competition. Ride-share startup Alto Experience is taking on the market leaders with a business model that runs counter to their approach. Whereas Alto owns its fleet of vehicles and hires drivers as employees, Uber and Lyft require drivers to bring their own vehicles, and work with them as independent contractors.
Who owns Uber and Lyft?
Uber was started in 2009 by Travis Kalanick and Garrett Camp. In addition to transporting passengers, Uber offers food and package delivery services. Uber's top 5 institutional shareholders are Vanguard, Fidelity Management, Morgan Stanley Investment, Jennison Associates, and BlackRock.
Article continues below advertisement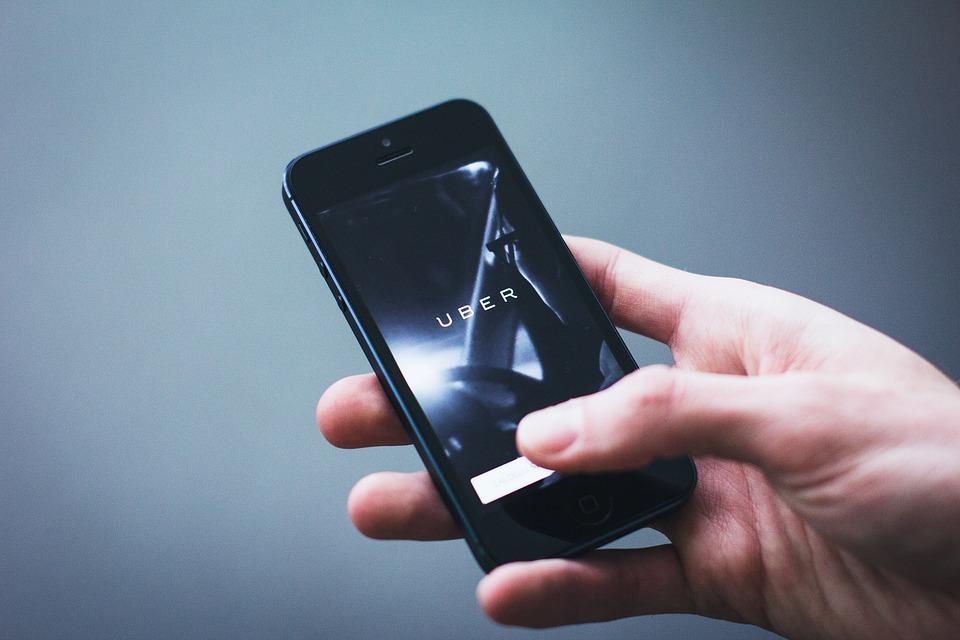 Founded by John Zimmer and Logan Green, Lyft launched in 2012. Its top 5 institutional investors are Fidelity Management, Vanguard, JPMorgan Investment, BlackRock, and Jackson Square Partners, meaning Uber and Lyft have some shareholders in common.
Article continues below advertisement
Google was an early investor in both Uber and Lyft, but Google's relationship with Uber soured as their ambitions in building self-driving cars clashed. Google went on to sue Uber after the rideshare provider poached an engineer from its self-driving unit.
Does Uber own Lyft?
Uber and Lyft are separate companies and fierce competitors in the U.S. rideshare market. While it's possible for a company to invest in its rival, Uber hasn't disclosed a stake in Lyft.
Article continues below advertisement
Does Uber own Didi?
Started in 2012, Didi has grown to become China's top rideshare provider. It has a presence in many other Asian countries and offers food delivery as well. In 2016, Uber bowed to competition in China and sold its business in the country to Didi.
In exchange, it got a stake in its Chinese rival of about 12 percent, making it one of the largest shareholders. Didi's other major shareholder is Japan's SoftBank, with a stake of about 20 percent.
Article continues below advertisement
Uber may not keep its stake in Didi for long, though. According to Uber CEO Dara Khosrowshahi, the Chinese market is difficult and has little transparency. As a result, the company doesn't view its Didi investment as strategic and plans to exit the stake over time. Following Russia's attack on Ukraine, Uber also wants to exit Russia, where it has a joint venture with Yandex.
As Uber was exiting China and selling its operations there to Didi, Apple made a large investment of $1 billion in Didi. Didi's other notable backers are Chinese e-commerce provider Alibaba and social media and videogame publisher Tencent.