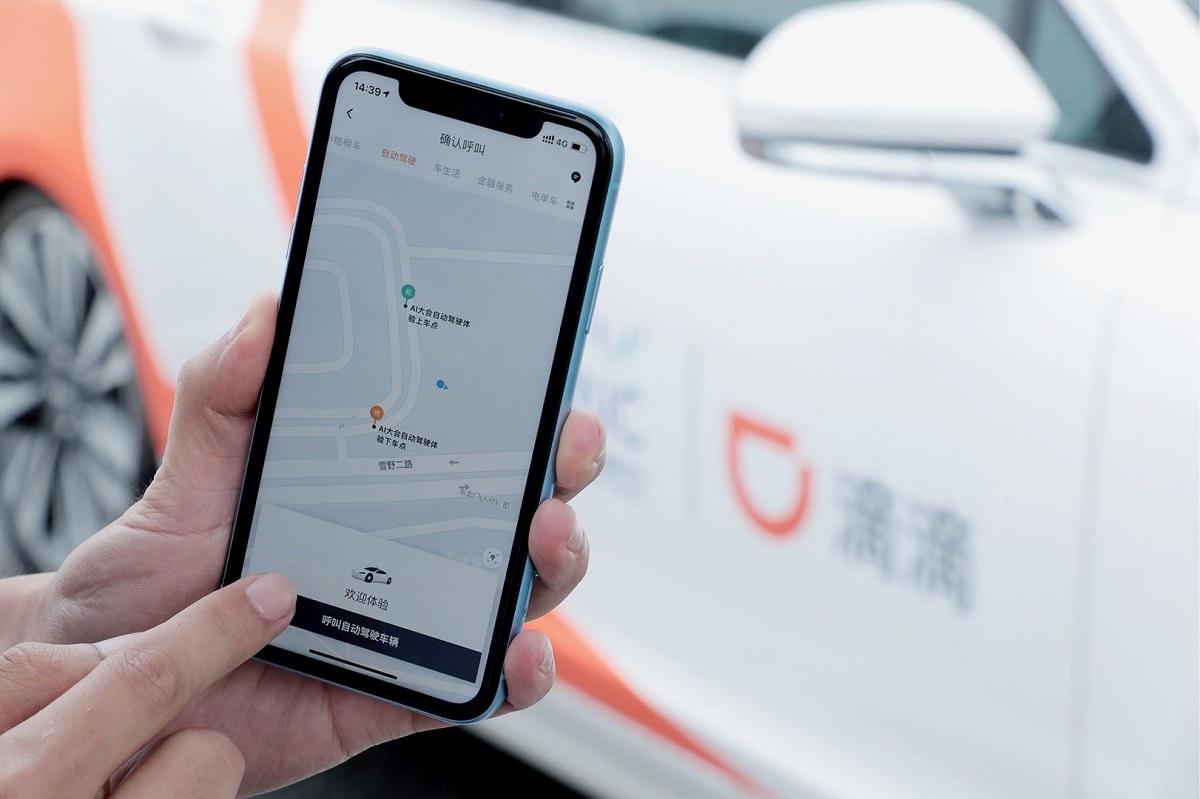 Which Chinese Companies Are VIE and Will JD Delist Next After DiDi?
By Ruchi Gupta

Dec. 6 2021, Published 3:46 p.m. ET
The DiDi Global IPO in June 2021 raised more than $4 billion in an oversubscribed listing. The Chinese ride-hailing company adopted the VIE (variable interest entity) structure to allow it to list its stock in the U.S. but Chinese authorities didn't bless the maneuver. Now DiDi plans to delist its U.S. stock as the VIE structure comes under scrutiny and puts Chinese companies that use VIE on the spot. Will JD delist next?
Article continues below advertisement
DiDi operates around the world and offers services from ride-hailing to food delivery. Apple invested $1 billion in the business in 2016. In the same year, DiDi bought Uber's China operations to tighten its grip on the domestic market.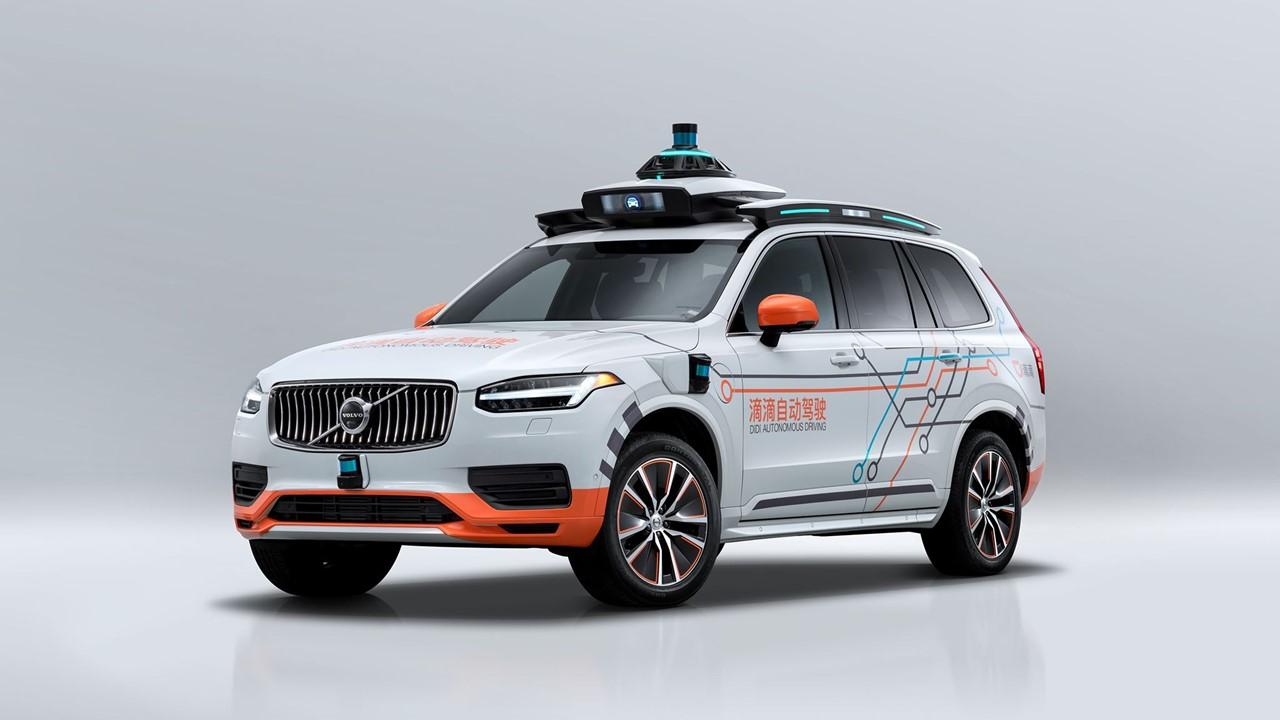 Article continues below advertisement
Why is DiDi delisting?
Shortly after the DiDi IPO in the U.S., Chinese regulators opened a cybersecurity probe on it. The probe appeared to be China retaliating after DiDi decided to go ahead with its U.S. listing against Beijing's wishes. DiDi delisting is seen as the company bowing to China's pressure to protect its business. It marks a continuation of China's tech crackdown that previously forced Jack Ma's Ant Group to suspend its IPO at the eleventh hour. DiDi plans to list its stock in Hong Kong after exiting the U.S. market. Its stock has crashed on delisting concerns.
Which other Chinese companies are VIE?
China prohibits foreign investments in certain sectors of its economy including telecom, media, and the internet. Furthermore, the country restricts homegrown companies from listing stocks overseas. Ambitious Chinese tech companies believe that their interests are better served if they can tap foreign capital.
Article continues below advertisement
As a result, dozens of Chinese companies have used the VIE loophole to sell their shares on foreign markets to raise the money they need to rapidly expand their operations. Weibo pioneered the VIE maneuver with its 2000 U.S. listing. It trail-blazed the path for Alibaba, which went on to stage the largest U.S. IPO of a Chinese company. JD, Baidu, and Pinduoduo also went public in the U.S. through the VIE route.
In a VIE, a Chinese company sets up an offshore shell company and enters into a contractual arrangement with it. The Chinese company then sells its shares to foreign investors through the offshore shell entity. That allows it to get around China's restrictions on foreign investment and overseas listing. But China has grown uncomfortable with the maneuver as more of its large technology companies choose to list their stocks in the U.S.
Article continues below advertisement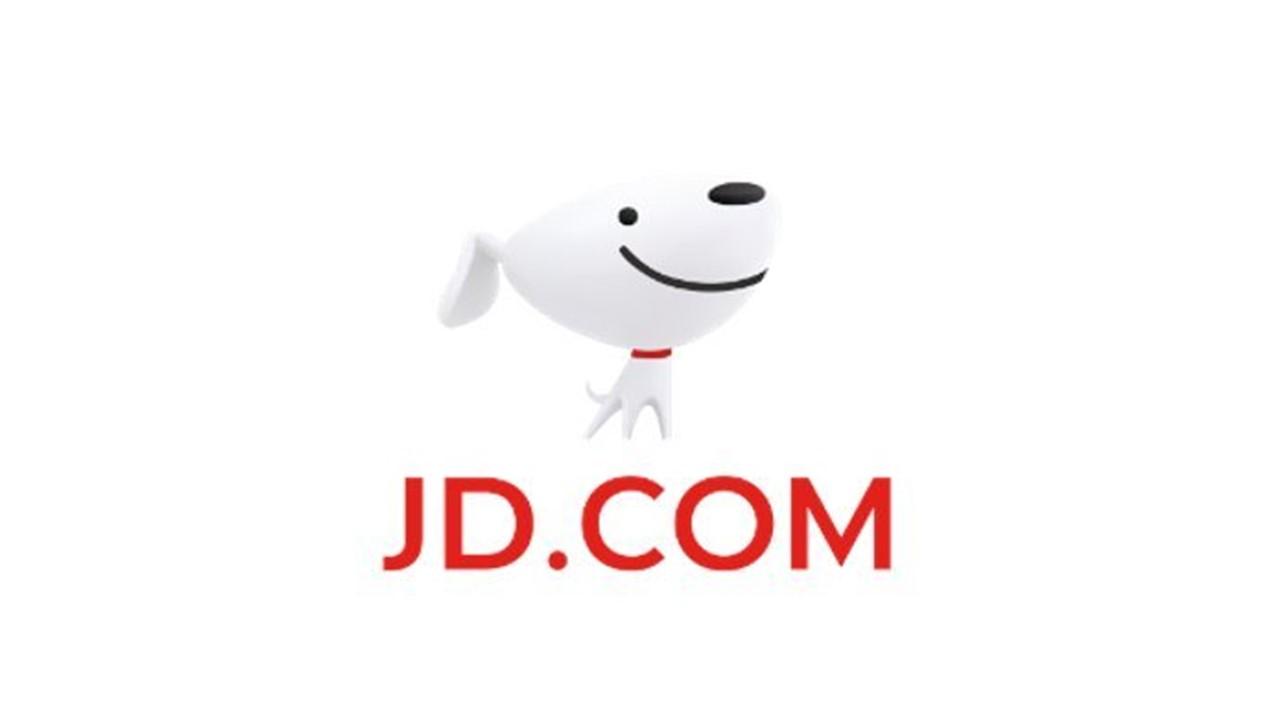 Is JD delisting next?
JD is among China's star technology companies and a favorite stock among many U.S. investors. It operates an Amazon-type e-commerce platform and is backed by Google. JD has a partnership with Walmart and is also into the cloud computing business.
Article continues below advertisement
China is drafting overseas listing rules that would nearly close the VIE loophole. That would likely impact future IPOs like TikTok patent ByteDance. However, nothing stops Chinese authorities from getting companies that currently use the VIE mechanism to reverse it. Therefore, JD might want to maintain its U.S. listing but China could force it to delist like DiDi.
The U.S. is also tightening its oversight of Chinese companies, which creates delisting risk for JD stock. For example, the SEC could delist Chinese companies that fall short of certain auditing requirements for three years.