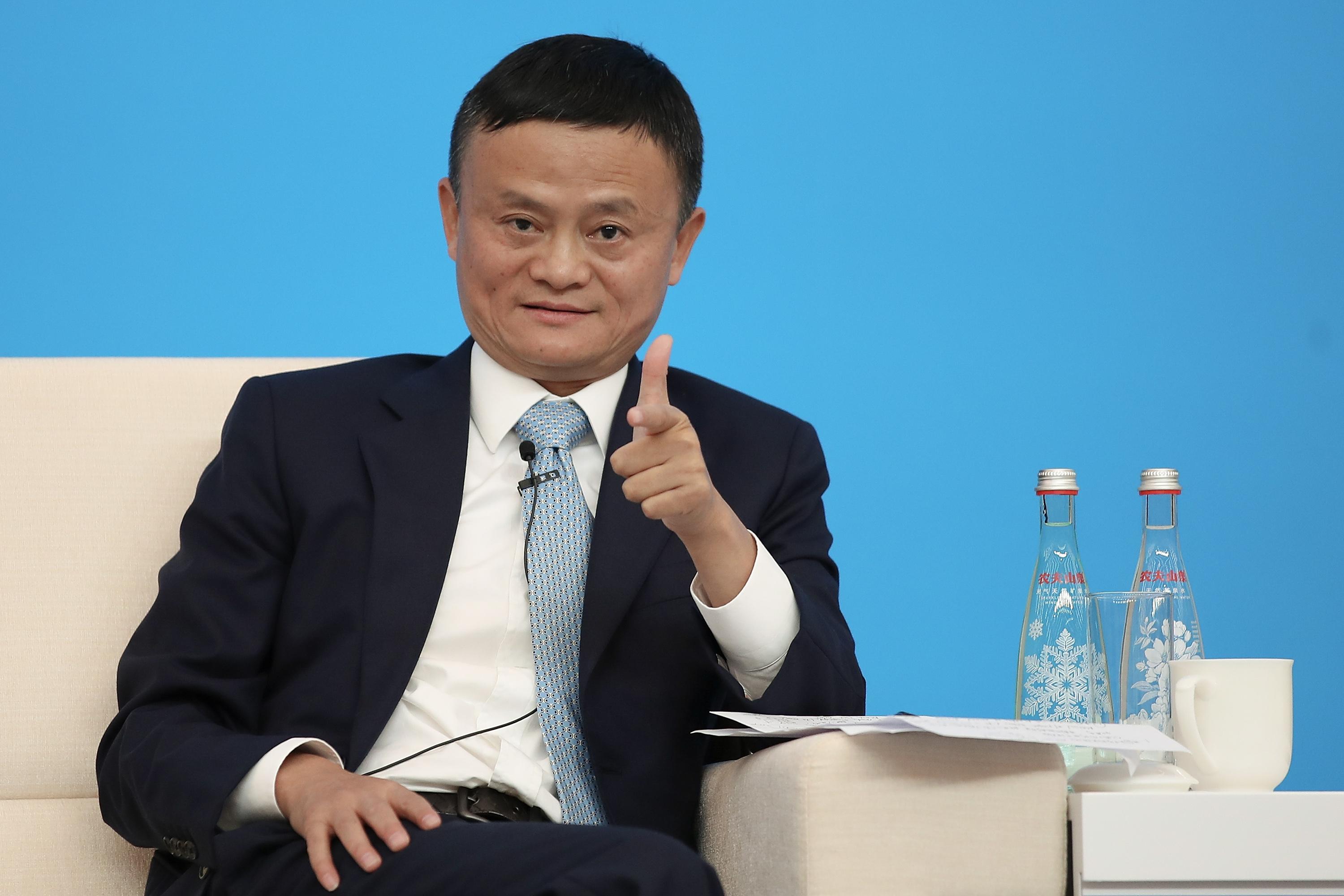 The Stars Seem To Be Aligning for an Ant Group IPO in 2021
Hopes that Ant Group's IPO may be back on the table have revived, as there seems to be a breakthrough in talks with Chinese regulators. Ant Group, also called Ant Financial, aimed to list its stock in Nov. 2020, in what was shaping up to be the largest public listing investors had ever seen. But it pulled the plug on the plan at the 11th hour.
Article continues below advertisement
Article continues below advertisement
Ant operates in the financial technology sector. Its services include consumer lending, online payments, wealth management, and blockchain. Ant's most popular product is Alipay, which controls 56 percent of China's mobile payment market. Its closest rival, WeChat Pay from Tencent, holds 39 percent of the market.
Ant was part of Chinese e-commerce giant Alibaba before it separated in 2010. But Alibaba is still a major shareholder in the business. Billionaire Alibaba founder Jack Ma controls more than 50 percent of Ant.
Article continues below advertisement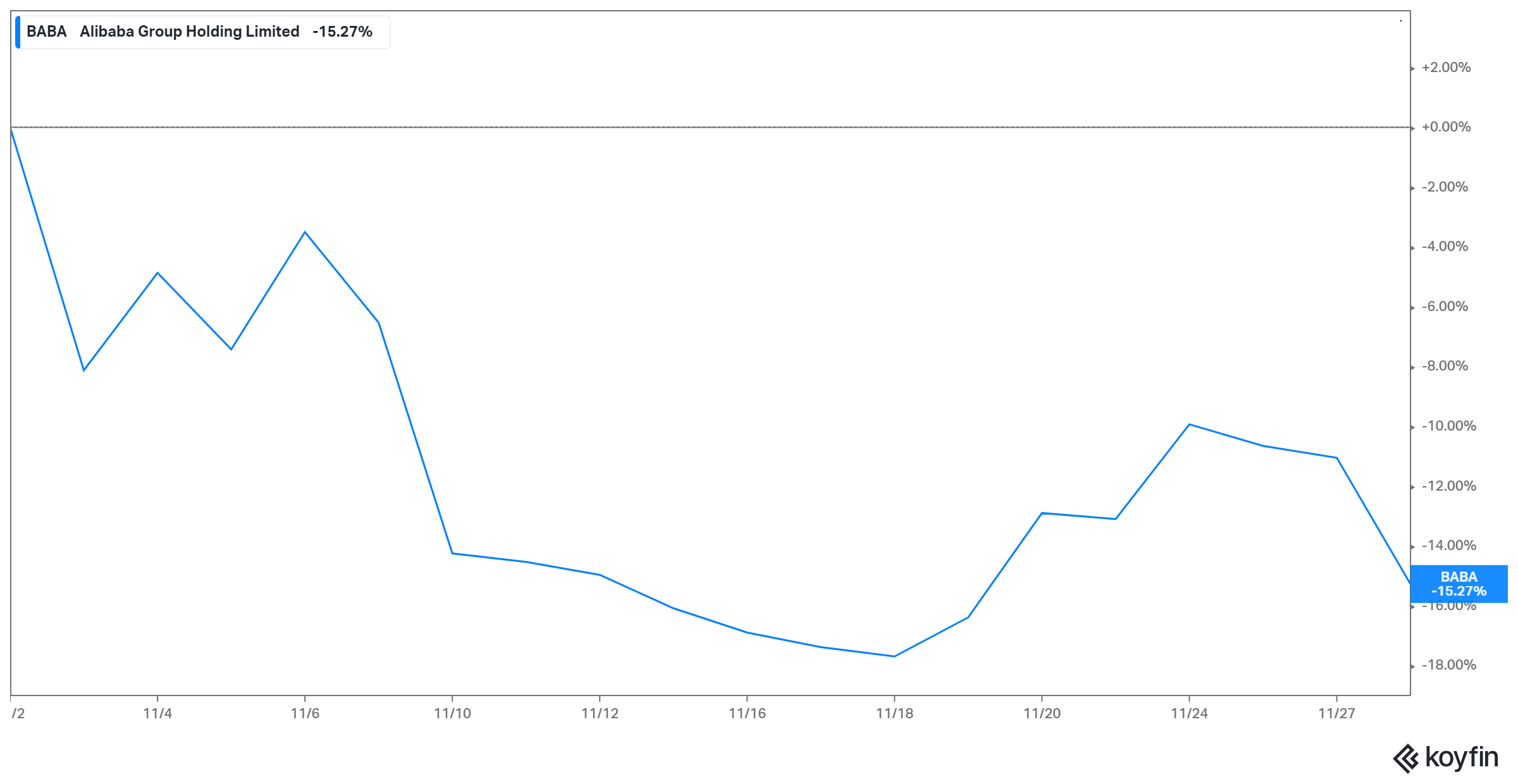 Has Ant Group reached an agreement with Chinese regulators?
Ant is to transform into a financial holding company as part of its agreement with Chinese regulators, with Ant being regulated more like a bank, particularly with regards to capital maintenance. Many investors hope the agreement will help revive Ant's listing plan, but there's a chance that Ant's expansion and growth could slow if the capital requirements are too stringent.
Article continues below advertisement
Article continues below advertisement
When will the Ant Group IPO be back?
Ant plans to pick up its IPO plans again after it restructures as the regulators want. But the listing timeline is unclear, as the restructuring process may take a long time. Regulators may also want to monitor the new organization before allowing it to list. When regulators first forced Ant to halt its listing, Chinese media reported that the Ant IPO could be delayed for about six months. If that's true, Ant stock could debut around May.
Article continues below advertisement
Why was the Ant Group IPO stalled?
Ant abruptly stopped its IPO plan after Chinese authorities intervened. The authorities said they had discovered problems the Jack Ma–controlled company needed to address before it went public. Ant aimed to raise $35 billion with dual listings in Shanghai and Hong Kong.
Article continues below advertisement
The IPO halt followed criticism of Chinese regulations by Ma, who disappeared from public view shortly after China blocked Ant's listing. Alibaba stock plunged as investors reacted angrily to the delay, wiping out around $3 billion from Ma's net worth.
Article continues below advertisement
What's Ant Group's valuation?
As technology companies are typically valued higher than financial companies, Ant's valuation could take a hit if it's turned into a financial holding company. Ant, which had a valuation of $280 billion as it approached its hyped but ill-fated IPO, could be valued at just $100 billion after the restructuring.
Article continues below advertisement
Article continues below advertisement
What would an Ant IPO mean for Alibaba stock?
The chart above highlights how the market reaction affected Alibaba stock after China blocked the Ant IPO. Alibaba, which owns one-third of Ant, stands to benefit if the company debuts on the public market. As Alibaba stock plunged when the Ant IPO was halted, it should rise if the listing goes through successfully. However, a decline in Ant's valuation would make Alibaba's stake in the business worth less than before.
Should I buy the Ant Group IPO? How can I buy Ant IPO stock?
Ant is a profitable business operating in a sector with bright prospects. As more people embrace online shopping, demand for digital payments will continue to rise. Additionally, as the world gets more connected to the internet, the uptake of digital financial services will increase. In the third quarter of 2020, Ant turned a profit of about $2.3 billion, of which Alibaba received a share.
Ant's plan to list in Shanghai and Hong Kong complicates the picture for U.S. retail investors interested in buying its stock. The investors will need to find brokerages that offer access to foreign capital markets, and they may have to meet certain requirements. However, there are also indirect channels for U.S. investors to access Ant IPO stock, such as purchasing shares in equity funds that invest in international stocks. China-focused funds that could give you exposure to Ant IPO stock include the SPDR S&P China ETF, iShares MSCI China ETF, Invesco China Technology ETF, and Renaissance International IPO ETF.