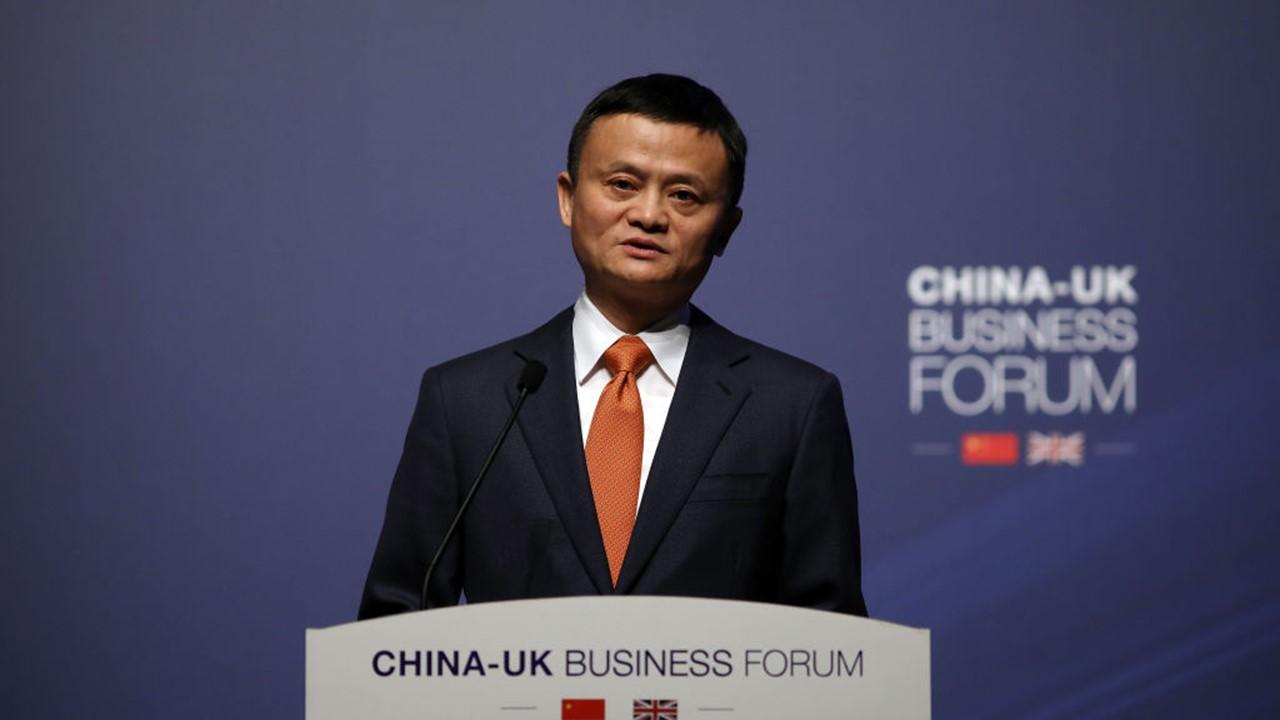 Jack Ma Doesn't Think His $50 Billion Net Worth Is His Money
How rich is Jack Ma? The Alibaba Group co-founder has an 11-figure net worth. In Jack Ma's mind though, his vast fortune is just a trust.
"People say I am one of the richest people in China, but I don't think it is my money," Ma told Forbes Asia last year. "It is money that people have entrusted to you, and you want to spend it in a better, smarter way."
Article continues below advertisement
What is Jack Ma's net worth?
Currently, Jack Ma's net worth is $50.5 billion, according to Forbes. The magazine's Real-Time Billionaires list revealed that Ma is the 22nd richest person in the world. He's far behind Jeff Bezos ($186.4 billion) and MacKenzie Scott ($55.9 billion), but well ahead of Charles Koch ($44.9 billion) and Michael Dell ($38.2 billion).
Ma's net worth has exploded over the past decade. In March 2011, his net worth was $1.6 billion, according to Forbes. Ma's net worth is only 3.2 percent of his current fortune.
Article continues below advertisement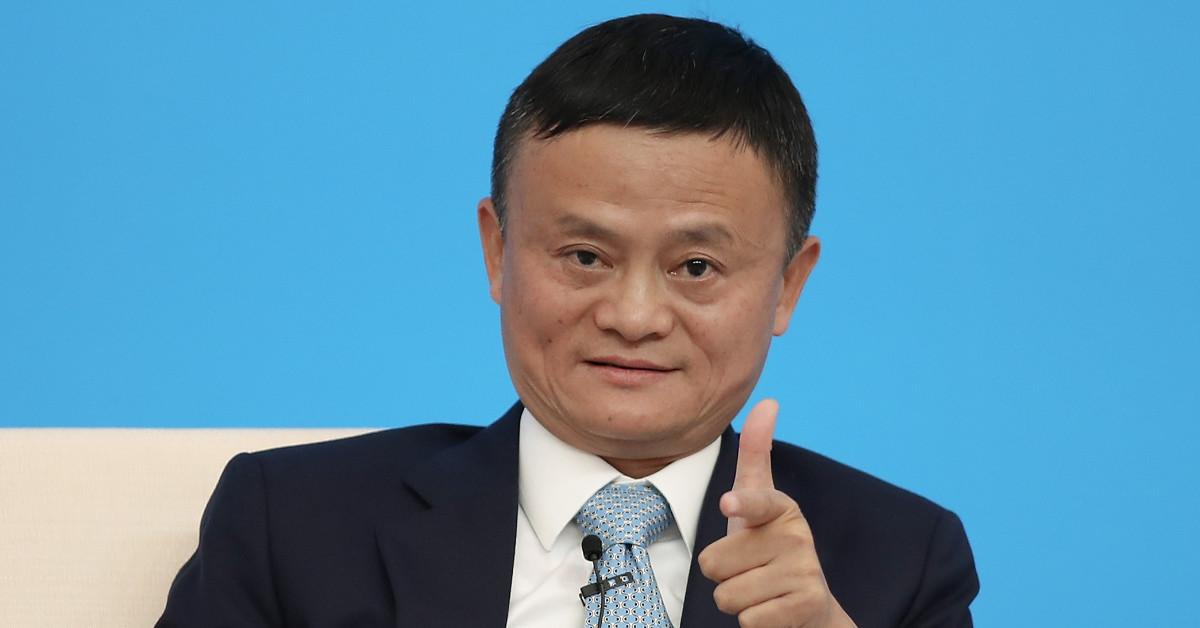 Since Ma retired from his position as Alibaba's executive chairperson in 2019, he has been focusing on philanthropy. He launched the Jack Ma Foundation in 2014 and cited the Bill and Melinda Gates Foundation as an inspiration.
Article continues below advertisement
In 2020, Ma's philanthropic efforts have largely been directed toward COVID-19 relief. He has donated millions to coronavirus vaccine research. Ma has also coordinated medical shipments to the U.S.
Article continues below advertisement
"He has the ability and the money and the lifting power to get a Chinese supply plane out of Hangzhou to land in Addis Ababa, or wherever it needs to go," Ma's biographer, Duncan Clark, told BBC News in April. "This is logistics; this is what his company, his people and his province are all about."
Is Jack Ma self-made?
Jack Ma is indeed self-made. He started out making $12 a month working as an English teacher in Hangzhou, China, according to Business Insider.
Article continues below advertisement
The billionaire also endured his fair share of failures and career humiliations. "I failed so many times," he said at a 2018 World Economic Forum annual meeting, according to CNBC. "People probably know that I applied for so many jobs, over 30 jobs, all rejected, not even got a chance. 24 of us interviewed for a KFC job, 23 got accepted, I was the only guy rejected."
Article continues below advertisement
Jack Ma recalled how he was the only person out of six applicants for a police job who got turned down. He also got rejected from a hotel server job after waiting in a line for two hours.
In a speech at an Economics Club of New York luncheon in 2015, Ma referred to his humble beginnings as "the best life I had," as reported by Business Insider.
He said, "If you have less than $1 million, you know how to spend the money. [At] $1 billion, that's not your money … The money I have today is a responsibility. It's the trust of people on me."