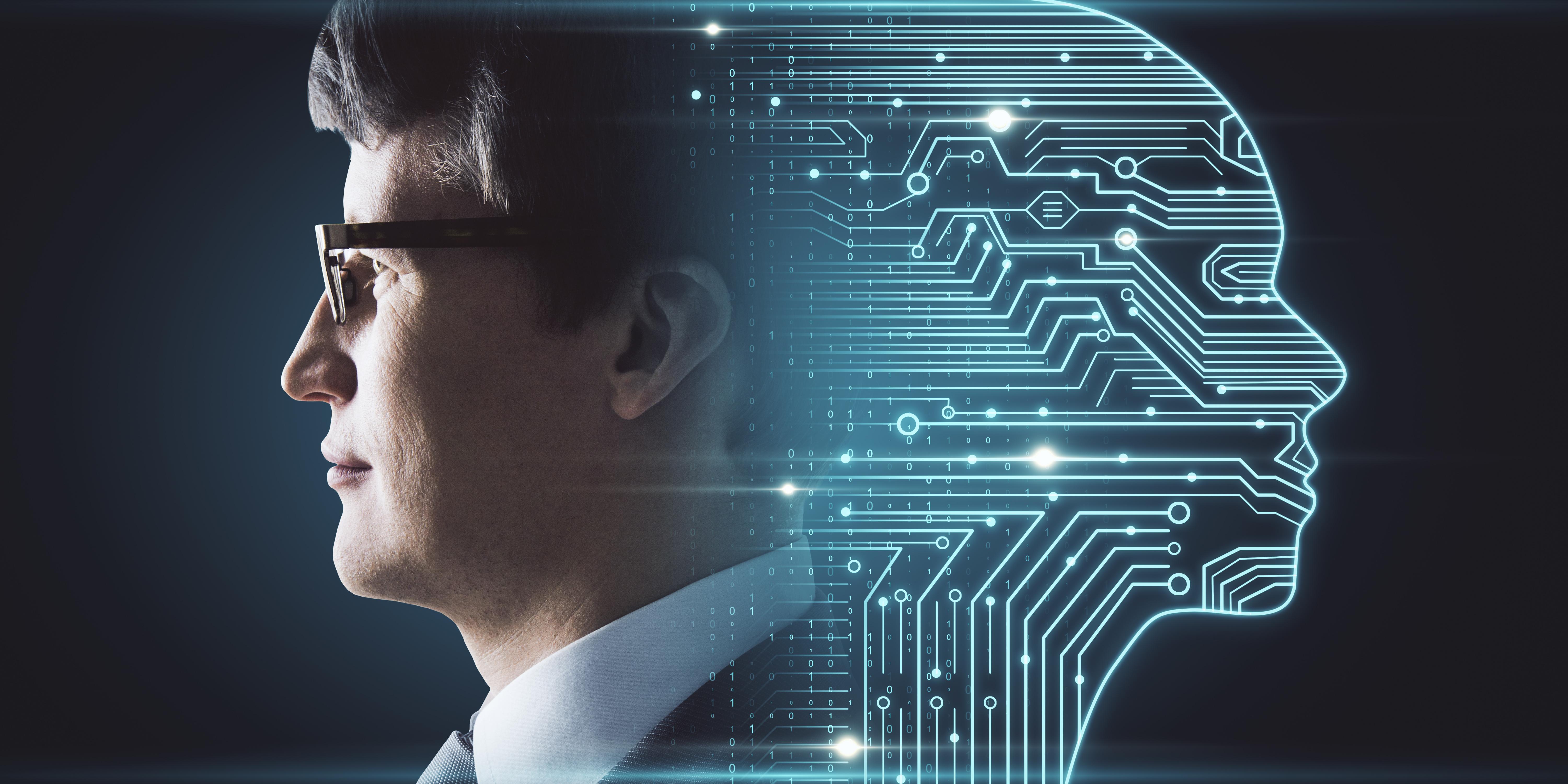 Elon Musk or Jack Ma: Who's Right about AI?
By Mohit Oberoi, CFA

Aug. 29 2019, Published 10:09 a.m. ET
Tesla's CEO, Elon Musk, and Alibaba's cofounder, Jack Ma, debated AI at the World Artificial Intelligence Conference in China on Wednesday.
Musk is a vocal proponent of AI. However, Ma is somewhat circumspect. Based on yesterday's closing prices, Tesla and Alibaba are down 10.7% and 3.2%, respectively, this month.
Article continues below advertisement
Elon Musk and Jack Ma debate AI
On Wednesday, Tesla's (TSLA) CEO, Elon Musk, and Alibaba's (BABA) cofounder, Jack Ma, talked about AI at the World Artificial Intelligence Conference in Shanghai, China. Musk holds strong views on AI. He said, "The first thing we should assume is we are very dumb." He added, "We can definitely make things smarter than ourselves." Musk also said that humans "are hopelessly inadequate."
According to Musk, there are only a few areas in which humans can do better than computers. However, he feels that such avenues are quickly shrinking. He said, "We will be far, far surpassed in every single way. I guarantee it."
Musk's bold statements
Such predictions are nothing new for Musk. Whether it's Tesla's deliveries and valuation or the future of gasoline cars, he's made several bold statements. At times, authorities have faulted Musk for his comments. For example, he got into trouble with the Securities and Exchange Commission over a tweet about taking Tesla private as well as a prediction about Model 3 deliveries. The National Highway Traffic Safety Administration also issued a subpoena and a cease and desist letter to Musk over his use of the term "safest" to describe Tesla cars.
Article continues below advertisement
Jack Ma
Ma was somewhat circumspect in his views on AI. He said, "Computers may be clever, but human beings are much smarter." Musk disagreed with Ma's statement. Ma also said that it's humans who have created computers—not the other way around.
Musk said computers have beaten human beings at chess and Go, but Ma said "it's stupid to compete" with computers at these games. He gave the analogy of cars, saying humans can't run faster. Ma said that humans would be smarter and wiser to do better than machines and that the education system might have to change for that to happen.
AI and man versus machine
AI has brought into focus the debate of man versus machine. There's no denying that today, machines are doing a lot of the work humans did years ago. In many ways, machines are extremely efficient. However, in several areas, technology is still not perfect. Tesla's Autopilot and self-driving technologies are a testament to AI's deficiency. Tesla says its Autopilot currently doesn't support full self-driving functionality. However, the company is working on it.
In our view, technology is best used as a complement to humans rather than a replacement. Whether it's in terms of computers or AI, humans and technology need to work in collaboration.