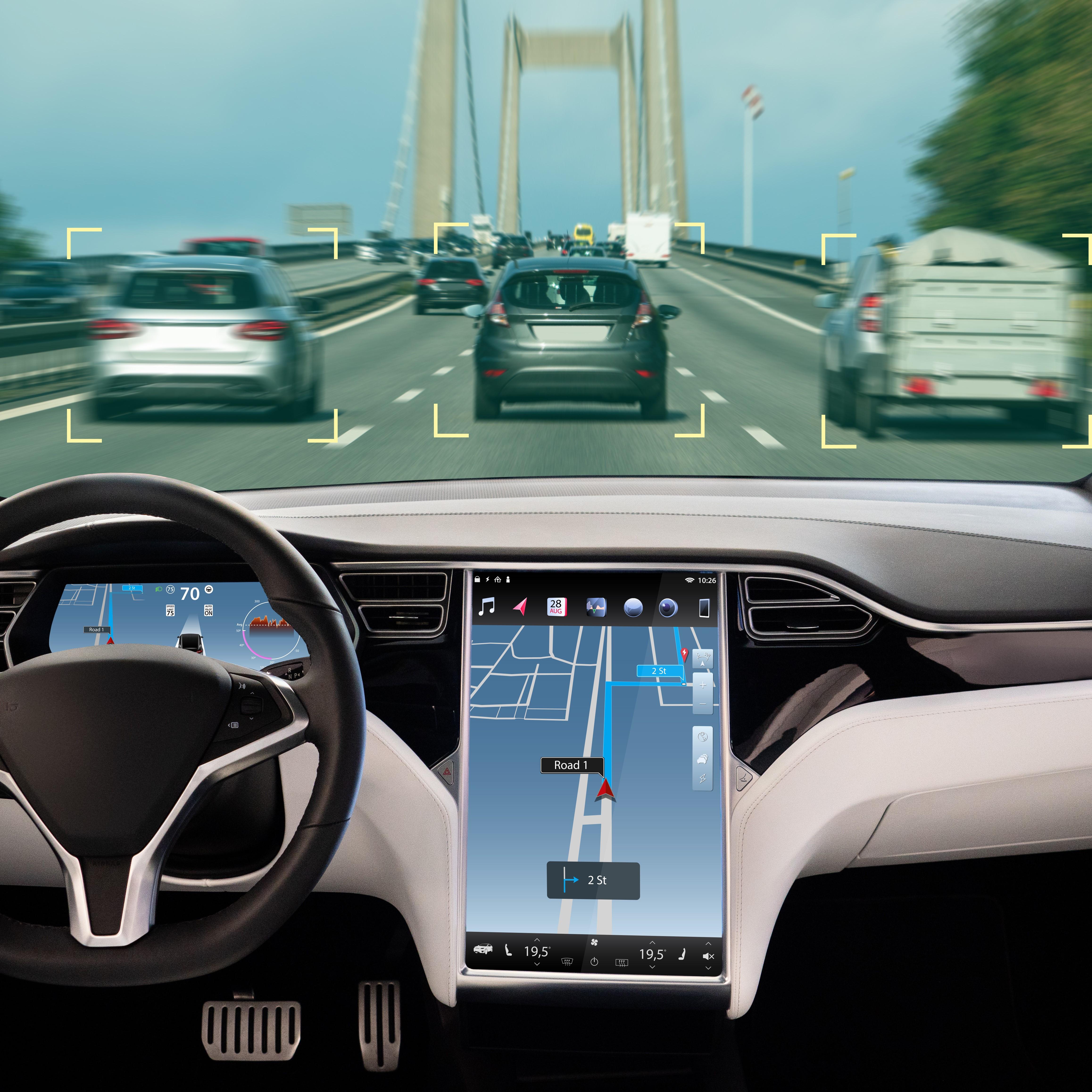 Tesla's South Korea Launch Frenzy: Can It Outdo Apple?
Tesla (TSLA) has officially launched its Model 3 in South Korea, where it is attracting significant interest from prospective buyers. Yesterday, Tesla tweeted a picture showing a long queue of people waiting to see the car, adding, "South Korea, please, you're too much! (but, go on)." The company's products, like Apple's (AAPL), gain a lot of interest—buyers flock to Apple stores for each launch. Apple and Tesla both price their products at a premium to peer products.
Article continues below advertisement
Article continues below advertisement
Tesla's international operations
With the South Korea launch, Tesla has entered another international market. Tesla made its first European delivery in August 2013, and started delivering cars in Asia in 2014. This year, Tesla started shipping Model 3 cars to Europe and China, Tesla's key international markets. China is the world's largest automotive market, and Europe's percentage of electric vehicle sales is higher than the United States'. In its Q4 2018 filing, Tesla said, "The market opportunity for Model 3 in Europe and China exceeds North America based on the most recent sales of mid-sized premium sedans."
Tesla's South Korea strategy
Currently, Tesla produces all its cars at its Freemont plant. However, the company is building another plant in China, where it plans to start production by the end of this year. Given South Korea's proximity to China, the company could send cars made in China to South Korea as well.
The South Korean auto market is significantly smaller than China's and the United States'. Last year, about 1.5 million cars were sold in South Korea, under 10% of what was sold in the US. However, South Korea's electric vehicle sales have grown strongly. Last year, 32,000 electric cars were sold in South Korea, exceeding the total sales there in the preceding six years. Recently, South Korea-based Hyundai launched a car with solar panels.
Article continues below advertisement
More about Tesla's South Korea launch
According to Teslarati, Tesla's Model 3 could cost $26,500 in some areas of South Korea. While that price is higher than US prices, higher incentives could lower the effective purchase price. A lower price point could help Tesla's South Korea launch. Notably, Tesla cars are set to be ineligible for US subsidies next year.
Tesla and Apple
Tesla CEO Elon Musk once compared Tesla to Apple. During the company's Q4 2014 earnings call, Musk said that Tesla's market capitalization could be equal to Apple's in ten years. However, five years after that estimate, Tesla's market capitalization is only about 4% of Apple's. Musk based his estimate on Tesla achieving a 10% net profit margin, which has been elusive for the company despite surging deliveries.
In terms of product appeal, Tesla probably matches Apple. Tesla owners love their cars, and many drivers aspire to own the company's products. However, when it comes to financials. Tesla and Apple are opposites. Apple, a cash-generating powerhouse, has been returning loads of money to shareholders. Tesla, on the other hand, has been a cash guzzler. Earlier this year, Tesla raised more capital to fund its expansion plans. However, days later, a leaked email showed the company is tightening its belt to save cash.