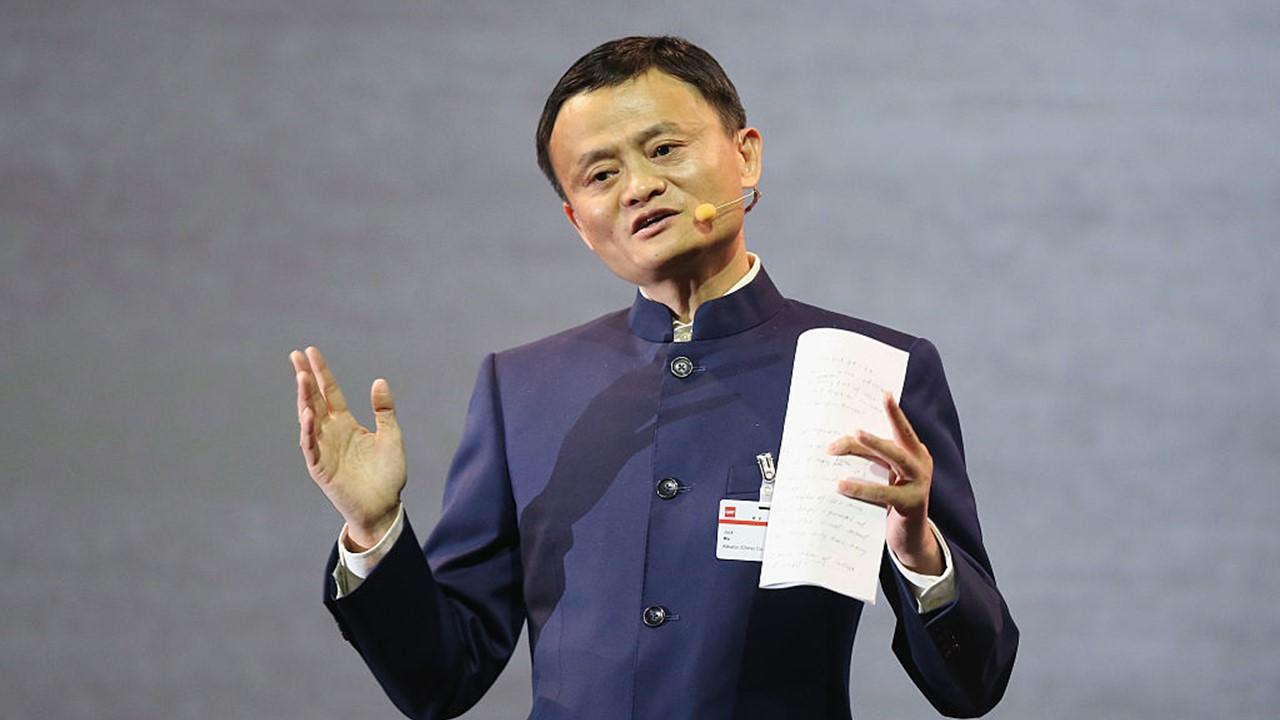 When Is Ant Group's IPO Date?
By Ruchi Gupta

Aug. 21 2020, Updated 8:32 a.m. ET
Ant Group's IPO date looks to be around the corner as the company prepares to file paperwork in Hong Kong and Shanghai to formally kick off the public listing process. Ant Group's listing aims to raise about $30 billion, which could make it the world's largest IPO despite coming amid the COVID-19 pandemic.
Article continues below advertisement
When is Ant Group stock going public?
Ant Group's IPO could come as soon as October, according to Bloomberg. However, the company hasn't picked a firm date for its public listing. Ant Group plans a dual listing of its shares in Hong Kong and Shanghai. The company has chosen China over the U.S. for its IPO. The company has departed from the path of its former parent Alibaba, which listed its stock in Hong Kong in 2019. Alibaba's transaction helped it raise about $13 billion.
Article continues below advertisement
Ant Group IPO preparation comes amid rising tensions between China and the U.S. over issues spanning trade and politics. Amid the tensions, the Trump administration has threatened to ban TikTok from the U.S. market, which has sparked a race to buy or replace the hit social video app. Also, the Trump administration has restricted Chinese tech champion Huawei's access to U.S. technologies.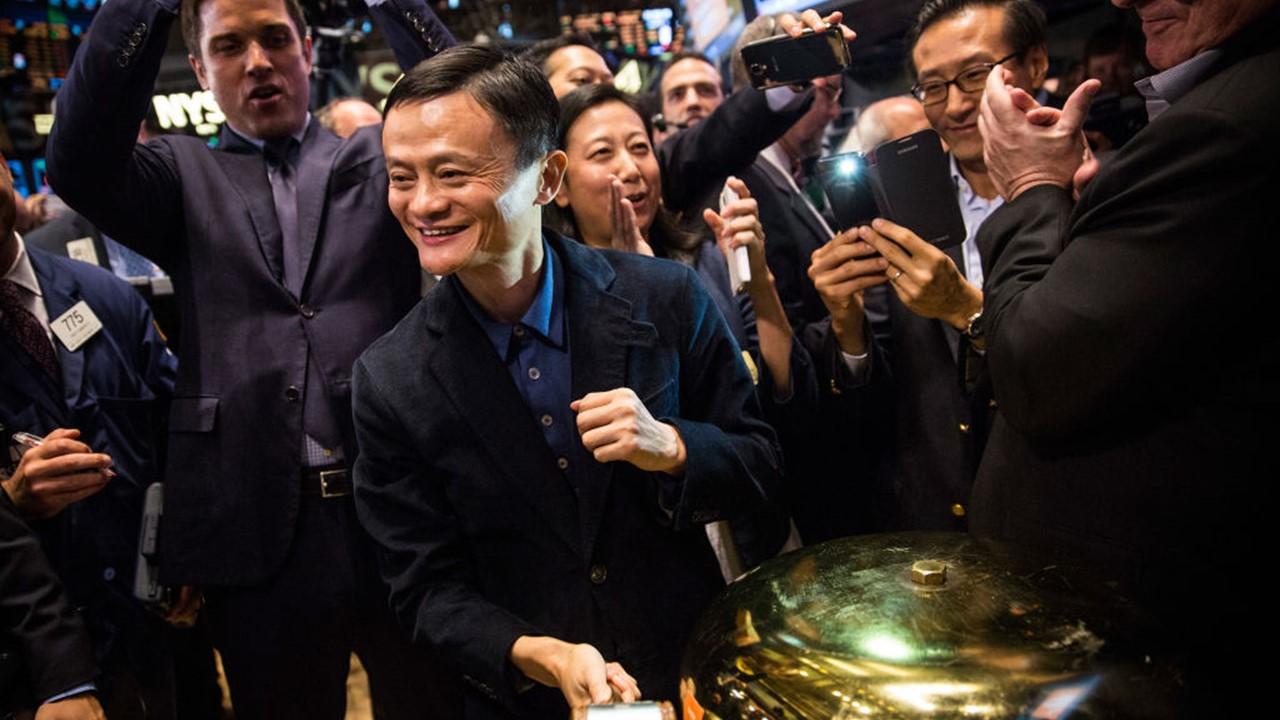 Article continues below advertisement
What is Ant Group's business?
Ant Group is a financial technology company. It separated from Alibaba just before the Chinese e-commerce giant went public in 2014.
Ant Group's services include loans for consumers and businesses and wealth management. The company started out providing mobile payment services through the Alipay brand. Alipay, which competes with Tencent's WeChat Pay in the mobile payments space, has more than 900 million users in China and 1.0 billion users globally.
Article continues below advertisement
Ant Group made a profit of $3.5 billion in the six months through March 2020. Previously, Alibaba had a profit-sharing arrangement with Ant Group. However, the company decided to swap that for an equity stake in the business. Alibaba owns 33 percent of Ant Group.
What is Alibaba founder Jack Ma's net worth?
Chinese billionaire Jack Ma founded Alibaba and Ant Group, previously called Ant Financial. Ma owns a 4.8 percent equity stake in Alibaba. He controls about 50 percent of the voting shares in Ant Group, a business that now commands a valuation of $225 billion.
Article continues below advertisement
Ma's net worth is $51.4 billion, which reflects a $4.8 billion increase in his fortune this year. Currently, Ma's wealth is slightly above Pony Ma, who is another Chinese technology billionaire. Pony Ma is the founder and CEO of Tencent. Pony Ma's fortune has increased by $12.6 billion this year to a net worth of $51.2 billion.
Finally, Ant Group's decision to plan its IPO in China comes as Chinese companies risk delisting of their stocks from U.S. exchanges due to account issues.