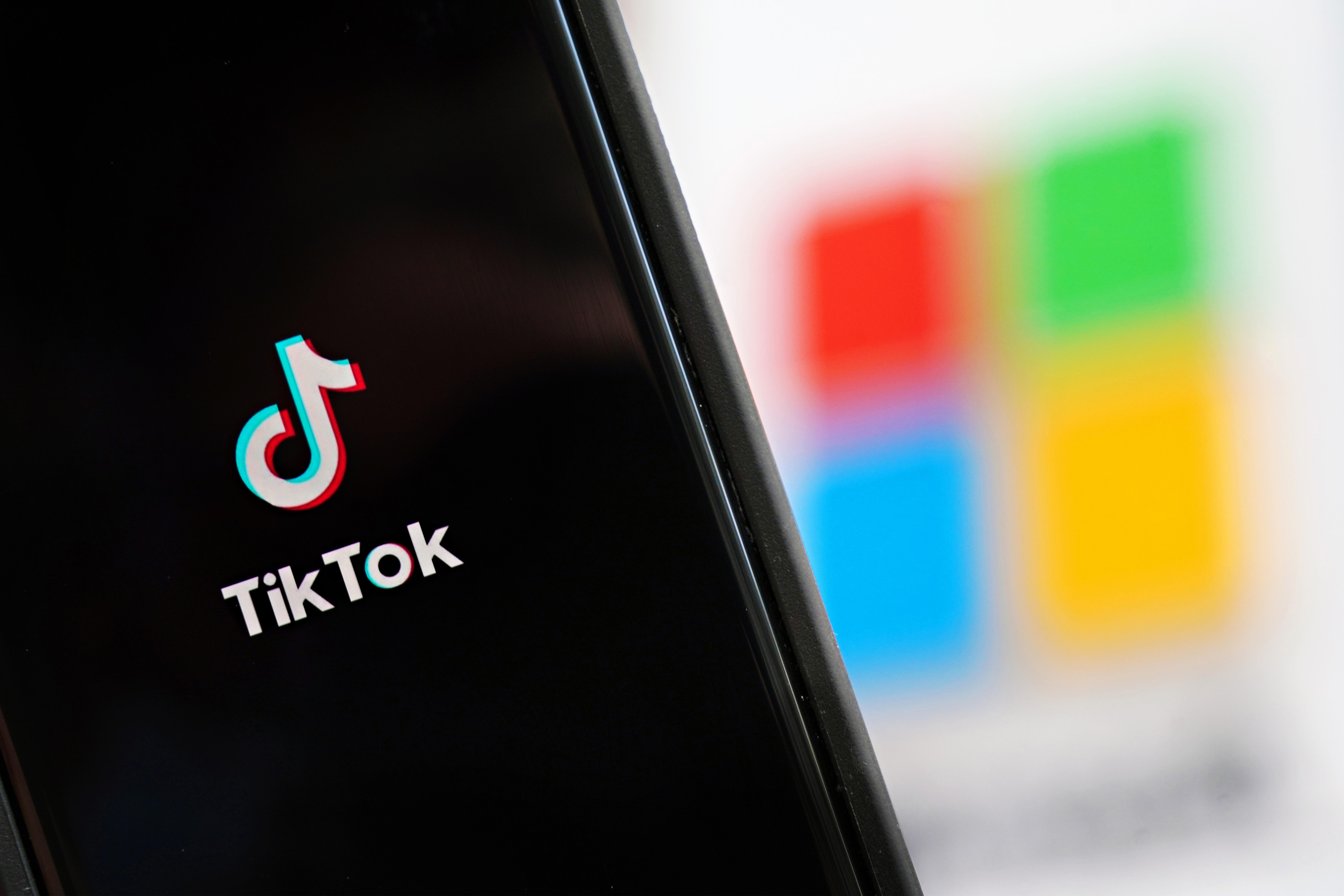 As a U.S. TikTok Ban Looms, Users Flock to Triller — Should You Invest?
Triller is an American social media company based in Los Angeles. It operates a namesake music video app that applies artificial intelligence technology, enabling users to create and share professional music videos easily. Triller is a top U.S. competitor for TikTok, which is owned by Chinese company ByteDance.
Article continues below advertisement
Article continues below advertisement
Triller currently boasts 65 million active users from 150 million app downloads. But TikTok is still far ahead, with more than 800 million active users globally from 2.0 billion app downloads. TikTok's rapid growth also worries Facebook and Google, which are each taking steps to counter it.
Article continues below advertisement
Is Triller a publicly traded company?
Triller, founded in 2015 by David Leiberman, is not a publicly traded company. However, it has raised about $100 million in capital from various investors through private arrangements as it continues to battle TikTok and other competitors. According to Fox Business, Triller has investor commitments to inject up to $300 million in new capital into enhancing and marketing its app. The company could also use the funds to pay popular content creators, like TikTok is doing. TikTok is dishing out $200 million to its star content creators in the U.S., and could eventually spend $1.0 billion on the star creator payment program.
Who owns TikTok rival Triller?
Last year, Proxima Media led an investment in Triller. Following that investment, Proxima became its majority owner, and Proxima's Bobby Sarnevesht took on the role of executive chairman at Triller. Triller's CEO is Mike Lu.
Article continues below advertisement
Article continues below advertisement
How to buy Triller stock
As Triller is a private company, investing in its stock involves a different process than investing in publicly traded stocks. Most private companies sell their shares to accredited investors, who typically have a net worth of at least $1 million. However, for investors wanting to invest in private companies, EquityZen operates a marketplace for trading pre-IPO stocks. Employees of private companies come to EquityZen to sell shares granted to them by their company before its IPO.
Article continues below advertisement
Triller and TikTok clash over patent
Article continues below advertisement
Article continues below advertisement
TikTok is also facing a ban from the Trump administration, which is worried China could use TikTok to spy on foreign governments and citizens. The Pentagon has already banned soldiers from installing the app on their government-issued phones. Facebook has also accused TikTok of supporting the Chinese government's censorship practice abroad. To avoid a U.S. ban, TikTok has the option of selling itself to an American company, such as Microsoft and Twitter, which have expressed interest in acquiring it. Meanwhile, fears of a TikTok ban are sending its users to Triller and other rival platforms.