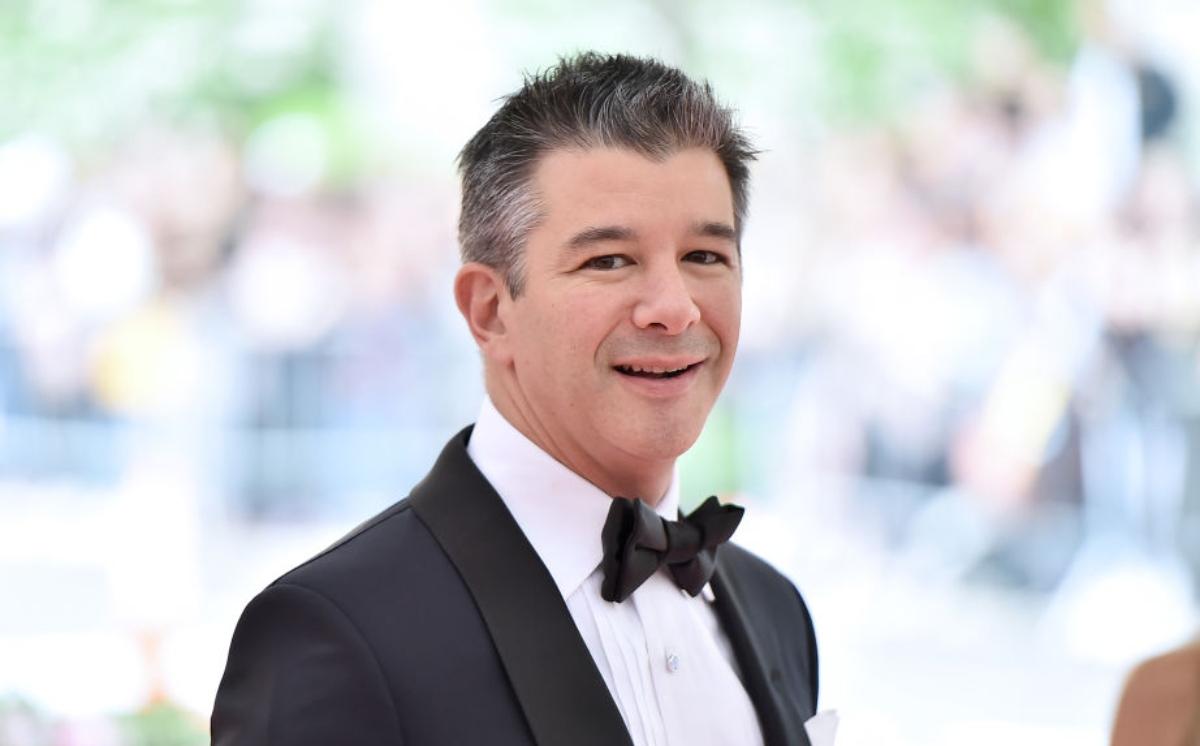 What Happened to Uber Co-Founder Travis Kalanick?
By Kathryn Underwood

Feb. 25 2022, Published 1:00 p.m. ET
The founder of ride-sharing company Uber, Travis Kalanick, has made billions with Uber and his other entrepreneurial ventures. He was the CEO of Uber until 2017. Many people want to know what happened to Kalanick after he left Uber. What is he doing now?
Article continues below advertisement
Since his resignation from the CEO post in 2017, Kalanick has led an investment fund and raised money for a new startup, CloudKitchens. He sold most of his Uber stock prior to exiting the company. Some insiders at the new company claim that Kalanick operates his new startup with the same toxic "bro culture" he became known for at Uber.
Article continues below advertisement
Travis Kalanick co-founded Uber in 2009 after two other startups.
Kalanick and his co-founder Garrett Camp started Uber in 2009. Kalanick had developed his business acumen through his first startup, Scour, which went bankrupt. His peer-to-peer file sharing firm Red Swoosh started in 2001 and later sold for $19 million.
Using some of the proceeds of that sale, Kalanick invested in startups including Expensify. Eventually Camp and Kalanick started Uber together. Kalanick wasn't the initial CEO, but took the helm of the company after less than a year.
Article continues below advertisement
Uber Technologies provides ride-sharing via an app and directly competes with Lyft. Kalanick became known for his ruthless attitude towards competitors, reckless corporate spending, and promotion of so-called "bro culture" and toxic masculinity.
Kalanick's handling of discrimination and sexual harassment claims within the company eventually led to his being pressured to resign in 2017. Dara Khosrowshahi became the new CEO.
Article continues below advertisement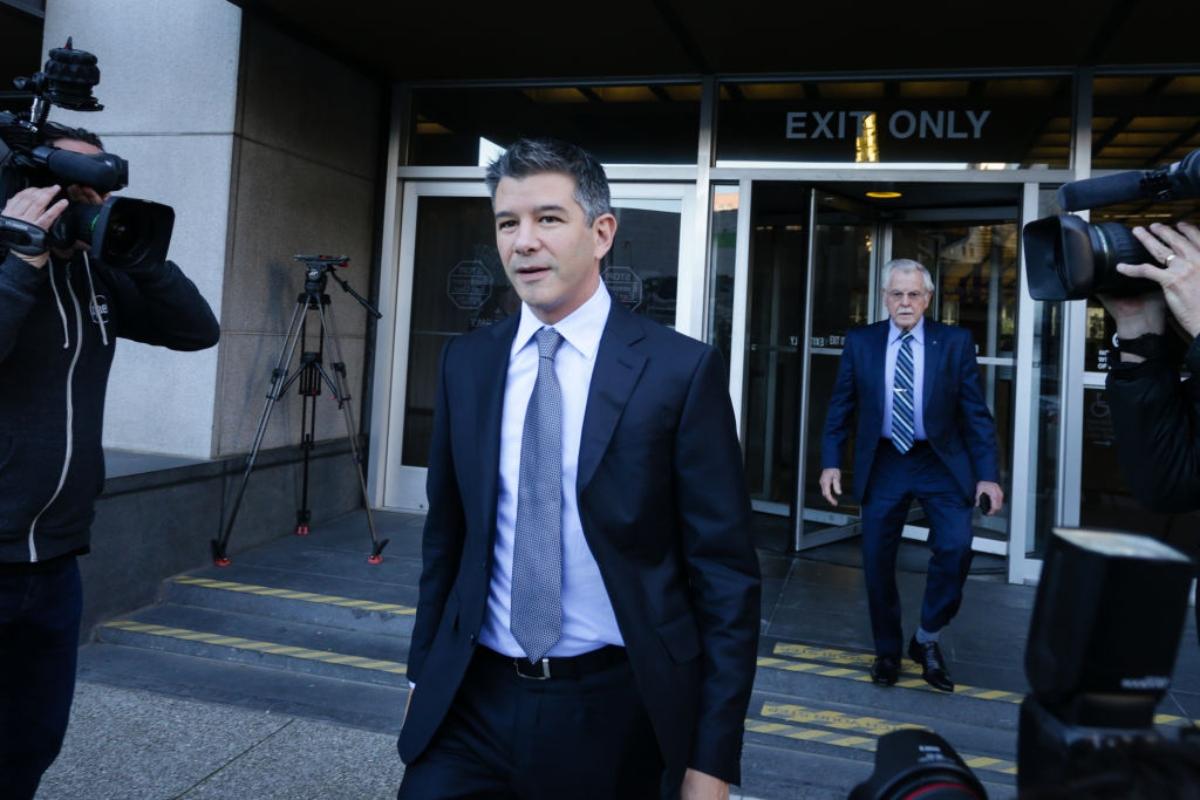 Travis Kalanick now runs startup CloudKitchens and is still a billionaire.
Kalanick hasn't ended up in the poorhouse after leaving Uber. He sold about 90 percent of his stake in the company prior to leaving, which gave him a net worth of about $2.6 billion in 2017. In 2020, The Wall Street Journal reported that Kalanick had purchased around 40 properties for over $130 million in efforts to develop CloudKitchens.
Article continues below advertisement
CloudKitchens, which leases kitchen space to restaurants for food delivery, has received funding from the Saudi Arabia sovereign fund and Goldman Sachs. According to Business Insider, Kalanick owns about half the company and hasn't changed corporate values since his Uber days.
Kalanick says the company isn't going to give in to woke culture or the press. Some employees have said there isn't a work-life balance and people who left work at 7 p.m. were called "part-timers," according to Business Insider.
Article continues below advertisement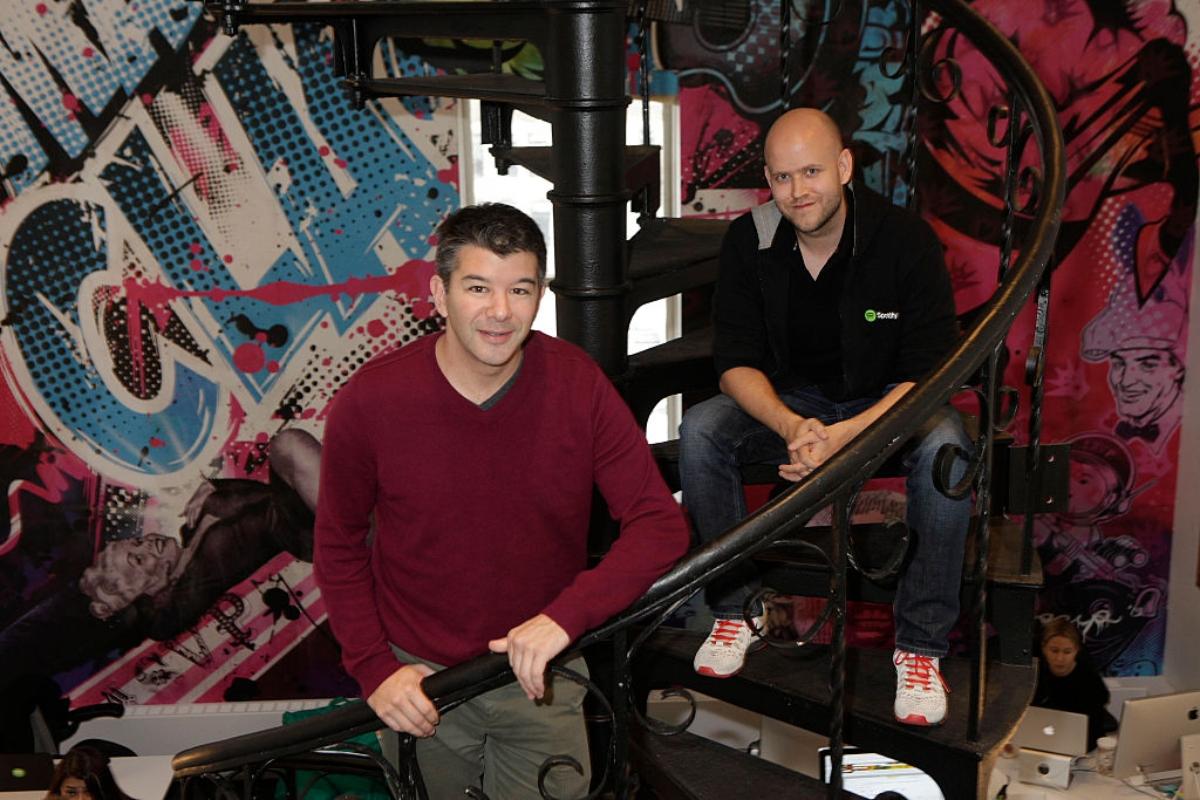 Article continues below advertisement
The new Showtime series "Super Pumped" details Kalanick's rise and fall at Uber.
A new Showtime anthology series will debut on Feb. 27 in which Joseph Gordon-Levitt plays the ousted Uber founder and CEO. In Super Pumped: The Battle for Uber, Gordon-Levitt and his co-actors portray the top leaders at Uber and the steps they took in securing investors, beating competitors, and building the company.
The series will attempt to capitalize on the trend of villainizing Silicon Valley executives. Super Pumped is based on Mike Isaac's nonfiction book about Kalanick and Uber, but Kalanick wasn't consulted in the making of the show.
In keeping with the public fascination with fallen startup founders, Hulu has also produced programs about convicted Theranos CEO Elizabeth Holmes and WeWork's Adam Neumann.