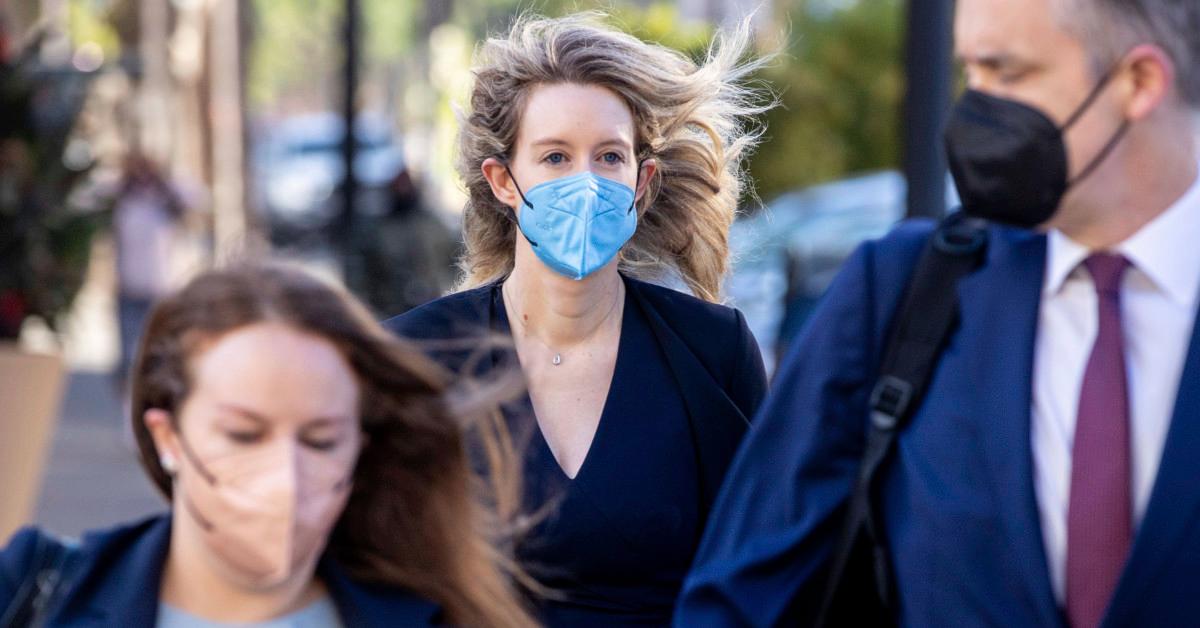 Elizabeth Holmes Will Face Up to $3 Million Fine if Convicted
By Dan Clarendon

Aug. 31 2021, Published 3:33 p.m. ET
Article continues below advertisement
"There have been famously wealthy people who have been convicted of crimes and who have managed to serve their sentence, pay their fines, and still move forward with a fair amount of wealth," Stanford Law School professor David Sklansky told the Bay Area News Group last year. "It's hard to generalize about how ruinous a legal case winds up being for a particular defendant. There's no rule in the legal system that if you start off rich, you should be able to be rich when you leave your case."
Is Elizabeth Holmes still rich?
Holmes' current net worth is unclear, but Forbes adjusted its estimate of her fortune from $4.5 billion to "nothing" in 2016, the year after she topped the magazine's ranking of America's richest self-made women.
Holmes owned half of Theranos stock at the time, but Forbes concluded that the blood-testing company's performance didn't live up to its $9 billion valuation.
Article continues below advertisement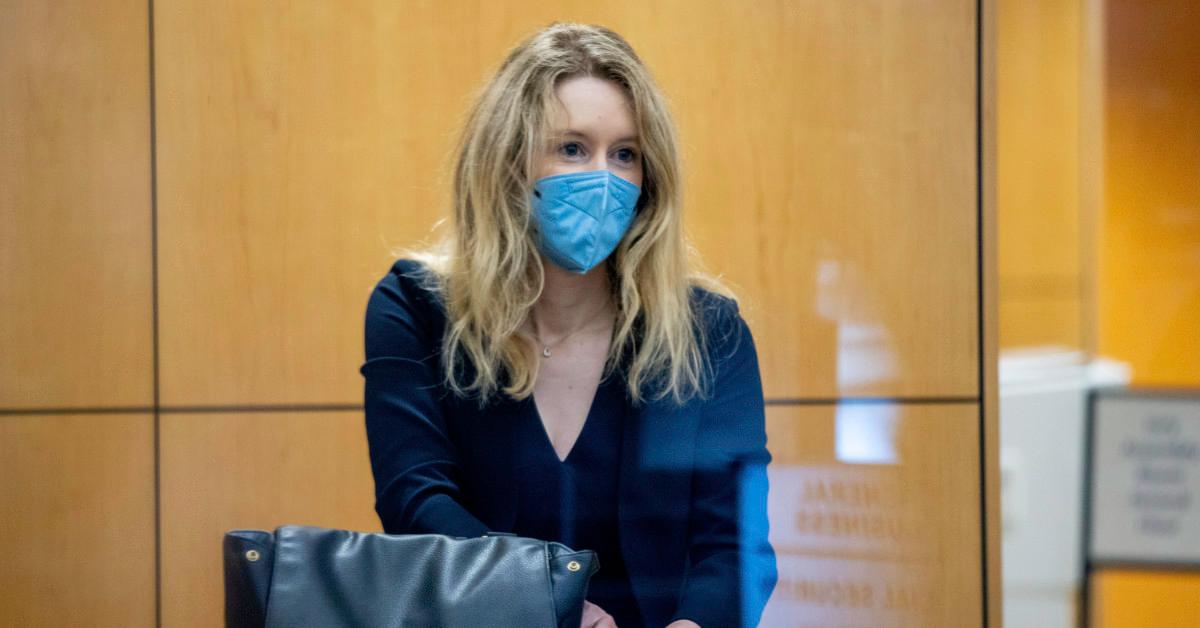 According to the Bay Area News Group, the SEC said Holmes never sold any of her Theranos stock. And though the SEC said she received a salary of $200,000–$390,000 per year between 2013 and 2015, Holmes also had to pay $500,000 as the result of a 2018 settlement with the commission. In 2017, The Wall Street Journal reported that Holmes owed about $25 million to Theranos.
Article continues below advertisement
What did Elizabeth Holmes do with the money?
According to the Bay Area News Group, it's unclear what money and assets Holmes has these days. Sklansky told the newspaper that federal investigators are likely trying to answer that question.
In recent court documents, Holmes' attorneys contended that the former Theranos CEO only got "modest" benefits from the company.
"She took a lower salary even than the salaries of other Theranos executives," they added, according to Fox Business. "And, although she owned a substantial amount of Theranos equity, she never sold any equity in the company—despite opportunities to do so and contrary to what one would expect if she intended to benefit from a massive fraud."
Article continues below advertisement
But the same documents mentioned the U.S. government's arguments to the contrary. "According to the government, these 'benefits' include company-funded 'luxury travel and accommodations' and a 'substantial salary' that purportedly enabled Ms. Holmes to lead a 'luxurious lifestyle,' including 'driving a luxury SUV, renting an expensive home, and purchasing expensive merchandise,'" the attorneys wrote.
Article continues below advertisement
Can Elizabeth Holmes bounce back?
Whether Holmes has a lavish lifestyle these days—and whichever way the trial goes—it seems unlikely that she'll be on any Forbes lists of billionaires any time soon. For starters, the 2018 SEC settlement bars her from serving as an officer or director of a public company for 10 years.
There's also the issue of her reputation. "I can't believe Elizabeth Holmes will get another shot with investors," Ronn Torossian, the CEO of the public relations firm 5WPR, told the Bay Area News Group. "I can't believe Elizabeth Holmes will be given another shot to run a company with anyone else involved in it. … Maybe, maybe, maybe she could recover a bit of her brand. But I doubt it."