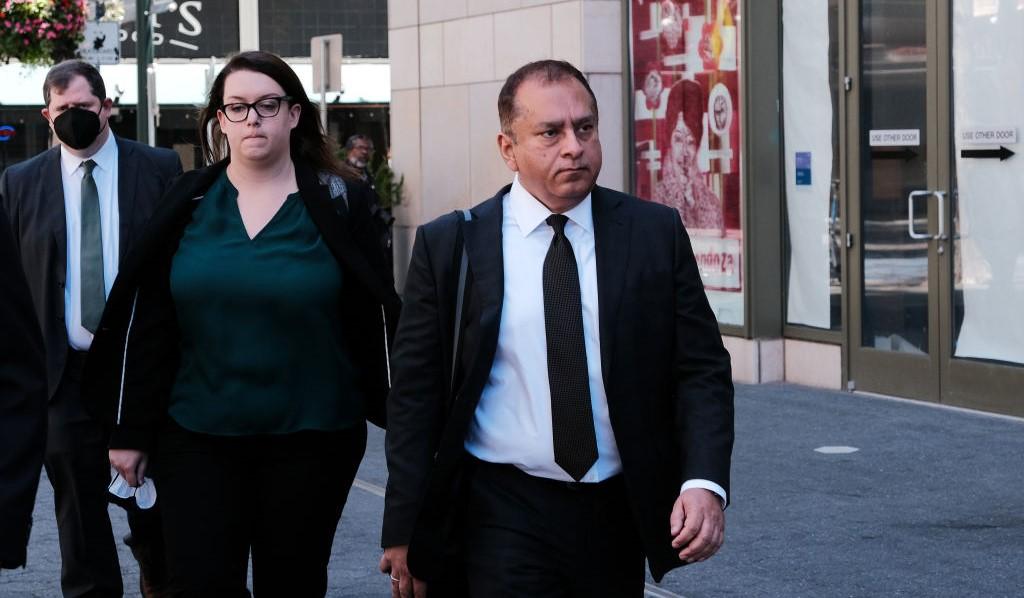 What Sentence Sunny Balwani Can Expect After His Fraud Conviction
A 12-person jury found former Theranos chief operating officer Ramesh "Sunny" Balwani guilty of fraud on July 7. Balwani has been convicted of all 12 felony counts of fraud against him.
Article continues below advertisement
Now, Theranos's defrauded investors and patients and the public await sentencing for Balwani and his former partner Elizabeth Holmes.
Sunny Balwani convicted of 12 felony counts of fraud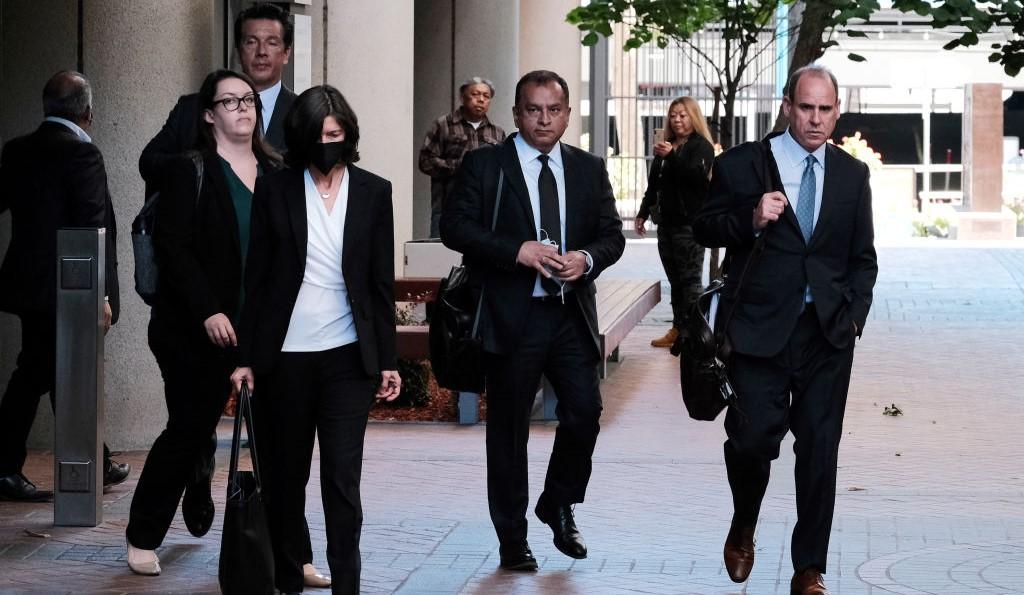 Balwani has been convicted of all 12 felony counts of fraud against him. Theranos was a health tech company selling a flagship on-site blood testing machine that never actually functioned. Balwani's former girlfriend and business partner Holmes officially founded the company in 2003, with Balwani himself signing on six years later. However, the duo's relationship started in 2002, and Balwani held influence from the start.
Article continues below advertisement
Ultimately, Balwani is left with 10 counts of federal wire fraud along with two counts of conspiracy to commit wire fraud. Unlike Holmes, Balwani didn't testify at his trial. The "often abrasive executive," as Politico says, may have felt he didn't match up to Holmes's perceived charm.
Elizabeth Holmes and Sunny Balwani face similar lengths of prison time
While a jury found Balwani guilty of all 12 counts of fraud, another jury convicted Holmes of four out of 11 counts of fraud posited against her. Still, both Holmes (38 years old) and Balwani (57 years old) face up to 20 years in prison.
Article continues below advertisement
After his conviction, a judge increased Balwani's bail from $500,000 to $750,000. U.S. attorney Stephanie Hinds said, "We are gratified by the jury's hard work and attentiveness to the evidence presented. We appreciate the verdict and look forward to the sentencing proceedings."
Sentencing dates on the horizon for Balwani and Holmes
Balwani's sentencing is set for Nov. 15, and Holmes's sentencing is Sept. 26. In May, Holmes requested that a judge overturn and acquit her of her conviction, claiming insufficient evidence. So far, that request hasn't panned out.
Article continues below advertisement
While the two brought unique misgivings to the now-defunct Theranos, Balwani's involvement was undeniable, to the court and public alike. In 2009, when he officially joined Theranos as an executive, Balwani invested $13 million of his own money to lead a funding round for the company. Still, Balwani brought no medical or technical expertise to the team. He "frequently [misused] technical terms, making it clear that he didn't fully understand the science the employees were working with at the lab," according to The Cut.
Holmes claimed Balwani abused and manipulated her. (She testified, "He told me that I didn't know what I was doing in business, that my convictions were wrong, and that if I followed my instincts, I was going to fail.") The two have an almost 20-year age gap, with Balwani as the senior. Whereas abuse hasn't been proven, the duo shares responsibility for defrauding investors and risking the lives of patients with inaccurate blood test results. This has put the onus on them both, something juries in both trials have effectively agreed on.