Who Is Elizabeth Holmes' Husband and How Much Is He Worth?
By Kathryn Underwood

Aug. 31 2021, Published 12:26 p.m. ET
In a world of billionaire founders and alleged corporate fraud, Elizabeth Holmes has stood out over the past few years. Theranos, the company she founded after dropping out of Stanford, claimed to be able to detect major diseases with a simple yet revolutionary blood testing method.
Article continues below advertisement
Holmes, who skyrocketed to a $4.5 billion net worth in her 20s (half of the company's $9 billion value at the time), fell from grace amid charges that she committed fraud to mislead investors about the company's potential. Her net worth has plummeted in the wake of the dissolution of Theranos and her legal expenses.
In 2019, while already facing scrutiny and criminal wire fraud charges, Holmes tied the knot with a wealthy younger man. Who is Billy Evans?
Article continues below advertisement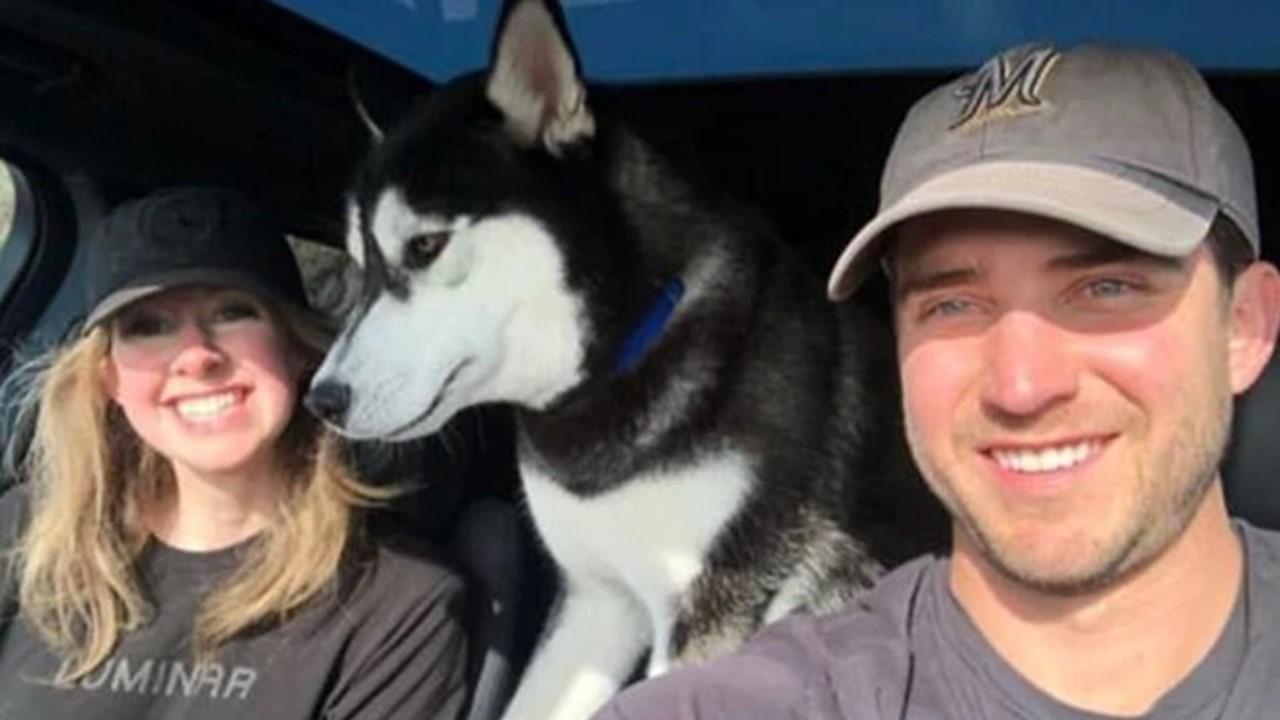 Billy Evans' family and career
Evans, eight years Holmes' junior, is an heir to Evans Hotel Group. The family-owned business started in 1953 with the San Diego Hotel, which was owned by Evans' grandparents William and Anne Evans. The company's other hotel properties are in Mission Bay and La Jolla, Calif.
Article continues below advertisement
According to Business Insider, Evans graduated from the Massachusetts Institute of Technology in 2015. Since then, he has held a variety of jobs. He unsuccessfully attempted to found a healthcare startup transporting Chinese people to the U.S. for medical attention.
Evans also worked in strategy and analytics at LinkedIn. Following that position, he worked at Luminar Technologies, which makes sensors for self-driving cars. When Evans left the company, some speculated that it was partially due to the negative publicity that his connection to Holmes brought to Luminar.
Article continues below advertisement
Despite Holmes' looming trial and the potential of her being sentenced to up to 20 years in prison, she and Evans married in a secretive ceremony in 2019. The New York Post reported that Evans' family members tried to talk him out of the marriage. They warned him that it could be the "biggest mistake you'll ever make."
The New York Post interviewed former colleagues of Evans who claimed that he was interested in the high-profile attention he could get through an attachment to the infamous Holmes. As the heir apparent to the luxury hotel brand, his net worth is unknown but likely significant.
Article continues below advertisement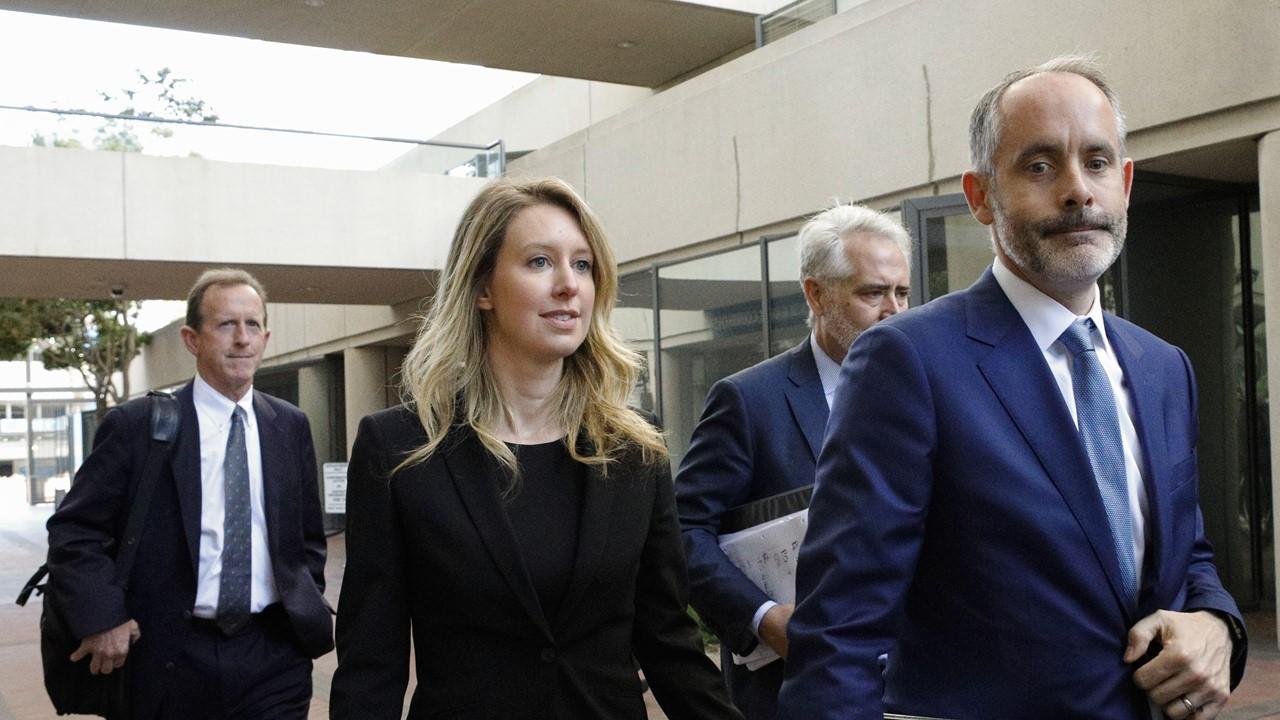 How Elizabeth Holmes' husband and child could impact her trial
Some speculate that Holmes' marriage and subsequent pregnancy are part of her defense plan.
Court filings show that Holmes first disclosed her pregnancy to the court in March 2021. The news prompted yet another postponement of her trial. Previously, the COVID-19 pandemic caused delays to the criminal trial.
Article continues below advertisement
According to ABC News, prosecutors voiced frustration at the news of Holmes' pregnancy due to the potential impact it could have on how the jurors see her. Holmes and Evans welcomed their son in July.
Attorneys not involved in the trial weighed in. Caroline Polisi, a federal white-collar criminal defense attorney, said on the podcast "The Dropout" that the pregnancy and birth could impact both the trial and potential sentencing.
"The fact that she is a young, new mother is going to play into any potential sentence," said Polisi.