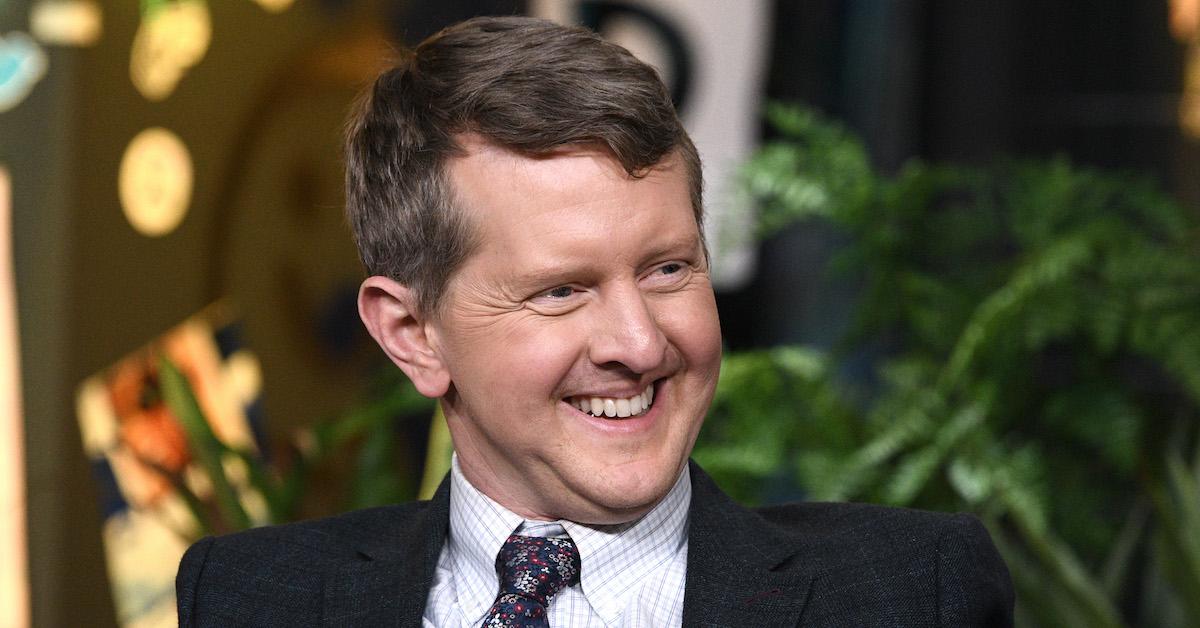 Ken Jennings Has a Lot of Wealth Thanks to His 'Jeopardy' Career
With the death of long-time Jeopardy host Alex Trebek, the show is figuring out how it's going to move forward with production. Although there's a popular petition online to have actor and host LeVar Burton take over the role, it's been decided that there will be a string of interim hosts before a permanent replacement is chosen.
Article continues below advertisement
The first of these hosts is Ken Jennings. The author and star of Jeopardy in his own right holds the record for most games won on the show, so hosting may have been a big opportunity that he couldn't pass up.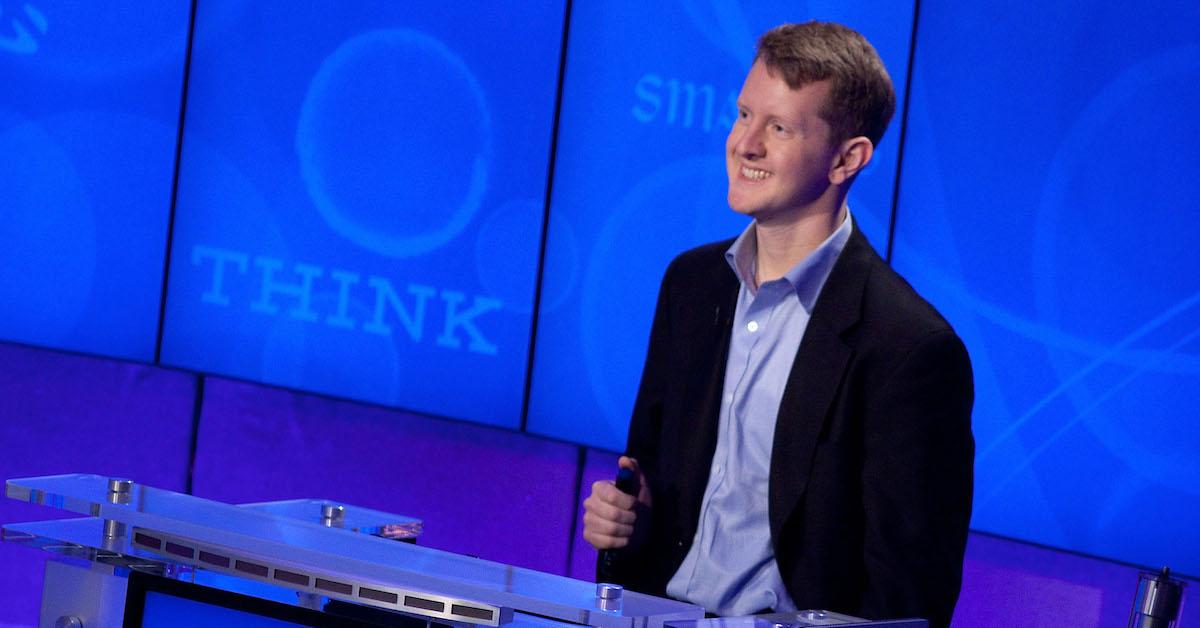 Article continues below advertisement
Jeopardy has been a part of Ken Jennings' life since childhood.
Born in 1974 outside of Seattle, Washington, Jennings was drawn to Jeopardy from a young age. The bio on his website says that he grew up in Singapore and Korea because of his dad's job as an attorney, so he didn't grow up in American culture despite being American himself. He used the quiz show to bridge that gap.
Over the years, Jennings would keep his love of game and quiz shows alive. While in college at Brigham Young University, he became captain of the school's quiz team and wrote questions for a company that organizes quiz competitions.
Article continues below advertisement
While working as a software engineer in 2004, Jennings got his first chance to appear on Jeopardy. Since then, he's become the greatest contestant of all time in a tournament against other notable players, earning him $1 million. He also has the longest streak of wins on the show with 74 games.
Jennings has also published a number of books, appeared in ads for companies like FedEx and Allstate, and hosted other shows.
Article continues below advertisement
Does Ken Jennings make a living as an author?
Jennings hasn't started hosting Jeopardy yet, but he has been making a living as an author. His first book, Brainiac: Adventures in the Curious, Competitive, Compulsive World of Trivia Buffs, was published in 2006. It's all about his journey to Jeopardy and how everything came about with that, as well as a history of trivia itself.
Article continues below advertisement
Brainiac went on to be a bestseller and Jennings published several more books. So far, he's published five more that all connect back to something he loves. His book, Maphead, for example, is all about his love of maps. In it, he travels the world looking for others who love maps and geography just like he does.
What is Ken Jennings' net worth?
According to Celebrity Net Worth, Jennings is worth about $4 million. This amount comes from his royalties as an author and his game show winnings, but before he made his way our TV screens, Jennings was a software engineer at a healthcare staffing company.
Article continues below advertisement
Aside from the $1 million he earned from the Ultimate Tournament of Champions on Jeopardy, he won more than $3 million from competing on the show. He's also gotten several endorsement deals from various companies over the years.
Is Ken Jennings married and does he have a family?
According to his website, Jennings lives back in his hometown of Seattle with his wife and children. He married his wife Mindy in the fall of 2000 after they both graduated from BYU. The couple has two children named Dylan and Caitlin. Jennings also says the family has a "small, excitable dog named Chance."