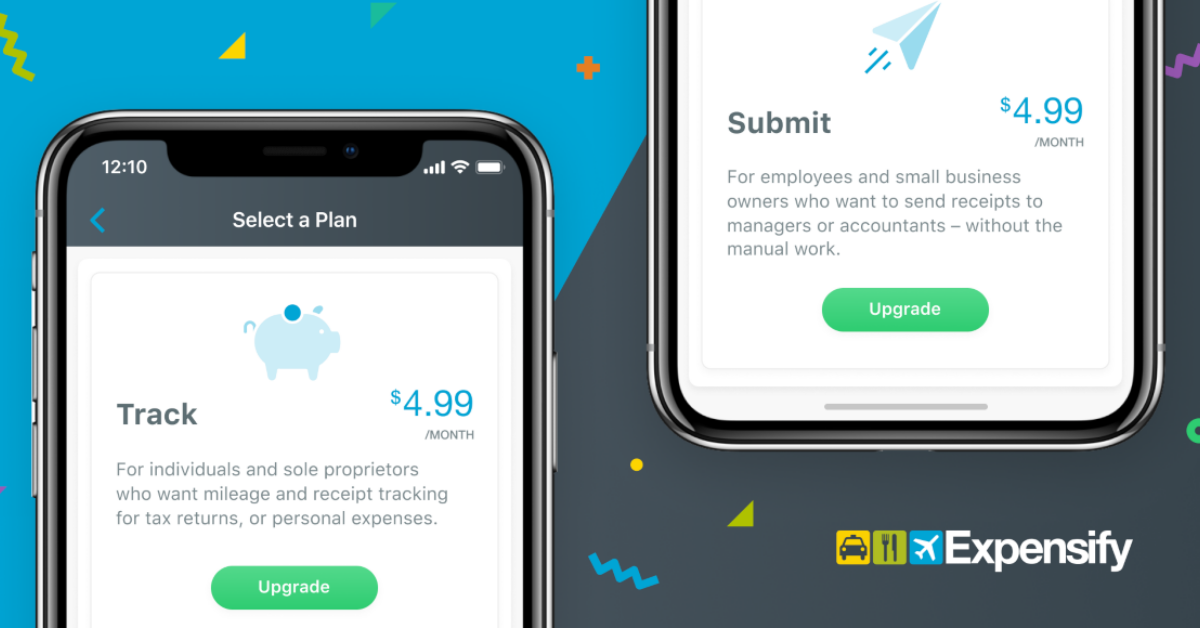 Should You Buy EXFY Stock in Its IPO Next Week?
In Oct. 2021, Expensify filed for its IPO, disclosing growing revenue and net income. Now, the company has revealed the terms for its offering. It's expected to begin trading next week under the ticker symbol "EXFY" on the Nasdaq. What's Expensify's stock forecast after its IPO, and is it a good buy?
Article continues below advertisement
Founded in 2009, Expensify offers a cloud-based expense management software platform. The software is designed for both personal and business use.
Expensify's IPO date and price
Expensify hasn't announced its IPO date yet, but Renaissance Capital indicates that it could come during the week of Nov. 8. The company has kept the IPO price range between $23 and $25. A total of 9.7 million shares will be on offer—2.6 million shares offered by Expensify and the remaining 7.1 million sold by existing shareholders.
Article continues below advertisement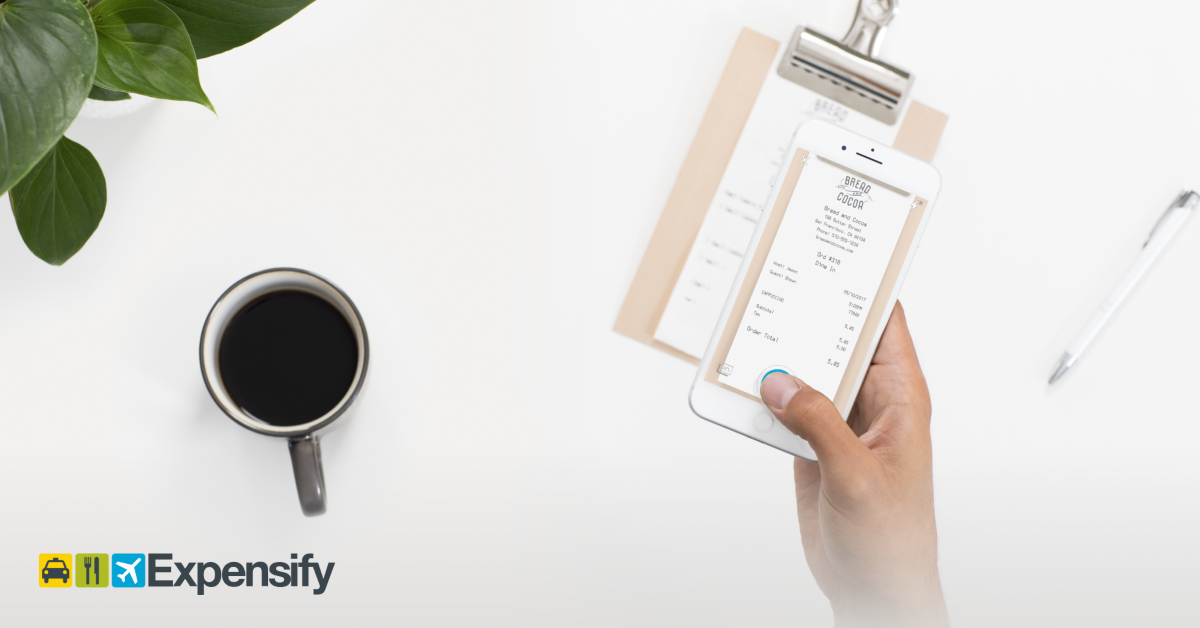 JPMorgan Chase, Citigroup, and BofA Securities are the joint book-running managers for the offering. The underwriters have an option to purchase an additional 1.5 million shares. At the midpoint of the IPO range, Expensify would raise around $62 million. This excludes the underwriter option to purchase additional shares.
Article continues below advertisement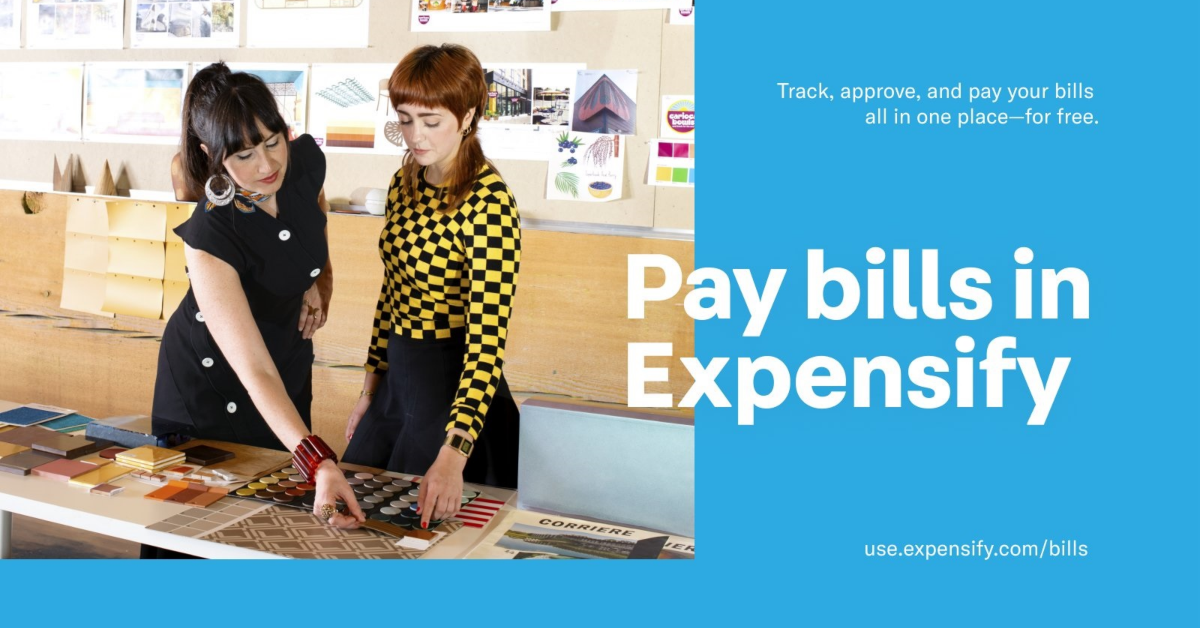 Expensify's IPO valuation
In the first half of 2021, Expensify's revenue rose about 60 percent YoY (year-over-year) to $65.0 million. The company's revenue rose 9 percent YoY in 2020. Expensify's net income rose YoY to $14.7 million in the first half of 2021 from $3.5 million.
Article continues below advertisement
Expensify is seeking a fully diluted market valuation of $2.4 billion. Based on its pro forma market cap, Expensify's 2020 price-to-sales multiple is 36.9x. To compare, Intuit and SAP SE have next-12-month EV-to-sales multiples of 15.3x and 5.5x, respectively.
Expensify stock's forecast
Expensify's cloud software helps businesses manage their finances. The software platform allows companies to scan and reimburse receipts, including from hotels, flights, ride shares, and office supplies, for free. The paid subscription includes features like accounting software integration, custom reporting, and automated spending controls. Since its inception, Expensify has grown its community to more than 10 million members and processed and automated more than 1.1 billion expense reimbursements on its platform.
Article continues below advertisement
In 2020, Expensify estimates its total addressable market opportunity was around $16 billion in the U.S. and $21.5 billion in its core regions, which include the U.S., the U.K., Canada, and Australia.
Article continues below advertisement
Is Expensify IPO stock a good buy?
Expensify's business was hit hard by the COVID-19 pandemic, primarily because the company relies on businesses spending on entertainment and travel. As of Jun. 30, 2021, Expensify had 639,000 paid customers, compared with 742,000 paid customers as of Mar. 31, 2020.
Although Expensify was impacted by the COVID-19 pandemic, the company's fortunes have improved in 2021, with its growth and profitability numbers rising. While Expensify's valuation multiple might look high in absolute terms, it's a high-growth stock and the company's revenue should rise significantly over the next few years.
How to buy Expensify IPO stock
When Expensify shares begin trading publicly, you'll be able to buy them through discount or traditional brokerages.