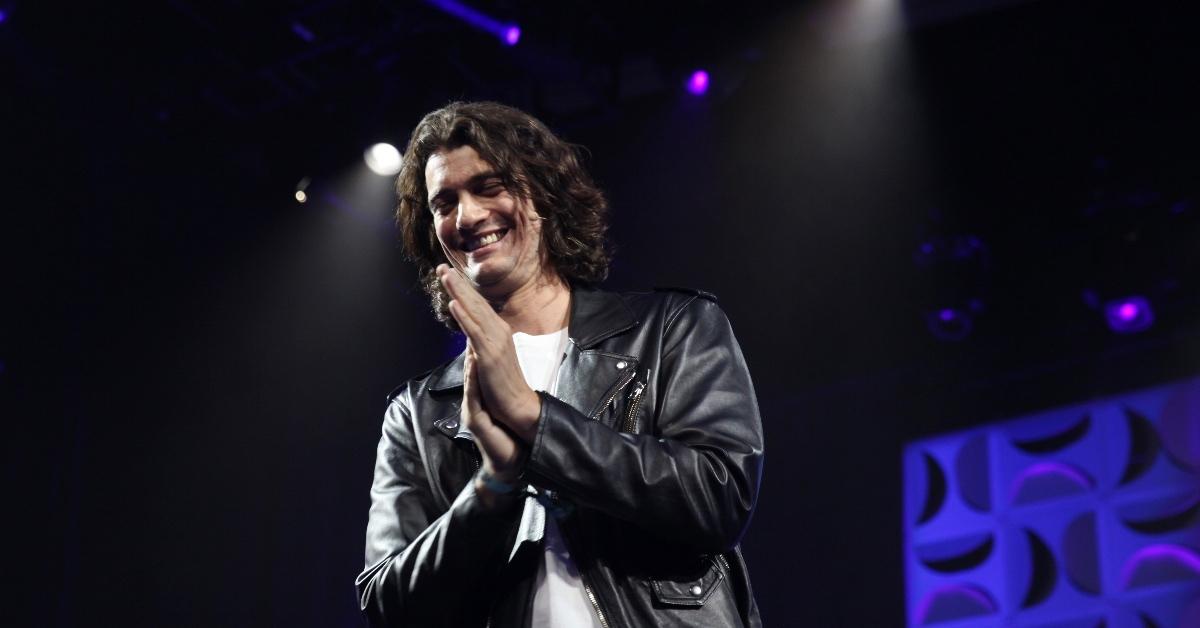 Adam Neumann Took a $1.7 Billion Payout After Leaving WeWork — What's His Net Worth Now?
By Leila Kozma

Jan. 20 2022, Published 9:51 a.m. ET
Article continues below advertisement
As the CEO and co-founder of WeWork, Adam dreamed of an empire transforming the way people work, live, and bank. His plans came to a screeching halt in August 2019, when WeWork began an IPO attempt and the company's profitability and leadership were called into question, causing the company's promising initial valuation to plummet. Adam stepped down from his role as the CEO the same year. What's Adam's net worth now?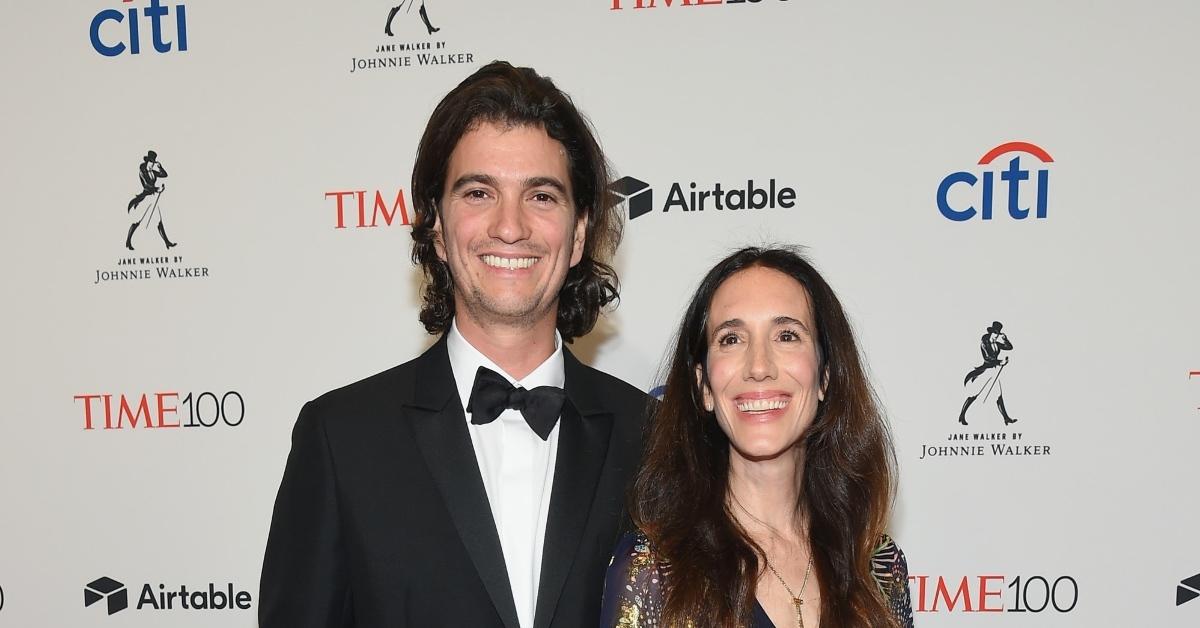 Article continues below advertisement
Adam Neumann took a $1.7 billion payout upon stepping down from his role as the CEO of WeWork. What's his net worth now?
Adam's career as a company founder more or less began with Krawlers, a children's clothing label specializing in baby clothes with built-in knee pads. Apparently, he chose, "Just because they don't tell you doesn't mean they don't hurt," as the tagline.
The former co-founder and CEO of WeWork, Adam Neumann came under scrutiny for disputable business decisions such as re-selling properties to WeWork. Sometimes likened to a cult leader, he received considerable criticism for his holistic approach and ambition to expand the company beyond its original scope.
Birthdate: April 25, 1979
Birthplace: Tel Aviv, Israel
Birth name: Adam Neumann
Parents: Doron Neumann, Avivit Neumann-Orbach
Souse: Rebekah Paltrow Neumann (m. 2008)
Children: Elle Neumann
Education: Israeli Naval Academy, Zicklin School of Business at Baruch College
Article continues below advertisement
He met his longtime business partner, Miguel McKelvey, in the 2000s. They co-founded Green Desk, a company providing eco-friendly coworking spaces. They sold Green Desk in 2010.
They used the profits of the sale to found WeWork, the controversial startup providing a space for freelancers and business owners to work, build connections, and come up with new ideas.
Once praised for its inventive business model, WeWork began to attract criticism in the 2010s for its lack of transparency and control-loving CEO.
Article continues below advertisement
WeWork began their IPO roadshow in August 2019, but by September 2019, the company's valuation had plummeted. Evaluated at $47 billion in August 2019, WeWork's worth fell to $10 billion in just weeks.
Article continues below advertisement
Adam hung up his badge in the same period, but not before accepting a generous stock buyout amounting to $1.7 billion. Renowned for his charismatic personality and next-level salesmanship skills, Adam's success is often credited to his ability to lure in investors.
Article continues below advertisement
Helmed by new CEO Sandeep Mathrani, WeWork went public in October 2021 through a SPAC merger.
Adam Neumann's wife, Rebekah Neumann, is a cousin of Gwyneth Paltrow.
Adam and Rebekah started dating in the 2000s, having first been introduced by mutual friends. As an anecdote has it, Rebekah was on a six-year hiatus from dating at the time.
Having studied business and Buddhism at Cornell University, she became a certified yoga instructor before launching a career as an actress, producer, and previously, the CEO of WeGrow.
Rebekah and Adam tied the knot in 2008. They have a daughter, Elle.
WeCrashed will debut on Apple TV Plus on March 18, 2022.