Yes, WeWork Is Still in Business, Even After a Failed IPO and CEO Loss
Is WeWork still in business? Not only is the commercial real estate company still viable, it's on track for profitability by the fourth quarter of 2021.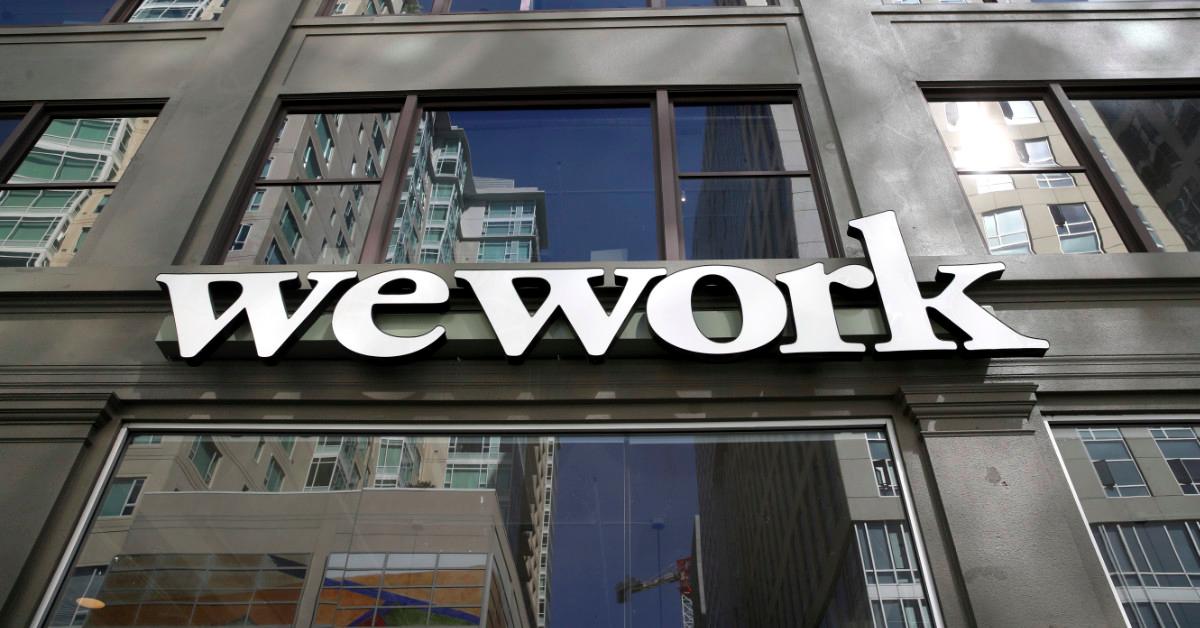 Believe it or not, WeWork is still in business after suffering a failed IPO, the CEO's resignation, and a global pandemic in the span of a year and a half—not to mention the less-than-flattering Hulu documentary WeWork: Or the Making and Breaking of a $47 Billion Unicorn.
Yes, the company—which at one point had the most real estate in Manhattan of any private company—seems to have survived what The New York Times called "an implosion unlike any other in the history of start-ups."
Article continues below advertisement
Article continues below advertisement
According to TechCrunch, WeWork chairman Marcelo Claure set out to work on a five-year turnaround plan in February 2020. Since then, the company has exited over 100 pre-open or underperforming locations, with roughly 737 open and coming soon locations as of January 2022, according to the company's website.
Even though WeWork's revenue dropped from $934 million in the third quarter of 2019 to $811 million in the third quarter of 2020, its net loss dropped from $1.2 billion to $517 million during the same period.
WeWork added new options to make its platform "as flexible as humanly possible."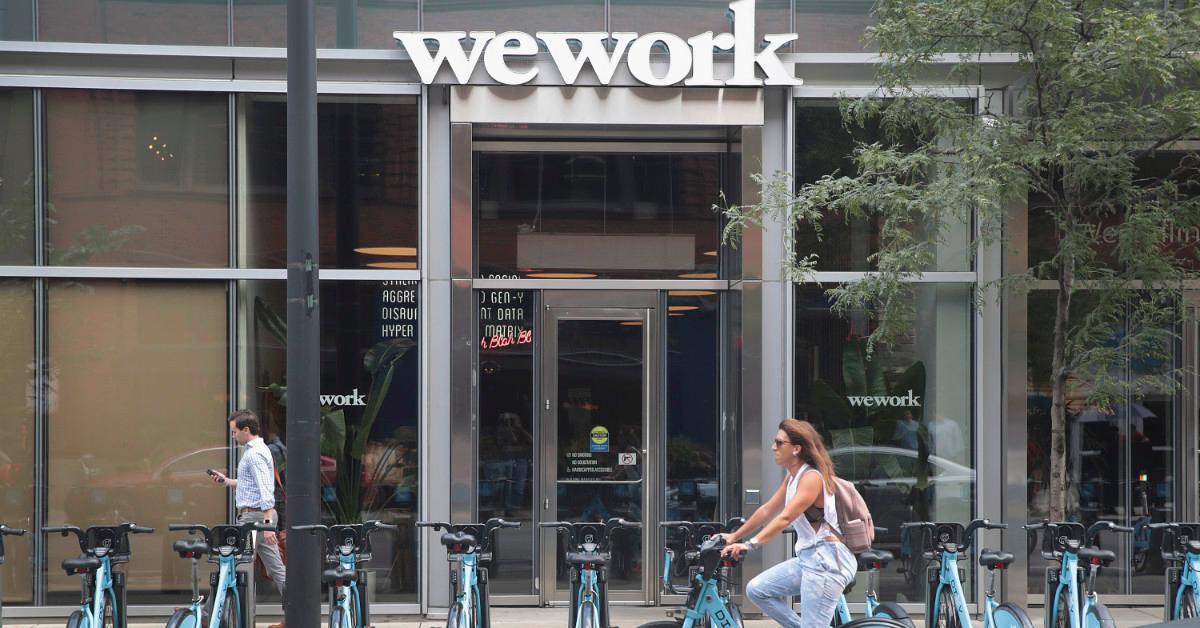 As part of its rebound, WeWork supplemented its existing membership plans with on-demand and all-access options to give customers more flexibility in booking workspaces, TechCrunch reported.
Article continues below advertisement
"What we've essentially done is un-bundle our space," Prabhdeep Singh, WeWork's global head of marketplace, told the site. "It used to be that the only way to enjoy our spaces was via a bundled subscription product and monthly memberships. But we realized with COVID, the world was shifting, and to open up our platform to a broader group of people and make it as flexible as humanly possible. So they can now book a room for a half hour or get a day pass, for example. The use cases are so wide."
Singh also said, "Right now, we are in the largest work from home experiment I think we're about to shift to the largest return to work experiment ever. We are just going to be very well-positioned."
Article continues below advertisement
Article continues below advertisement
WeWork's new CEO says that the company is "on track" to be profitable later this year. Did he keep his word?
WeWork CEO Sandeep Mathrani, who took over command of the company in February 2020 following co-founder Adam Neumann's exit, told Reuters in January 2021 that the company is making progress toward becoming profitable by the fourth quarter of 2021. Was his prediction accurate?
Although WeWork had a long road ahead of it, the company was able to successfully go public through a SPAC merger in October 2021 with a $9 billion valuation. That figure was significantly lower than the $47 billion valuation it received from SoftBank Group in 2019. On Jan. 20, WeWork trades under the ticker symbol "WE" at $9.37, which reflects a decrease in price from when it started trading.
Article continues below advertisement
When WeWork debuted on the NYSE, it was trading at $13.02. Although the company's stock has fallen since it launched on the NYSE, its 2021 third-quarter earnings report shows promise for its future. According to the report, WeWork's total revenue for the third quarter was $661 million. This reflects an 11 percent increase from the $593 it reported on its previous quarterly report.
Article continues below advertisement
WeWork also announced that its "adjusted EBITDA loss was $356 million for the third quarter, a $93 million improvement relative to the prior quarter Adjusted EBITDA loss of $449 million."
Article continues below advertisement
WeWork's rise and fall will be depicted in a dramatic Apple TV Plus miniseries starring Anne Hathaway and Jared Leto.
Although WeWork is working to reach new heights and correct the areas that need improvement, the story behind the rise and fall is one that can't be forgotten. It's being reported that a miniseries highlighting the company's "real-life buildup and dramatic downfall" will be presented in the form of a miniseries called WeCrashed.
WeCrashed, which features Anne Hathaway as Rebekah Neumann and Jared Leto as the former WeWork CEO Adam Neumann, is scheduled to debut on Apple TV Plus on March 18, 2022. New episodes will air every Friday until April 22, 2022.