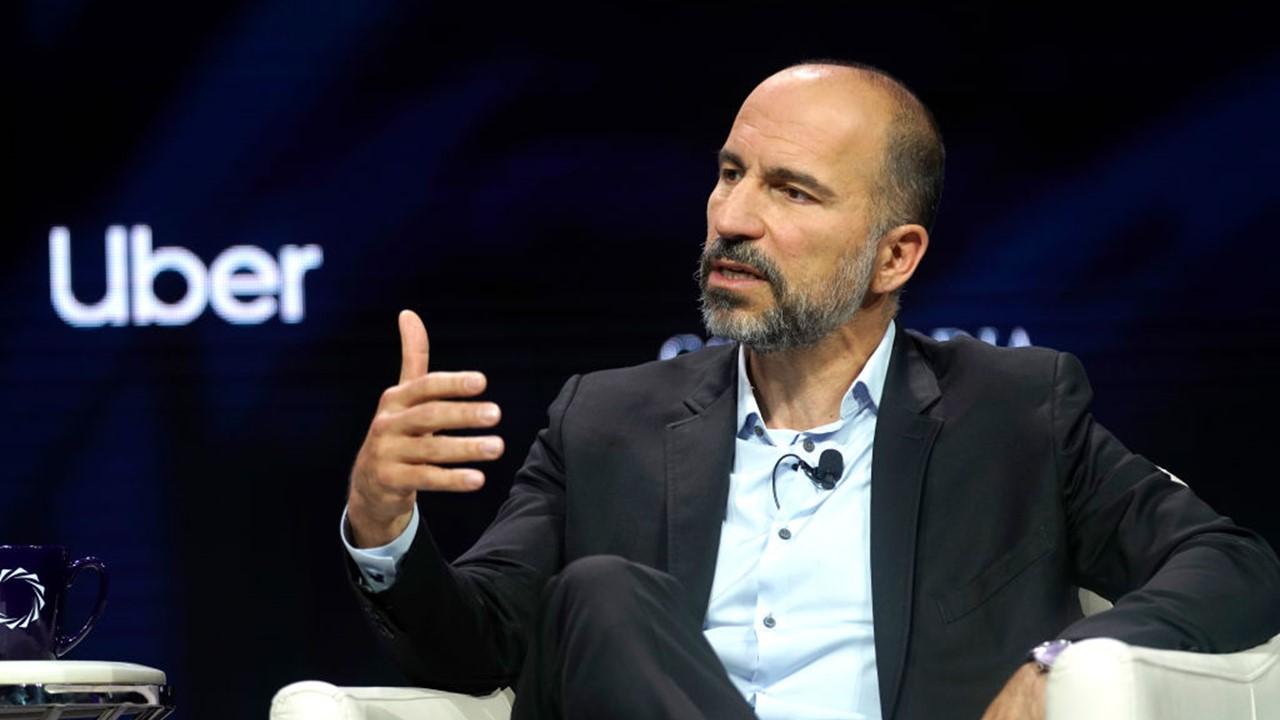 What Is Uber CEO Dara Khosrowshahi's Salary?
Uber CEO Dara Khosrowshahi makes an impressive salary, but equity and other forms of compensation take the benefits of his position to the top.
Article continues below advertisement
Dara Khosrowshahi's salary and other compensation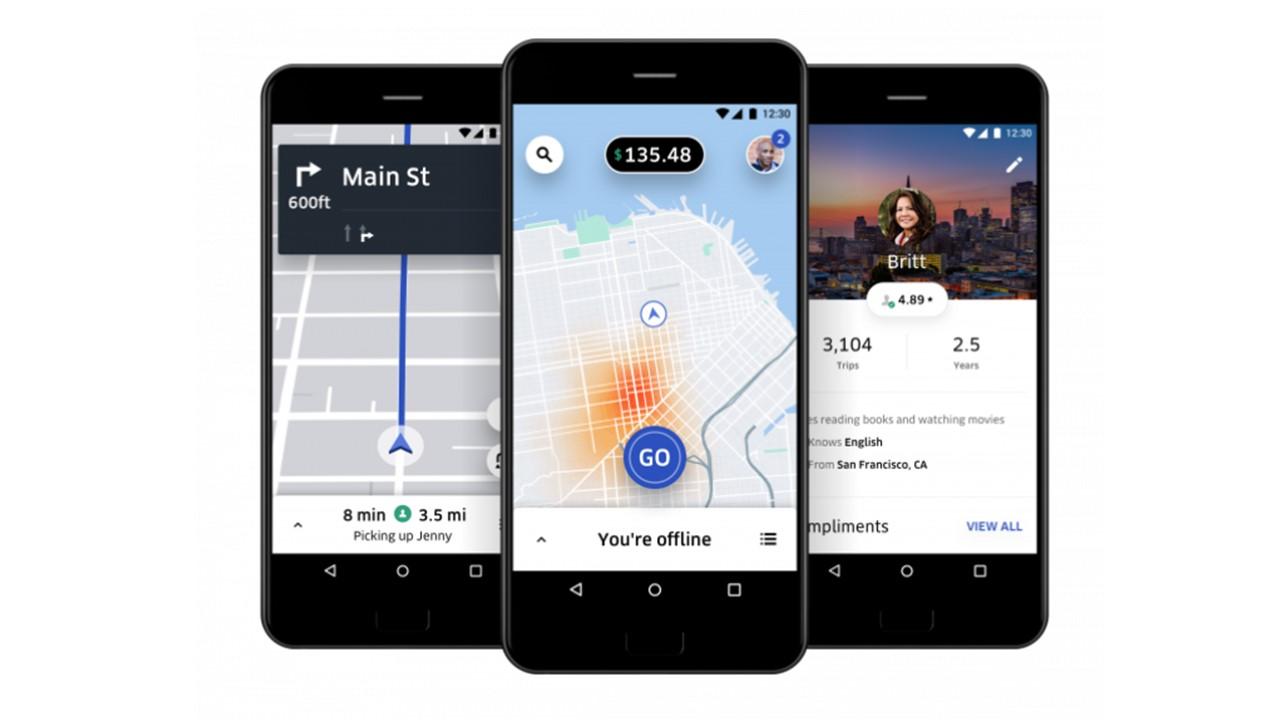 Article continues below advertisement
Khosrowshahi's contract came with a sign-on bonus when he became the CEO in 2017. If the company reached a market worth of $120 billion and remained at that level for over 90 days, his equity award would be $100 million.
CtW, an investment group working alongside Uber shareholders, is hoping to change the compensation model. "The sign-on package, which does not encourage long-term retention, has become increasingly untenable as the company's workers struggle to make ends meet amid the COVID-19 outbreak" said CtW, according to Observer.
Article continues below advertisement
CtW was addressing the company's "Say-On-Pay" proposal enabling shareholders to vote on executives' compensation. Uber shareholders only gave 70 percent approval for Khosrowshahi's salary package compared to the industry-average approval of 90.5 percent.
In the past, Khosrowshahi admitted that compensation packages for tech CEOs are unjustly skewed. The compensation packages mean that gig workers, like Uber drivers, make much less. However, he directed the responsibility for changing the system towards government and society, not the companies or CEOs themselves.
Article continues below advertisement
"I don't think we should change the capitalism machine that has for years and years created innovation and lifted overall standard of living and GDP," Khosrowshahi explained at the 2019 Concordia Summit in New York City.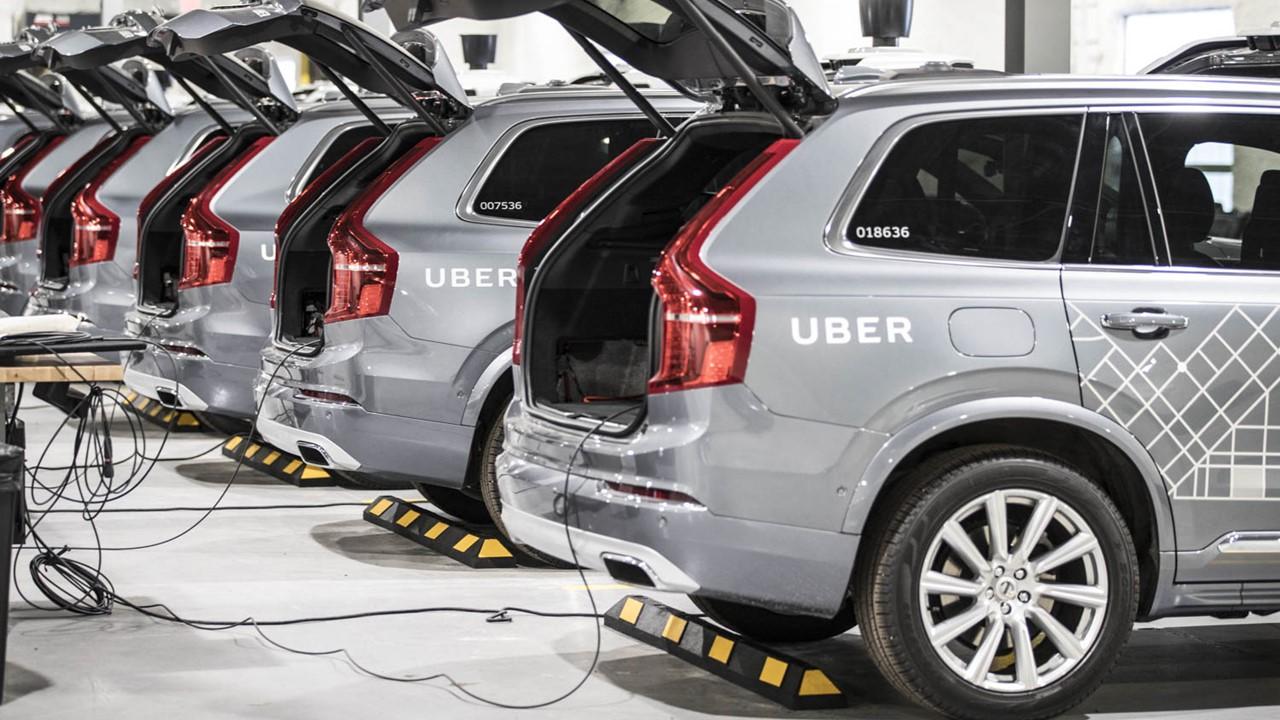 Article continues below advertisement
Uber may shut down completely in California. There are new regulations that require the company to classify its drivers as employees instead of independent contractors.
Regulatory filings for Uber in 2019 reported that the top seven executives at the company were paid a combined $11.4 million in salary and cash bonuses plus $71 million in company equity awards, according to Observer.
Article continues below advertisement
What is Dara Khosrowshahi's net worth?
A Sept. 2, Khosrowshahi's net worth was estimated at $66.1 million, according to Wallmine. In May of 2020, Khosrowshahi committed to waiving the remainder of his yearly salary. The company planned to lay off 3,700 Uber drivers.
Since Khosrowshahi's salary is only a small percentage of his actual compensation, the move may have come across as a somewhat empty gesture.
Article continues below advertisement
Uber hoped to turn a profit by the fourth quarter of 2020. The coronavirus has disrupted the company's growth and the target has been pushed back to sometime in 2021. Uber's acquisition of Postmates, which increases its total market share in the online food delivery arena, may help it reach profitability.
Dara Khosrowshahi's wife
Previously, Khosrowshahi was the CEO of Expedia. He had two children with his first wife. In 2012, Khosrowshahi married Sydney Shapiro—a former preschool teacher and actress. The couple has twin sons.