DoorDash's Profit Model Relies on Shaving Off Restaurants' Razor-Thin Margins
Often, DoorDash orders have zero delivery fees — so how does the app make money? Here's the cost restaurants pay to opt in to DoorDash's stream.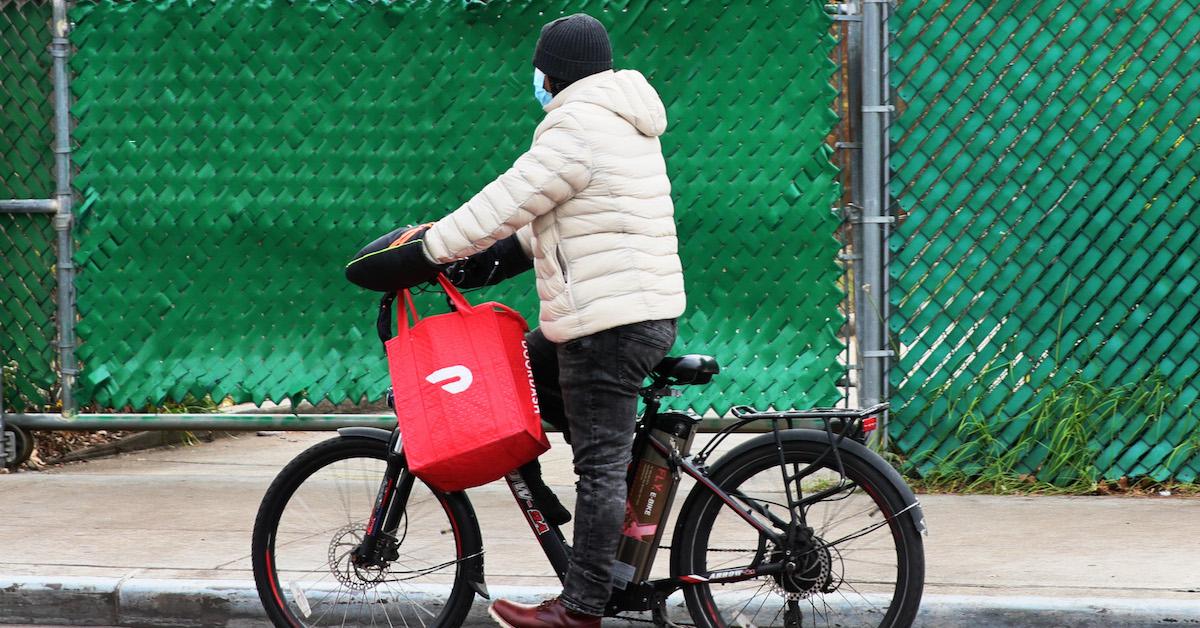 As DoorDash prepares to go public in a record-shattering year for IPOs, investors are taking a careful look at the delivery juggernaut's profit model. To the average user, it may seem confusing how a company like DoorDash makes money, considering so many of their listings offer no delivery fees or nominal ones of $2 to $5.
Article continues below advertisement
Article continues below advertisement
However, while customers may not pay much for their delivery, the company actually manages to make money on every sale through the app — even zero delivery fee orders — because it passes the majority of the cost to the restaurants themselves.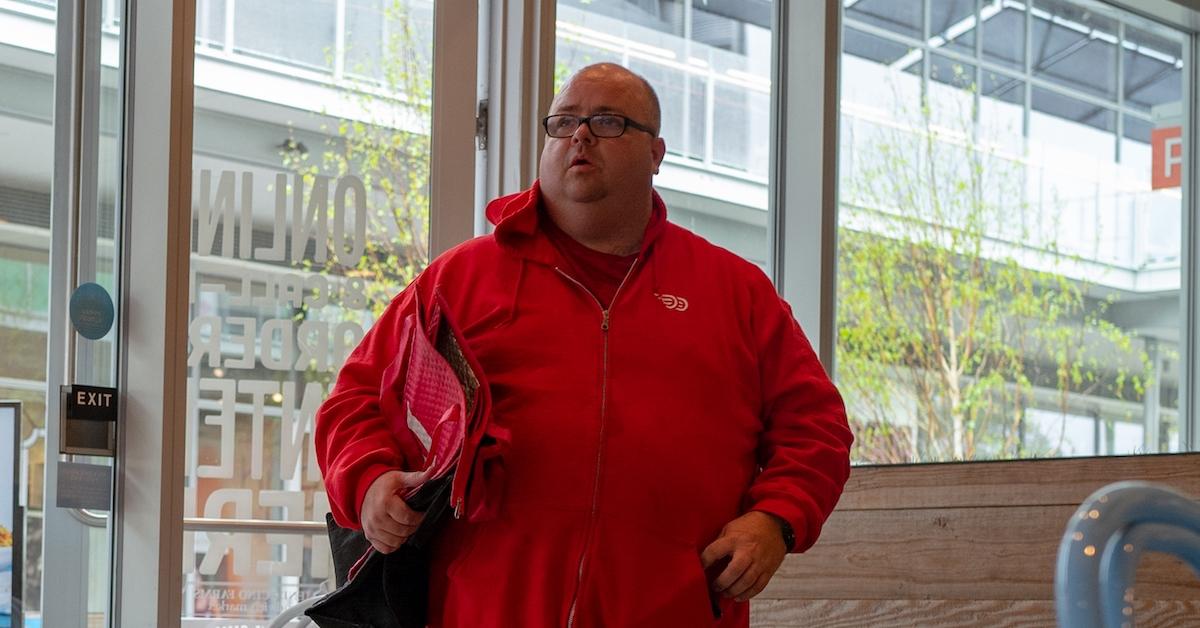 Article continues below advertisement
How delivery apps like DoorDash make money — even when delivery is "free"
Restaurants who partner with DoorDash agree to pay a commission to the company for each sale through the app. While the fee varies, reportedly they average about 20 percent per order and some restaurants have claimed paying as much as 30 percent.
On top of the commissions, many orders include small service and delivery fees, which are charged directly to the customer. Most of the proceeds from these fees pay for delivery drivers' wages, combined with whatever tips the customer elects to provide.
Article continues below advertisement
Article continues below advertisement
DoorDash's fees to struggling restaurants have become a point of contention in the pandemic.
Because the COVID-19 pandemic has made indoor dining difficult or impossible for much of the country, delivery apps like DoorDash have seen a huge uptick in business in 2020. According to DoorDash's S-1 filing, the first nine months of the year saw a 400 percent increase in revenue over the same period in the previous year.
That revenue, however, comes largely from struggling restaurants, many of which are small family businesses. Profit margins in the restaurant industry are typically razor thin no matter their size. While large fast food chains with dedicated supply chains can make profits as high as McDonalds' 20 percent, even national chain Wendy's scrapes by with profits under 1 percent.
Article continues below advertisement
In sit-down restaurants, whether fast casual or upscale, profit margins are around 6 percent — but that's with a healthy economy and no pandemic.
Article continues below advertisement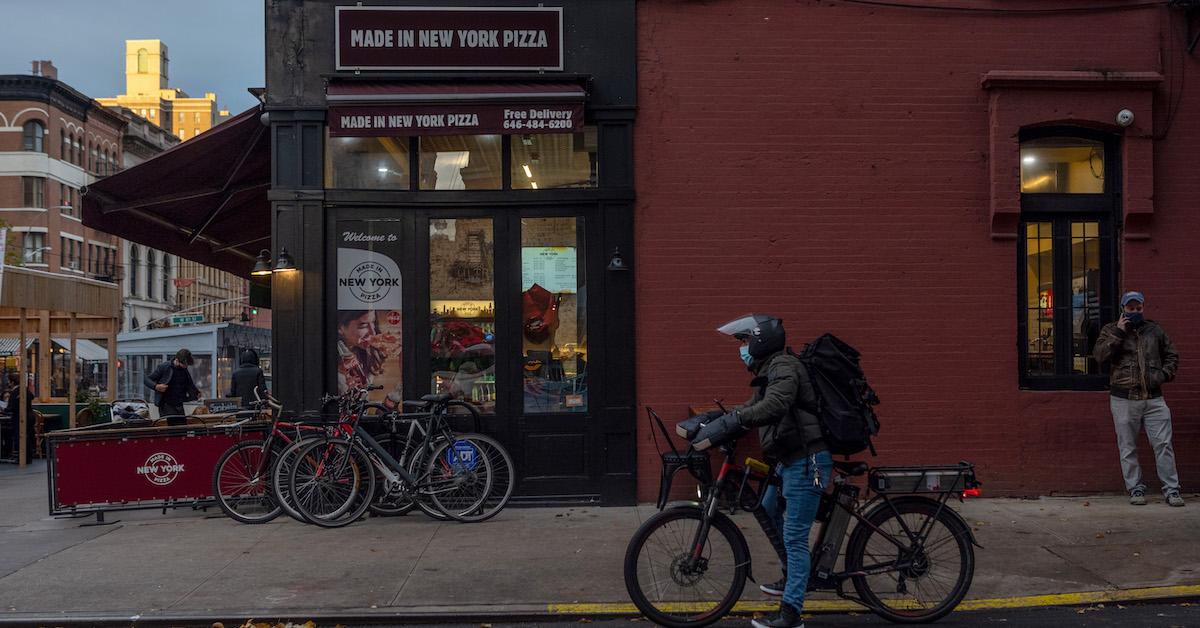 Article continues below advertisement
Restaurant profitability depends on whether an establishment can book its full dining room and turn tables over quickly. Even those restaurants that are able to open their doors for indoor dining are serving fewer people at a time, and increased sanitation standards can slow down turnover. On top of that, most people are opting to stay home or order takeout — often through apps.
With the amount of profit per order shrinking due to these circumstances, restaurants who had limited or no delivery and takeout options before this year have had no choice but to reformat or close their doors. To the outside observer, apps like DoorDash are a godsend to such eateries, because they provide a plug-and-play solution to restaurants who don't have an existing delivery infrastructure.
Article continues below advertisement
Article continues below advertisement
The trade-off, however, is that hefty commission. Even with delivery as an option, few restaurants are achieving typical sales numbers. Often, a struggling café won't even break even on your order when you factor in wages for staff, rent, supplies, and utilities — and yet DoorDash will still receive their 20 percent cut.
Despite its huge growth in 2020, DoorDash still isn't profitable.
The irony is, even though DoorDash has generated an estimated $2 billion in revenue this year, it has yet to prove significantly profitable in that time. In fact, the only profitable period in its history occurred the second quarter of this year, at the height of lockdowns. DoorDash posted $23 million in profit that quarter. And yet the following earnings period brought a $43 million loss.
Article continues below advertisement
Furthermore, the circumstances that created Door Dash's huge growth in 2020 are temporary. Although the COVID-19 pandemic is by no means over, several promising vaccines for COVID-19 are making their way to market soon, so a light at the end of the tunnel is in sight.
Article continues below advertisement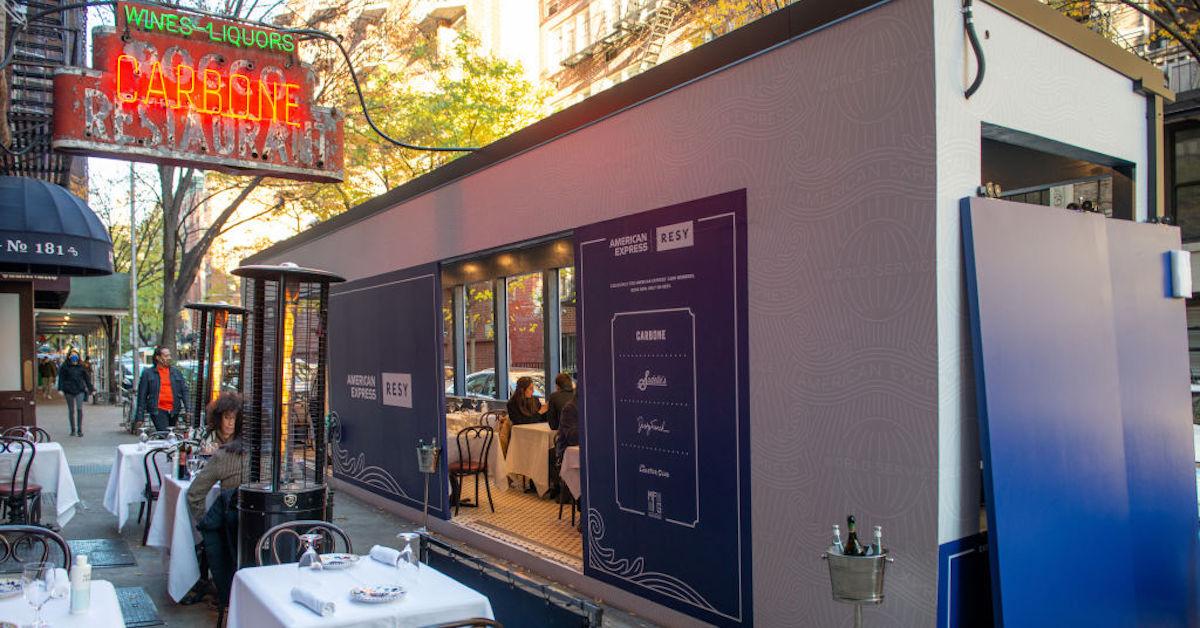 Article continues below advertisement
For many small business owners in the hospitality industry, however, that light seems very dim right now. Though some are eking out a living through takeout and delivery, most of them can't afford the cost of doing business with third-party delivery apps much longer. And while that's terrible news for the people whose livelihoods are on the line — and for diners who prefer a mom-and-pop bistro to Cheesecake Factory — it's also not great for DoorDash and its competitors.
Although many restaurants might be scraping by in part due to the business they get through DoorDash, they won't always rely on them for their survival. But delivery apps, on the other hand, simply have no reason to exist without the restaurants customers love.