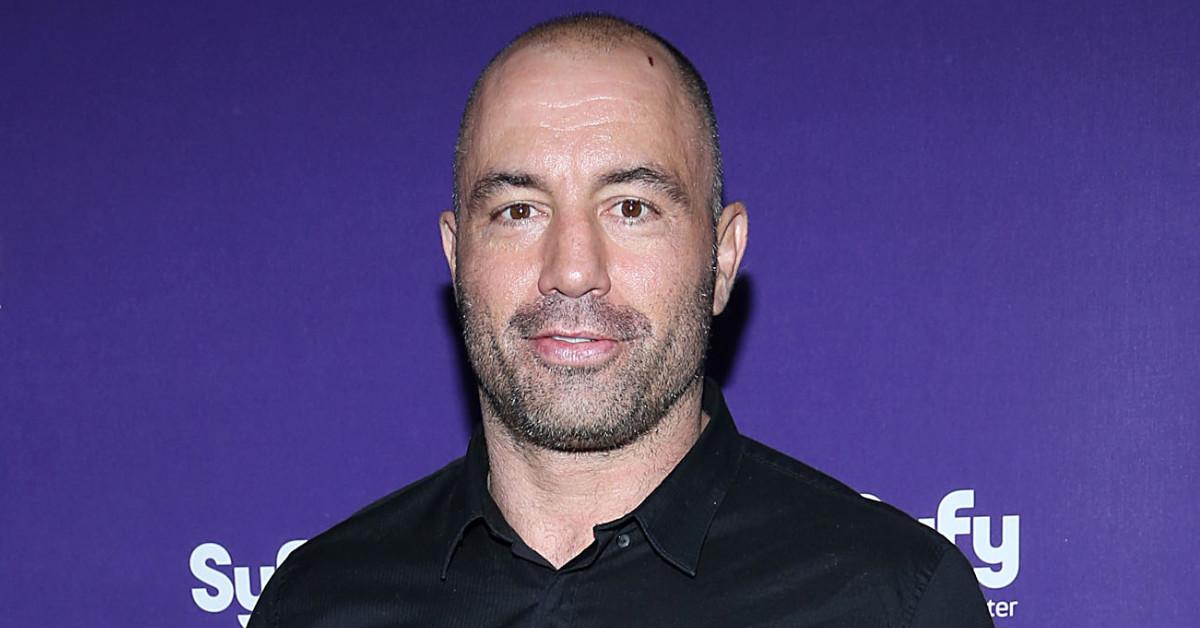 Joe Rogan Defended the Right to Choose, Mocked Those Upset About Roe v. Wade
Article continues below advertisement
In a May episode of his podcast The Joe Rogan Experience, the former Fear Factor host told listeners he's "100 percent for a woman's right to choose." A week later on the same podcast, however, he told those upset over the Supreme Court's takedown of Roe v. Wade to "get the f--k out of here."
Joe Rogan said he supports the right to choose but expressed ambivalence about late-term abortions.
Rogan discussed abortion in the May 4 episode of The Joe Rogan Experience, two days after a leaked opinion draft indicated that the Supreme Court was readying to overturn Roe v. Wade. "It's f--king weird, man," he said. "It's weird people telling other people what they can and can't do with their body."
Article continues below advertisement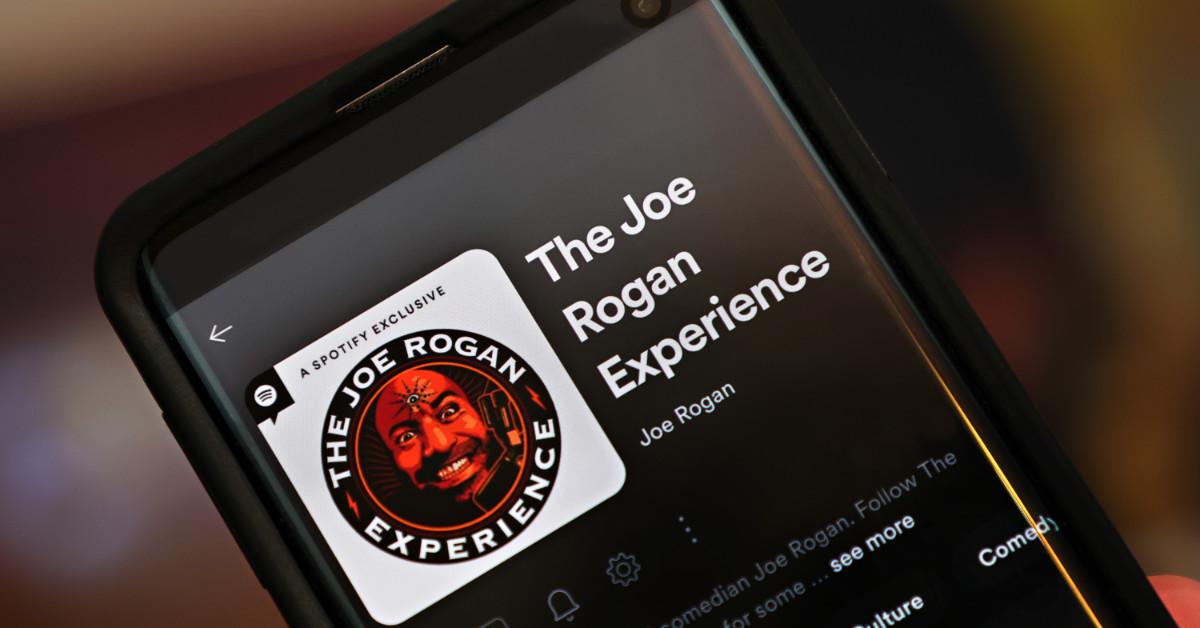 He also called out the Texas law that only allows abortions up to six weeks in pregnancy. "Who the f--k knows they're pregnant at six weeks?" he said. "You find out that you're pregnant, [and] you literally have like a f--king week to find a place, get an abortion if you want to get an abortion, [and] make a decision."
Article continues below advertisement
That said, Rogan seemed ambivalent about late-term abortions. "It gets weird when they're really, really pregnant," he said. "I don't know what the rules are now, but I know that some states have late-term abortions, and sometimes you need one for medical reasons, right? … I am 100 percent for a woman's right to choose, but as a human being, just as a person observing things, there's a big difference between a little clump of cells and a fetus with eyeball and a beating heart."
Article continues below advertisement
On Reddit, listeners voiced their approval of Rogan's comments. "We've gotten to the point with the [podcast] where I just sorta expect Joe to have the worst takes imaginable," one wrote, per Newsweek. "This was a pleasant surprise."
Another Reddit user wrote, "Make no mistake this is a radical ruling from religious fundamentalists. Good on Joe for speaking up and calling the Texas law terrible."
A week later, Rogan mocked people who were upset about the imminent demise of Roe v. Wade.
Article continues below advertisement
Then he criticized those people, in a profane fashion, and said, "F--k you," he said. "Show up at work. Show up at work and work harder. Get the f--k out of here."
Article continues below advertisement
On Reddit, listeners railed against Rogan's mockery. "As a listener since 2013, what the f--k happened to this man?" one wrote. "He is a different person in all the worst ways."
Another commented, "Joe during Covid: 'Mental health is extremely important. We need everything open! And the government telling you what to do with your body by forcing vaccines is authoritarian!' Joe during [Supreme Court] overturning Roe. v Wade: 'LOL, f--k you and your mental health. Just work, you stupid cog. And the government telling you what to do with your body is no big deal!'"