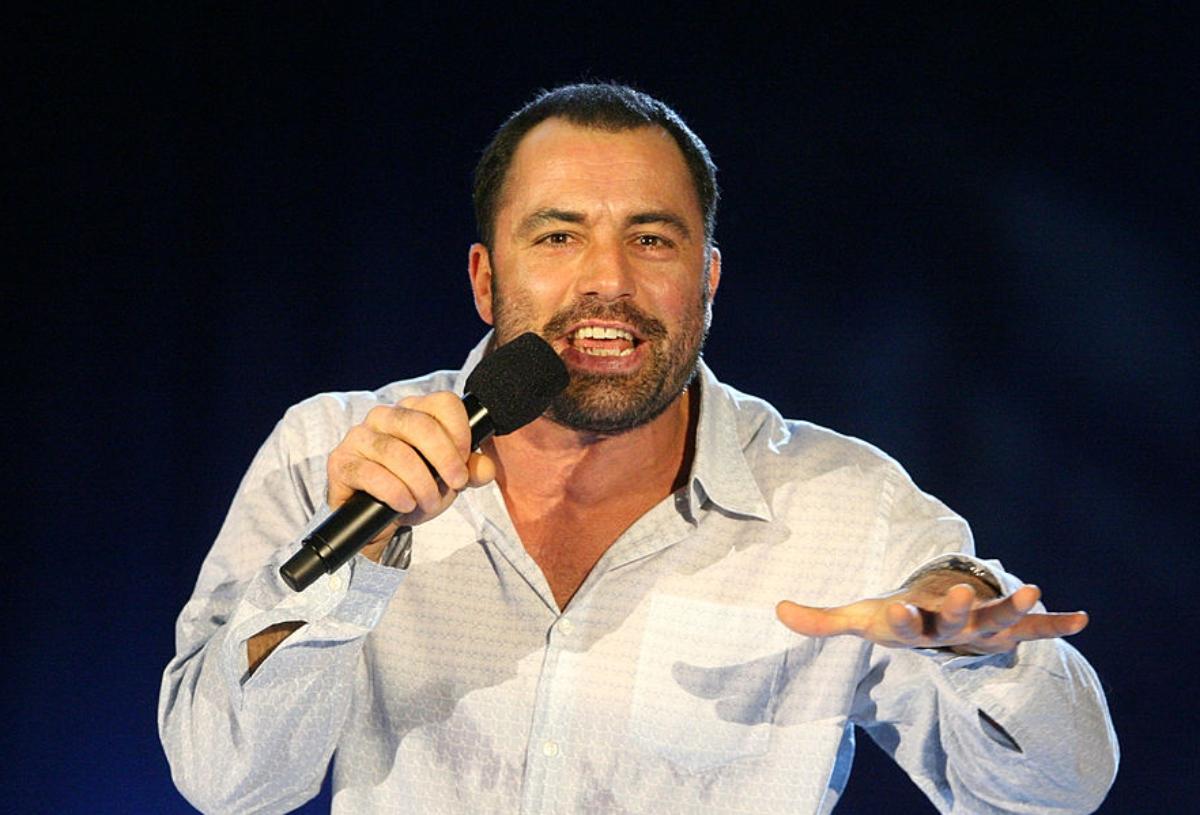 How Does Podcast Host Joe Rogan Make His Money?
Joe Rogan, the host of "The Joe Rogan Experience" podcast, is also known for his UFC commentary and comedic and entertainment gigs. He hasn't shied away from controversy, which hasn't diminished his celebrity status. Rock climber Emily Harrington, actor Matthew McConaughey, and comedian Bill Burr are just a few of Rogan's past podcast guests.
Article continues below advertisement
Rogan's podcast was featured on Apple for years. Early in 2020, the podcast held the number one spot on Apple podcasts. He also earned revenue from podcast videos available on YouTube. In 2020, Rogan signed an exclusive agreement with Spotify. The deal was worth approximately $100 million for Rogan.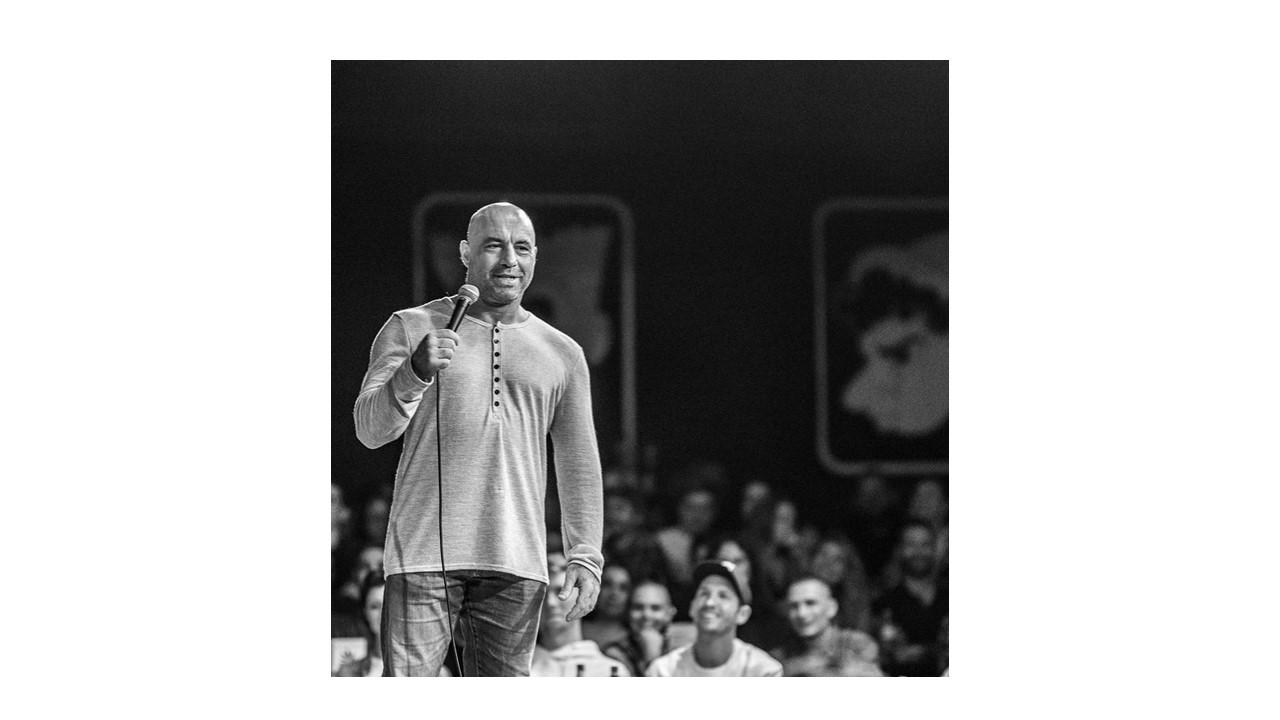 Article continues below advertisement
How Joe Rogan makes money from his podcast
Rogan has earned plenty from his podcast since it launched in 2009. In the spring of 2020, his exclusive deal with Spotify was announced. As of December 1, 2020, "The Joe Rogan Experience" is only available on the Spotify platform. His video content has also been moved from Alphabet Inc. YouTube to Spotify.
Podcasters like Rogan earn a large percentage of their money through advertising revenue on their platforms. The show sponsors before it moved to Spotify included 23andMe, Dollar Shave Club, and ZipRecruiter.
Article continues below advertisement
Rogan features diverse guests on his podcast from many industries and interests. He frequently interviews MMA fighters and comedians. However, he has also spoken with authors, scientists, politicians, athletes, conspiracy theorists, and more. Lance Armstrong was featured in episode 737, while Elon Musk was featured in episode 1169.
According to Midia Research, Spotify became the single largest platform for podcasting in 2020, according to The Wall Street Journal. Based on subscription numbers, the company was already the biggest music streaming service available.
Article continues below advertisement
Some of Spotify's other notable podcast deals have been with Kim Kardashian West and Michelle Obama. It's also partnering with Warner Bros. and DC Entertainment to produce scripted narrative podcasts on the platform.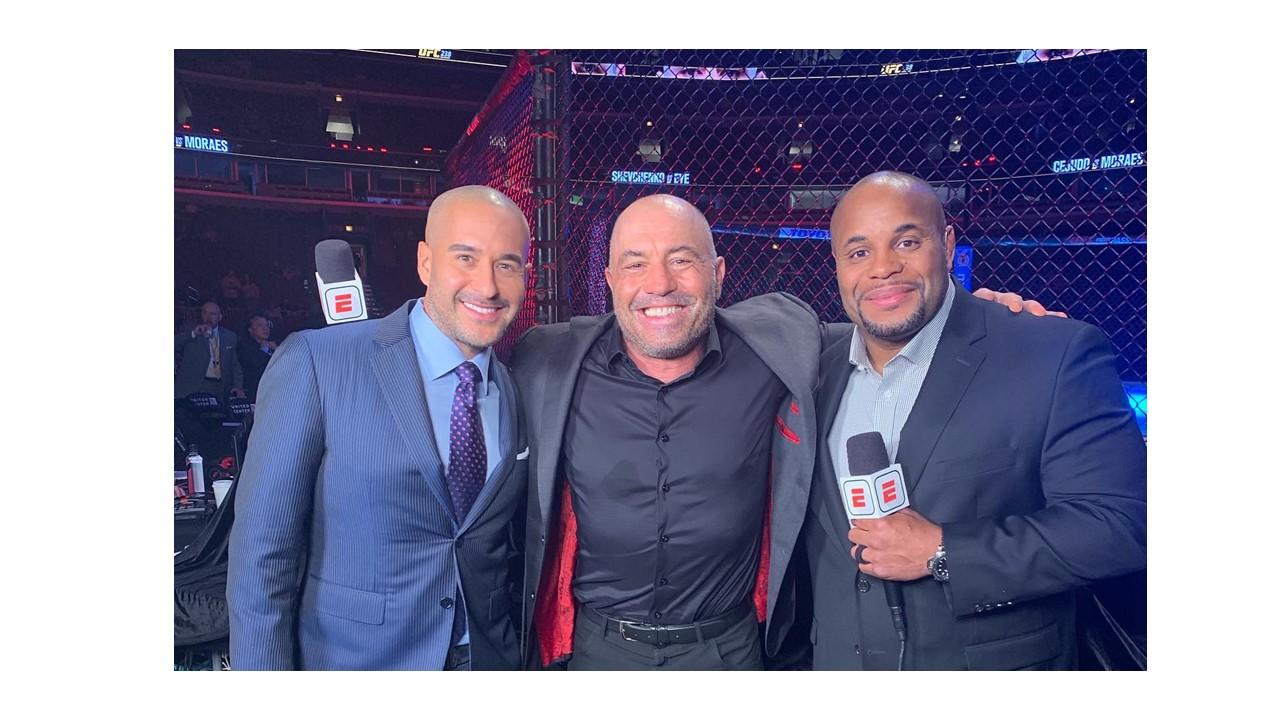 Article continues below advertisement
Joe Rogan's net worth
In a Forbes estimate, Rogan was said to have pulled in $30 million in earnings from January 1, 2019, through January 1, 2020, for his podcast. His new agreement for exclusivity with Spotify was worth about $100 million, according to sources. His official net worth is estimated at $100 million.
In addition to the lucrative earnings from his podcast, Rogan also made some of his money through several comedy specials for Netflix and Showtime. Rogan also hosted a reality show Fear Factor from 2001–2006 and again in 2011 for the seventh season.
Article continues below advertisement
Spotify appears to be pushing its agenda of featuring exclusive podcast content. "The Joe Rogan Experience" is a long-standing and popular offering to have on its platform. Tom Webster, the senior VP at Edison Research, praised Rogan's ability to deliver "scale and engagement." He said that Rogan is number one for his potential U.S. reach.
Where does Joe Rogan live?
Previously, Rogan resided in Los Angeles. In 2020, Rogan announced his plans to move. The entertainer has frequently criticized California for its liberal leanings and higher taxes. His new home boasts nearly 11,000 square feet in Austin, Tex. Reportedly, Rogan bought the eight-bedroom mansion for $14.4 million.