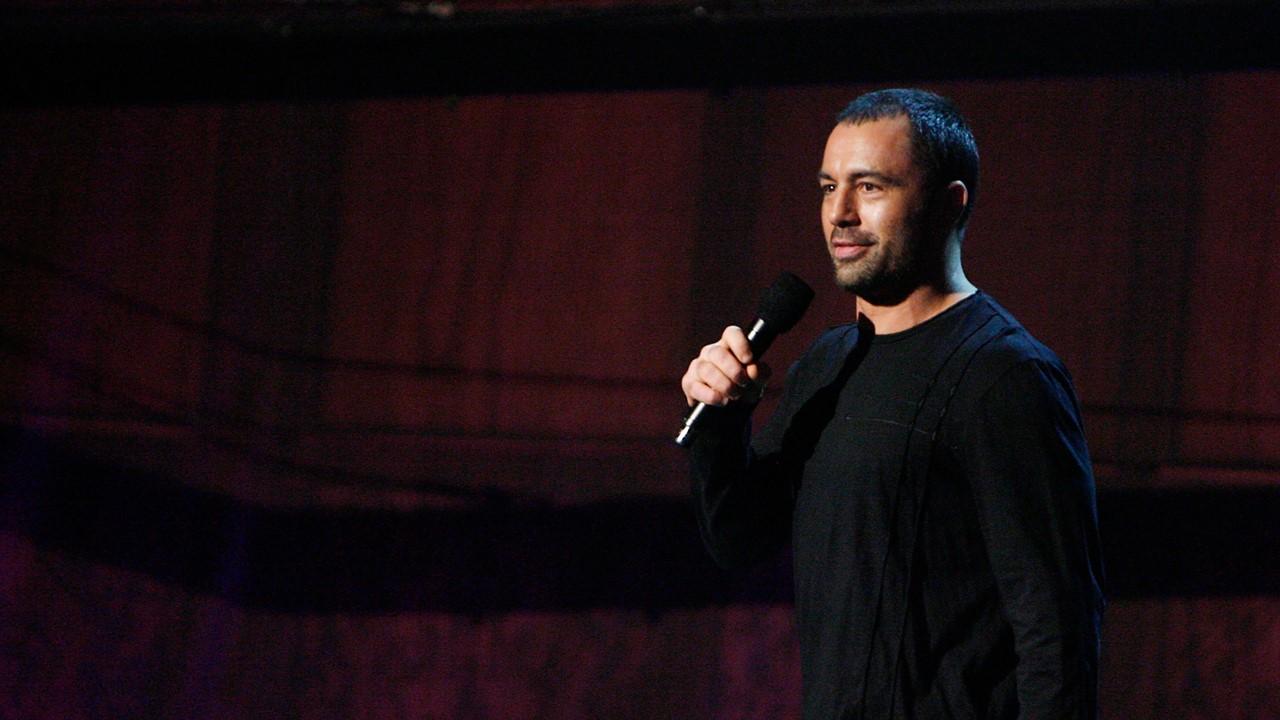 Why Do People Hate Joe Rogan? All About the Controversial Podcast Host
Joe Rogan, the comedian and podcast host known for giving just about anyone a chance to speak, regardless of how accurate their views are, has made plenty of enemies. However, despite a plethora of people who condemn Joe Rogan for promoting misinformation, the larger-than-life podcast personality commands legions of loyal fans.
Article continues below advertisement
Rogan, whose podcast The Joe Rogan Experience is exclusively available on Spotify, has been accused by some people of selling out. His no-holds-barred approach to saying whatever he wants has garnered him die-hard fans as well as hatred. Very few people are lukewarm towards the star.