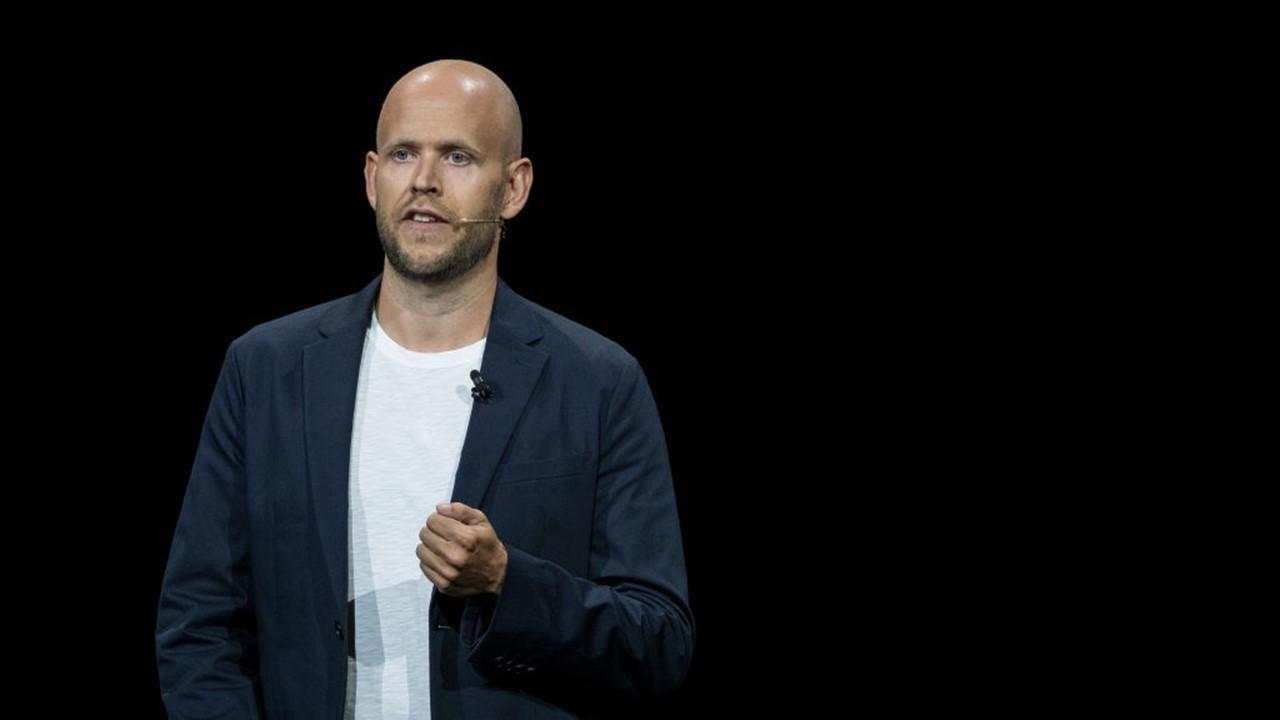 How Self-Made Billionaire and Spotify CEO Daniel Ek Got Rich
Spotify CEO Daniel Ek has become a billionaire by providing music online. Early on, he realized that music is money. The Swedish national launched online music streaming service Spotify in 2008. What is Ek's net worth and how did he become an entrepreneur?
Article continues below advertisement
The global music streaming market, which is Spotify's target segment, will be worth $76.9 billion by 2027 compared to $20.9 billion in 2019. Spotify makes money by selling music subscriptions and serving songs with ads for free listeners. Spotify is also expanding into the podcast business.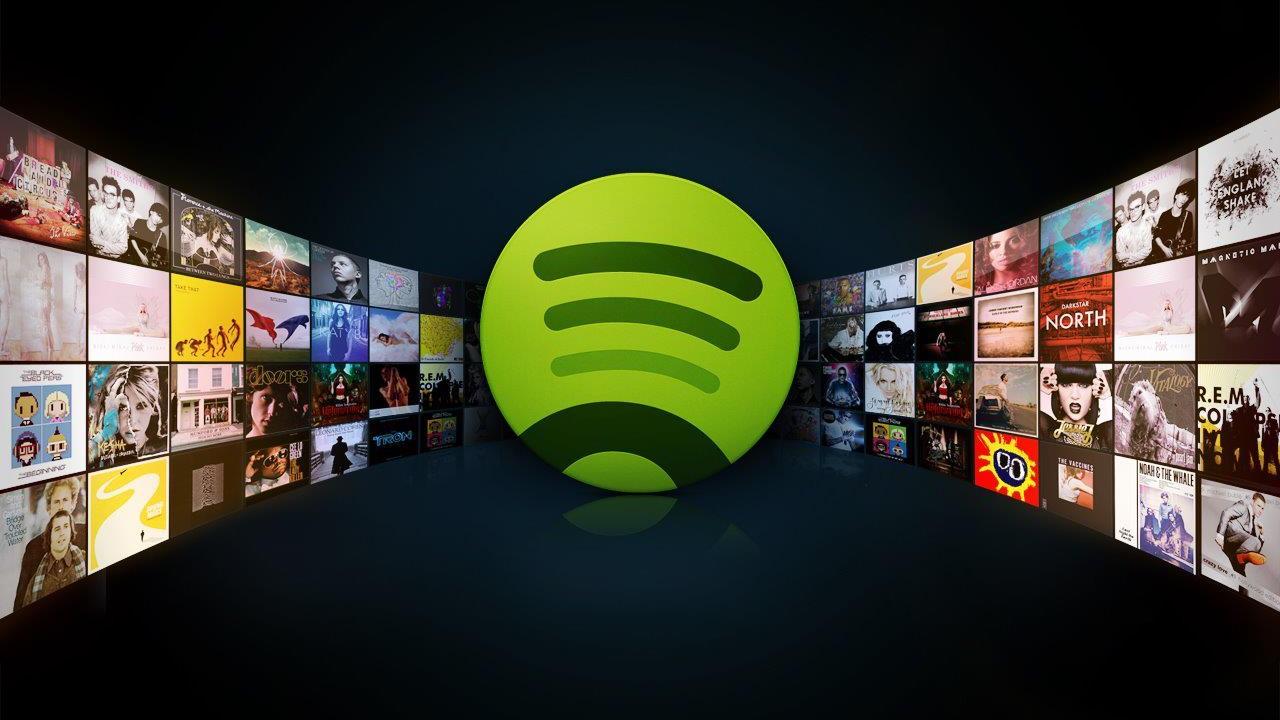 Article continues below advertisement
Even though Spotify's music business has increased Ek's net worth, he has other interests. Ek is also interested in electric vehicles. In 2020, he invested in Northvolt, which is a company that makes batteries for electric vehicles and other machines. Northvolt is one of Tesla's rivals. The investment shows that Ek is betting against fellow billionaire Elon Musk.
When it comes to education, Ek's script is familiar. He joined the KTH Royal Institute of Technology to study engineering but dropped out along the way to focus on his passion. Tech billionaires from Facebook CEO Mark Zuckerberg, Twitter and Square CEO Jack Dorsey, to Snapchat CEO Evan Spiegel dropped out of college to chase other interests.
Article continues below advertisement
Daniel Ek's net worth
Currently, Ek's net worth is estimated at $5 billion. Most of Ek's wealth is tied to his stake in Spotify. The entrepreneur joined the billionaire club after Spotify went public in 2018 through a direct listing format.
Daniel Ek is one of Spotify's largest institutional shareholders
Ek owns about 9 percent of Spotify, which puts him among the company's largest institutional shareholders. However, Ek has owned close to 20 percent of Spotify at various times. In addition to the substantial equity stake, Ek also has significant voting power in Spotify, which allows him to steer major decisions in the company.
Article continues below advertisement
How Daniel Ek became an entrepreneur
Based on Ek's net worth, many people wonder how he got rich. Besides being known as a self-made billionaire, the Spotify boss has been described as a serial entrepreneur. He started his first company when he was just 13 years old and built websites for people. At 16 years old, Ek was already a successful businessman and made more money than his father.
After making websites, Ek started an online advertising company called Advertigo. Later, he sold the company and made good money out of it. Born in 1983, Ek became a millionaire at age 23.
Article continues below advertisement
Ek started Spotify to solve a problem he saw during his teenage years — getting people to pay for music that could be downloaded for free. He saw how piracy had taken over the Internet. He wanted to build something better that would allow people to enjoy their favorite songs and also pay the music industry. Apple approved the Spotify app and it joined the App Store in 2009.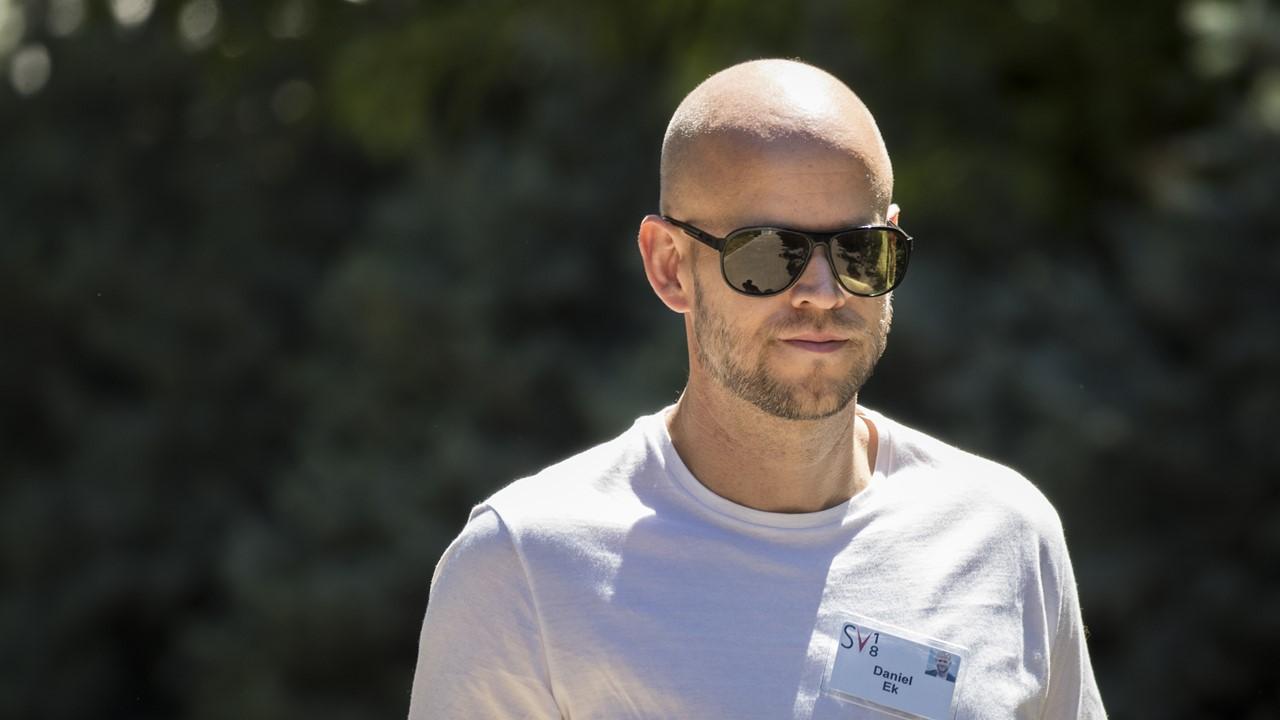 Article continues below advertisement
Spotify offers millions of songs that members can listen to for free as long as they listen to ads as well. Members who don't have time for ads pay a monthly subscription and they can listen to as many songs as they want.
Launching Spotify was an afterthought for Ek. After he made good money from his website building and online advertising businesses, the entrepreneur felt that it was time to retire. However, the desire to solve the music piracy problem caused Ek to abandoned retirement. He has worked to democratize music to the extent of taking on iPhone maker Apple.
Article continues below advertisement
Daniel Ek is married and has children
Ek married Sofia Levander in 2016. The guests at Ek's wedding at Lake Como in Italy included Zuckerberg and his wife Priscilla Chan, and Chris Rock. Bruno Mars performed at the event.
Ek and Levander courted for a long time before they eventually tied the knot. The couple has two children. Although Ek is a billionaire, little is known about his wife's individual net worth.