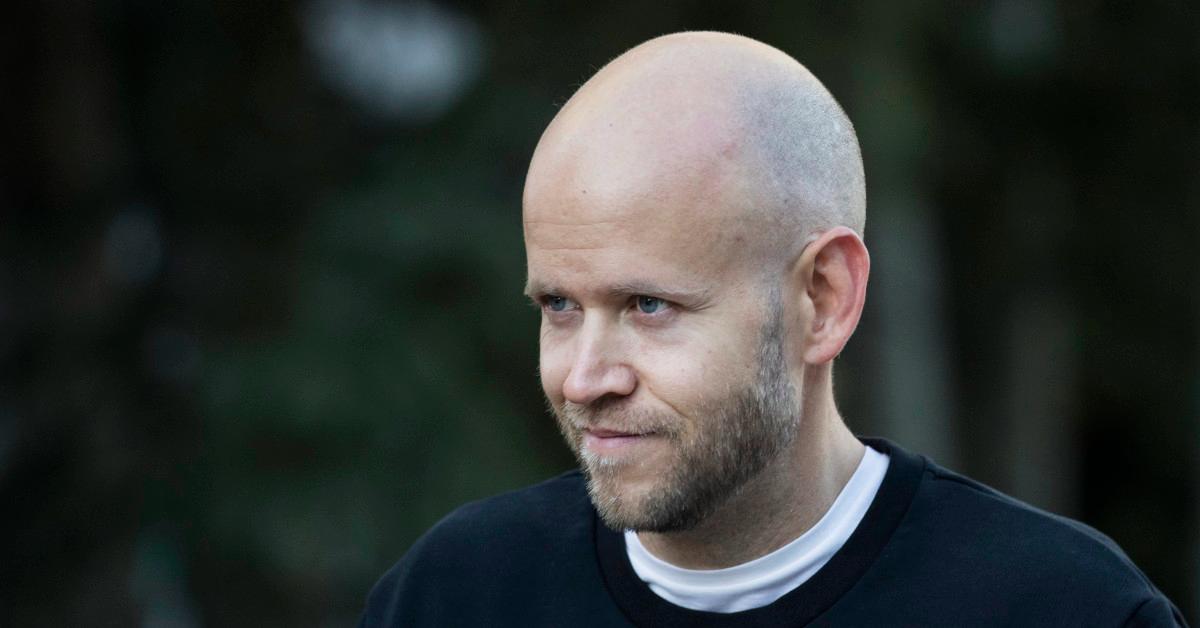 Spotify and Its CEO Are in Hot Water Again Over Joe Rogan's Podcast
Spotify and its CEO, Daniel Ek, are under fire for hosting Joe Rogan's podcast, on which the former Fear Factor host has shared false claims about COVID-19 and vaccines. It's not the first time Ek's political views and stances have landed him and his company in controversy.
Article continues below advertisement
Article continues below advertisement
Grammy-winning singer Neil Young threatened to boycott Spotify on Jan. 24, reports CNN. In a letter to his management team—which he posted and later deleted from his website—Young called out Spotify for "spreading fake information about vaccines—potentially causing death to those who believe this disinformation spread by them." "I want you to let Spotify know immediately today that I want all my music off their platform," Young added. "They can have [Joe] Rogan or Young. Not both."
Ek previously stoked controversy by not taking down transphobic content on Rogan's podcast
Rogan signed an exclusive licensing deal with Spotify in 2020—an agreement reportedly worth more than $100 million—and his Joe Rogan Experience podcast became the platform's most popular podcast globally the following year, reports CNN.
Article continues below advertisement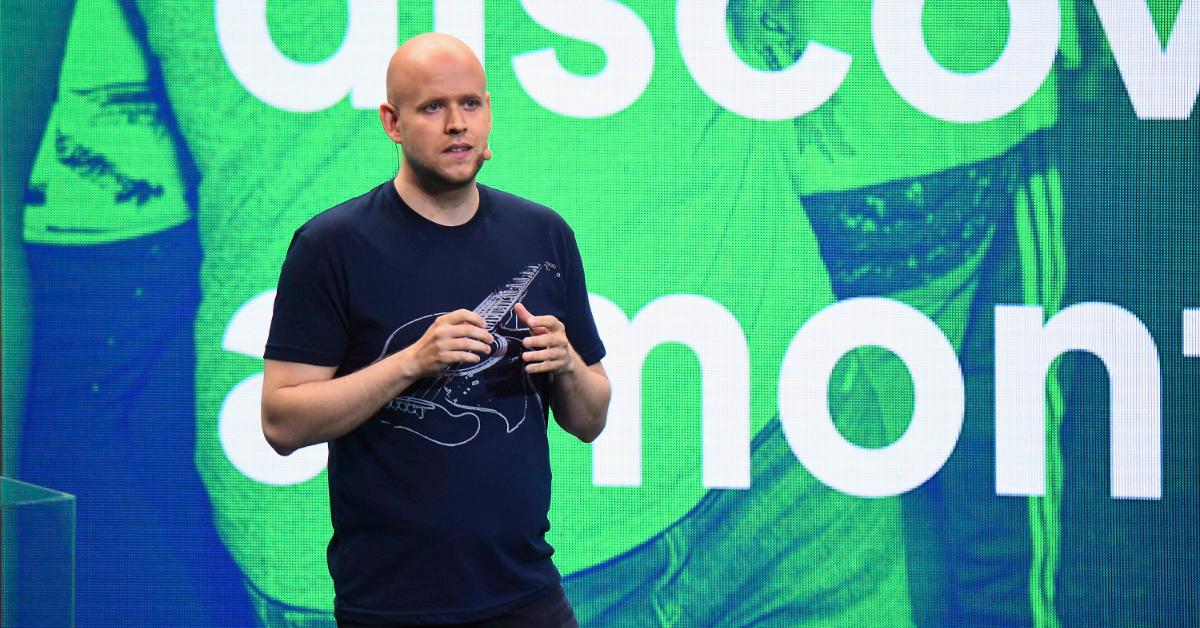 In Sept. 2020, Ek defended Spotify's decision to continue hosting transphobic content from Rogan's podcast, according to Vice. "Joe Rogan and the episode in question have been reviewed extensively," Ek told employees at an all-hands meeting at the time, according to Vice's sources. "The fact that we aren't changing our position doesn't mean we aren't listening. It just means we made a different judgment call."
Article continues below advertisement
Article continues below advertisement
And in April 2021, Ek deflected a Bloomberg reporter's questions about Rogan's anti-vaccine misinformation, as CNN Business reported at the time. "What I will say is we have 8 million creators, and hundreds of millions of pieces of content," Ek said. "We have a content policy and we do remove pieces that violate it."
Artists also boycotted Spotify over Ek's investment in a defense AI startup
In Nov. 2021, Ek invested more than $114 million in the defense AI startup Helsing through his company Prima Materia, according to Billboard. Helsing makes artificial-intelligence (AI) software to "keep liberal democracies from harm," the magazine reports, but Ek's investment in the company made psych-music producer Darren Sangita pull his music from Spotify.
Article continues below advertisement
Article continues below advertisement
"The circumstantial evidence points to a massive investment in military/AI tech," Sangita told Billboard. "I was just enormously disappointed. Are there not any other alternatives that Mr. Ek could have possibly thought about investing in to make the world a more beautiful and perhaps a safer place to live?"
Article continues below advertisement
The investment also spurred German techno DJ Skee Mask to urge Twitter followers not to give their "last penny to such a wealthy business that obviously prefers the development of warfare instead of actual progression in the music business."
And "gothtronica" artist Saint Martyn tweeted a screenshot of his exit survey after cancelling his Spotify Premium account. "I will not support a platform that weaponizes my music," he told Spotify in the survey. "You pay me terrible royalties and use my content to fund war. No. Not in my name. Not now. Not ever."