General Motors Announces New Electric Corvette Coming in 2023
General Motors announced that it will start production of the new electrified and all electric Corvettes. When will these vehicles be available for people to purchase?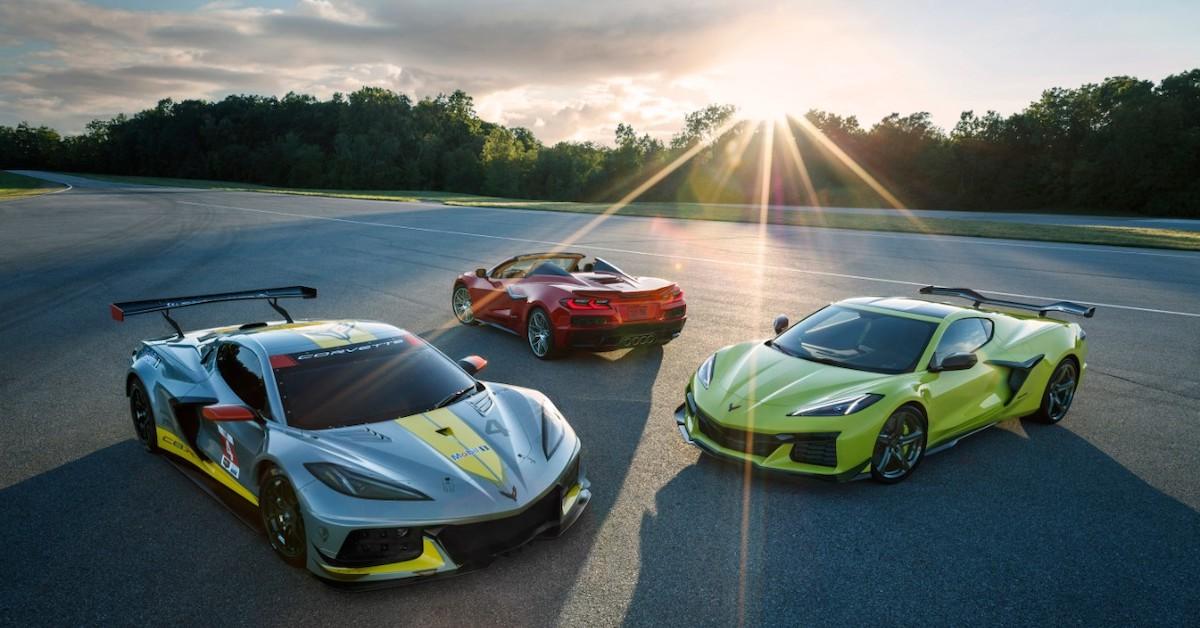 The automotive industry has become more invested in electric vehicles. With Tesla strong-arming the EV space, many other automotive retailers are coming to the forefront to introduce their electric vehicles. General Motors is becoming part of the conversation. The company announced they will make an electrified Corvette followed by an all-electric Corvette. When the electric Corvette be available to buy?
Article continues below advertisement
Article continues below advertisement
Companies are incentivized in many ways to invest in electric vehicles. Whether it's Biden cracking down on pollution from gas cars or simply wanting to compete with Tesla — there's a reason for companies to go electric. Not only does GM seek to exclusively sell electric vehicles shortly, the company believes they have enough fortitude to compete with Tesla.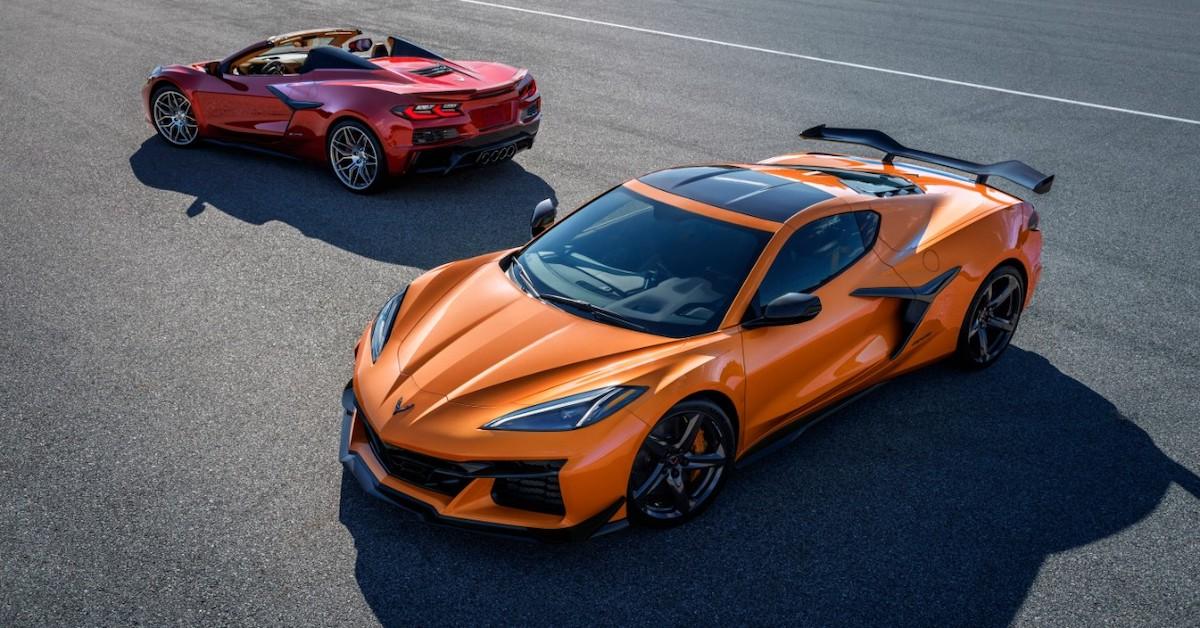 Article continues below advertisement
GM is producing a new electric Corvette.
Many automotive brands have announced plans to create electric vehicles in the near future and GM is now one of them. In an exclusive interview on CNBC's Squawk Box, General Motors President Mark Reuss discussed the company's push toward electric vehicles. Apparently, the process for creating electric Corvettes comes in two separate phases. According to Reuss, the company will create an electrified Corvette, followed by an all-electric model.
According to CNBC, General Motors will still create the traditional model alongside the electrified ones. The company hasn't clarified whether or not the electrified version will be a more traditional hybrid or a plug-in hybrid. Currently, the company's president seems tight-lipped on how exactly these plans will be carried out.
Article continues below advertisement
Article continues below advertisement
In the Squawk Box interview, Reuss said, "We will have an electrified Corvette next year, so it's coming very quickly. This is in addition to all of the great performance that Chevrolet and Corvette have been known for, for many, many years with our internal combustion engine." Reuss seemed very confident in this new venture, when asked if GM can catch up to Tesla in EV production he alluded that with production that's coming, Tesla won't be able to compete.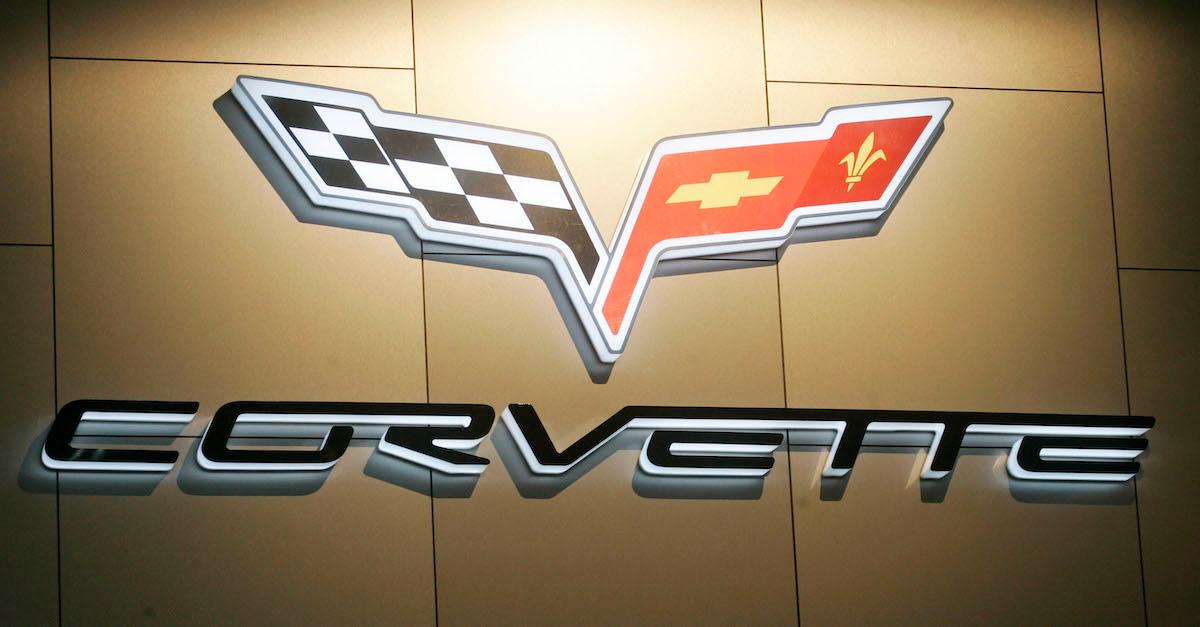 Article continues below advertisement
GM President Mark Reuss talked about the Corvette EV specs.
In a post on his Linkedin account, Reuss shared with consumers some details about the forthcoming EV model. He said, "In addition to the amazing new Chevrolet Corvette Z06 and other gas-powered variants coming, we will offer an electrified and a fully electric, Ultium-based Corvette in the future."
Article continues below advertisement
Reuss claims that the EV venture will boost the vehicular range by 10 percent. He said, "We also announced today Ultium Platform's energy recovery system, a patented onboard system that takes the heat generated by EV batteries and uses it warm the cabin create more efficient charging conditions, and even increase vehicle acceleration."
Article continues below advertisement
When will the electric Corvette be available?
As mentioned previously, Reuss stated that the electrified version will be on its way next year. As for the fully electric model, no additional information has been given on when consumers can expect it. There have been unconfirmed rumors going around suggesting the car may be ready by the end of this year or early 2023.
As production begins, more information on release dates will be provided. Consumers may be excited to know that GM reportedly plans to sell exclusively electric cars by 2035. The company also made a $35 billion investment which will aid in the projected release of 30 new electric vehicles globally by 2025.