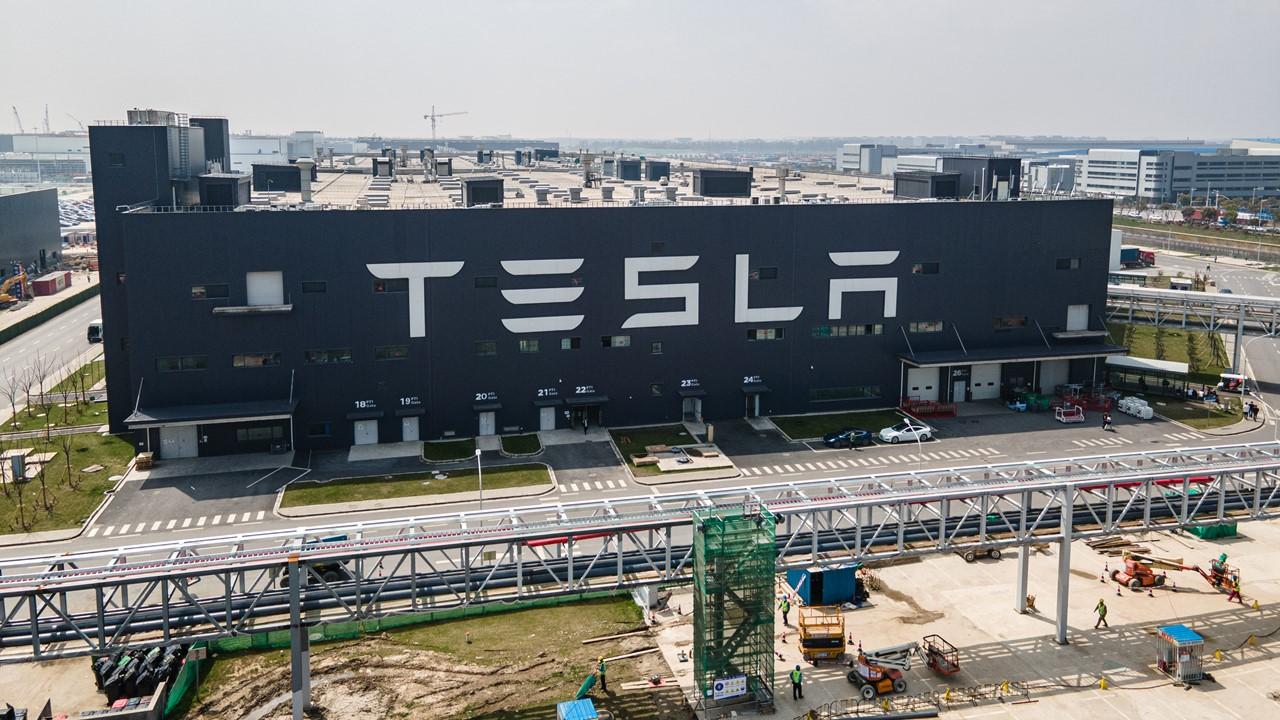 Why Selling Tesla Shares Before Its Stock Split May Not Be a Good Idea
Stock splits are one of the top ways retail investors can buy shares of a company that may have been too expensive originally. Stock splits are when a company splits the value of its outstanding shares by increasing the number of shares each investor holds. This reduces the value of shares to a certain amount depending on the ratio the company decides. With Tesla announcing plans for a stock split, should you sell your shares beforehand?
Article continues below advertisement
Article continues below advertisement
When a stock split causes the value of shares to fall, this allows people to invest in the company at a lower price, which adds much more liquidity to the business. For example, if a company has its shares currently priced at $100 and it does a 2-for-1 stock split, the stock falls to $50. People who already held shares in the company now hold double the amount of shares. The most common split ratios are 2-for-1 and 3-for-1, but some companies might make the ratios even bigger.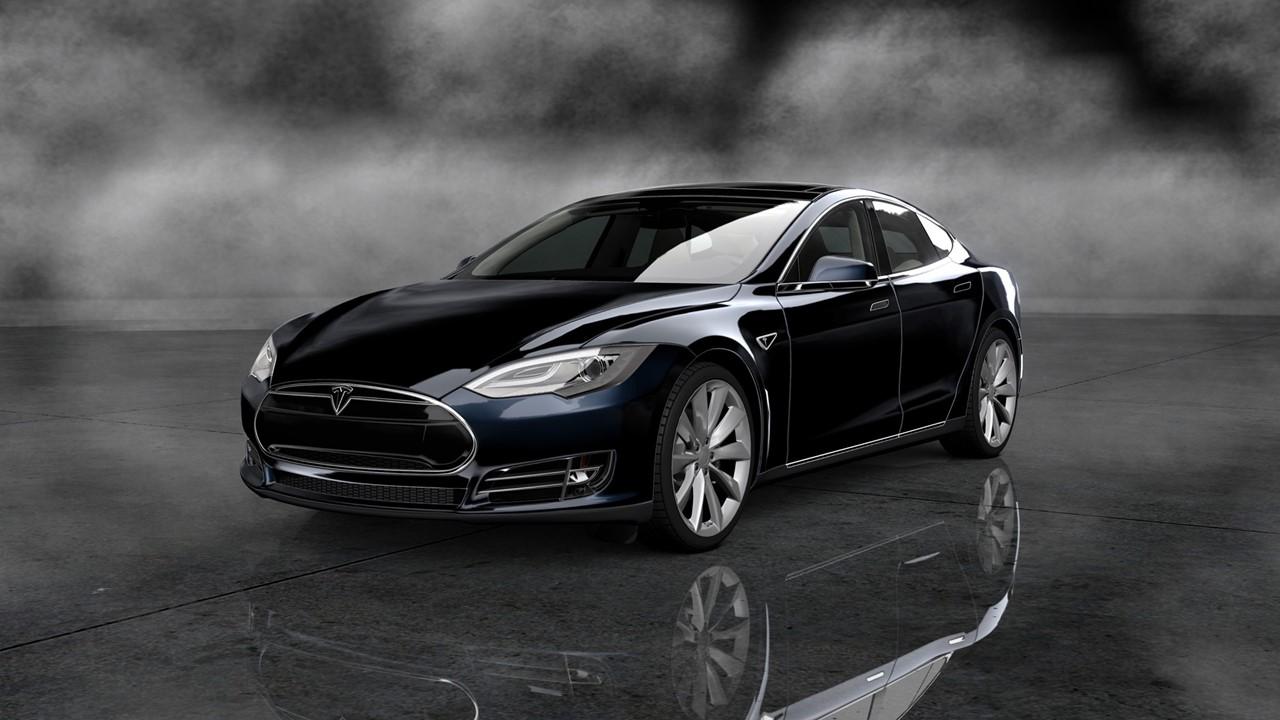 Article continues below advertisement
What can investors expect from Tesla's proposed stock split?
As with any company, Tesla must get approval at its annual shareholder meeting to continue with the stock split. If approved, shareholders will receive stock dividends depending on how big the split is. Stock dividends shouldn't be confused with cash dividends. Cash dividends are generally where a company will pay shareholders a portion of profits through cash. Stock dividends are when a company issues new shares and distributes them to outstanding shareholders.
With stock splits, even though the value of a company's stock decreases, it will still have the same valuation because of the increase in shares. Pizza slices are used as an analogy used to explain how a stock split doesn't decrease a company's valuation. If you have a whole pizza and you cut it into eight slices, you have smaller pieces of pizza, but it's still equal to one pizza. So, Tesla's valuation wouldn't be impacted if a stock split occurs.
Article continues below advertisement
Article continues below advertisement
Should you sell Tesla shares amid its potential stock split?
If you're a long-term investor, it isn't usually the best idea to sell your shares before a stock split. While you're able to make a profit and even buy back the stock at a lower price, you could have just held those shares and had more shares at your disposal once the split is completed. In most cases with leading tech companies such as Tesla, when a stock split occurs on the market, it will be followed up by a spike in price.
Article continues below advertisement
One of the main reasons behind the price spike is that people who weren't able to afford shares in the company before will now have a much better buying opportunity. So, if you had $100 worth of shares in a company before a 2-for-1 stock split, that value of shares will stay the same after the split, but now you have double the amount of shares.
Article continues below advertisement
If you didn't have a great entry when you purchased the company's shares in the first place, then it definitely doesn't make sense to sell the shares for a short profit just to buy the shares at the same price your shares would have already dropped to. Now when you sell those shares, you have to pay capital gains tax, unless you're using a tax-deferred savings account such as a 401(k) and a Roth IRA.
It's best to just purchase more Tesla shares at the split price and add to the number of shares you already held before the split.