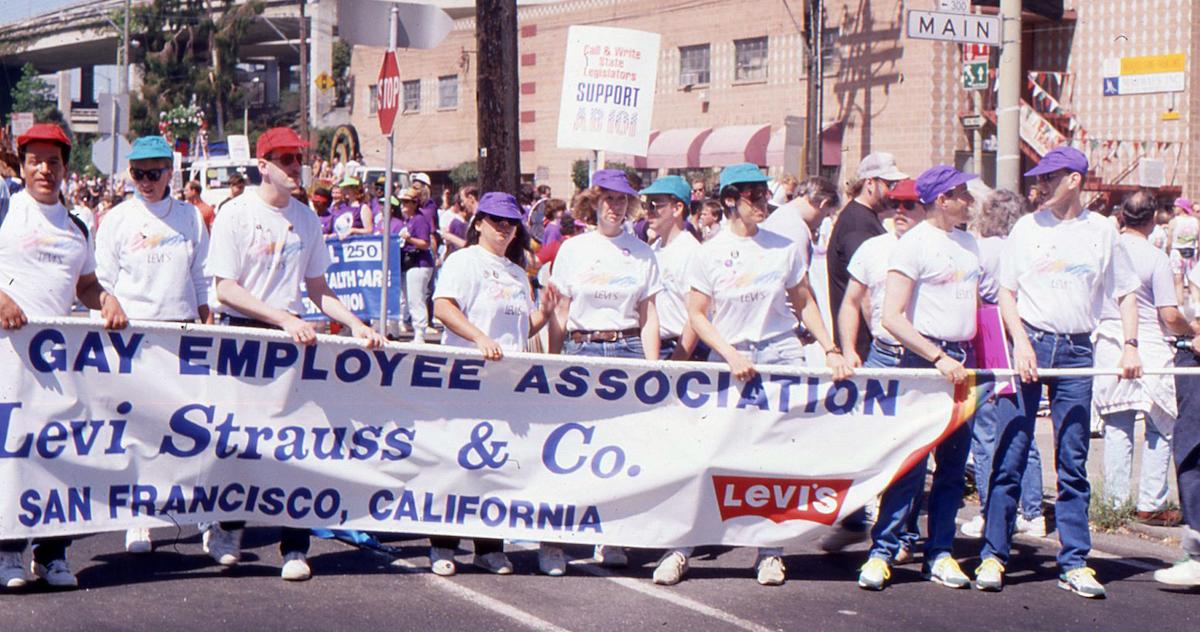 This Pride Month, Support Companies That Do More Than Post a Rainbow Flag
Chances are if you go visit the social media profiles of 10 random brands this month, at least 8 will have recently posted some sort of Pride Month-related content or even changed their logo to have a rainbow Pride flag. But many of these companies not only rarely contribute to LGBTQ+ causes but, in some cases, actively fund anti-LGBTQ candidates and legislative efforts.
The rainbow-washing can make it hard for people who want to be conscious about their spending to determine what companies actually donate to LGBTQ organizations. Here's a guide to a few brands that put their money where their mouths are and have been donating millions to LGBTQ causes for years — even before it was widely accepted.
Article continues below advertisement