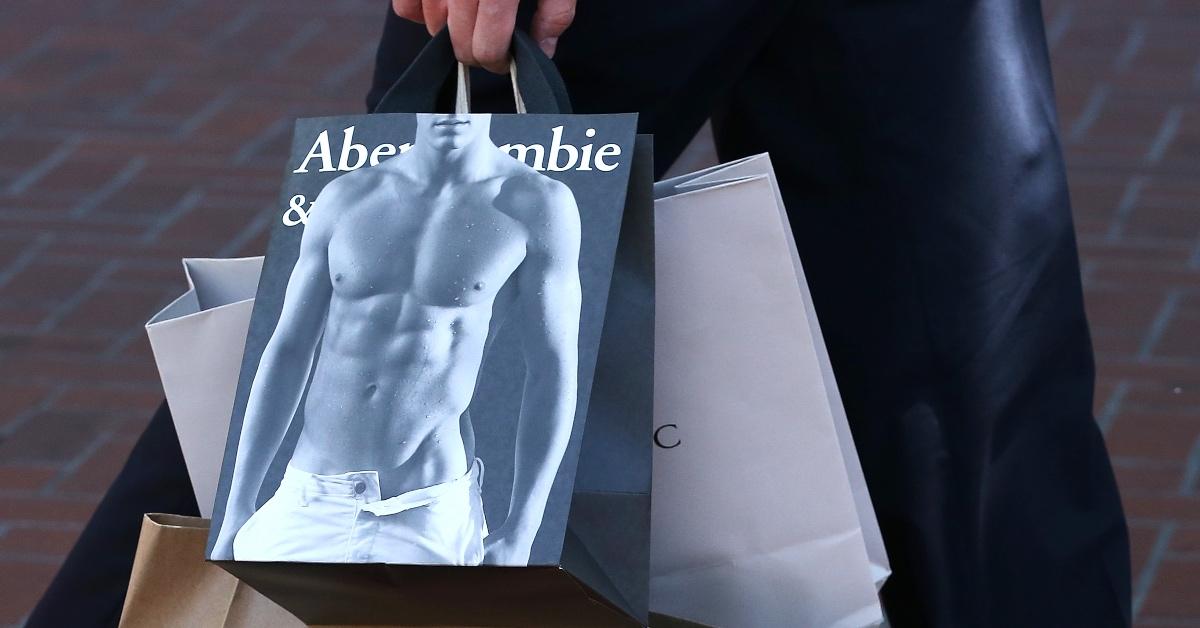 Abercrombie & Fitch: Current and Former Owners Shaped the Retail Giant
Perhaps it was the oversized posters portraying shirtless young men or the aroma of cologne containing hints of wood and lavender that drew people into Abercrombie & Fitch stores. Or, maybe it was the desire to wear the same attire as someone who might be viewed as "preppy" or wealthy that drove people to purchase from the retailer.
Article continues below advertisement
The point is, there were and still are many factors at play that make A&F a store you simply can't just walk by but instead, must enter. Here's a look at how A&F came to be one of the most desirable brands and who the owners and leaders are who helped (and hurt) it.
The Abercrombie & Fitch brand was founded in 1892 and still operates under the same name.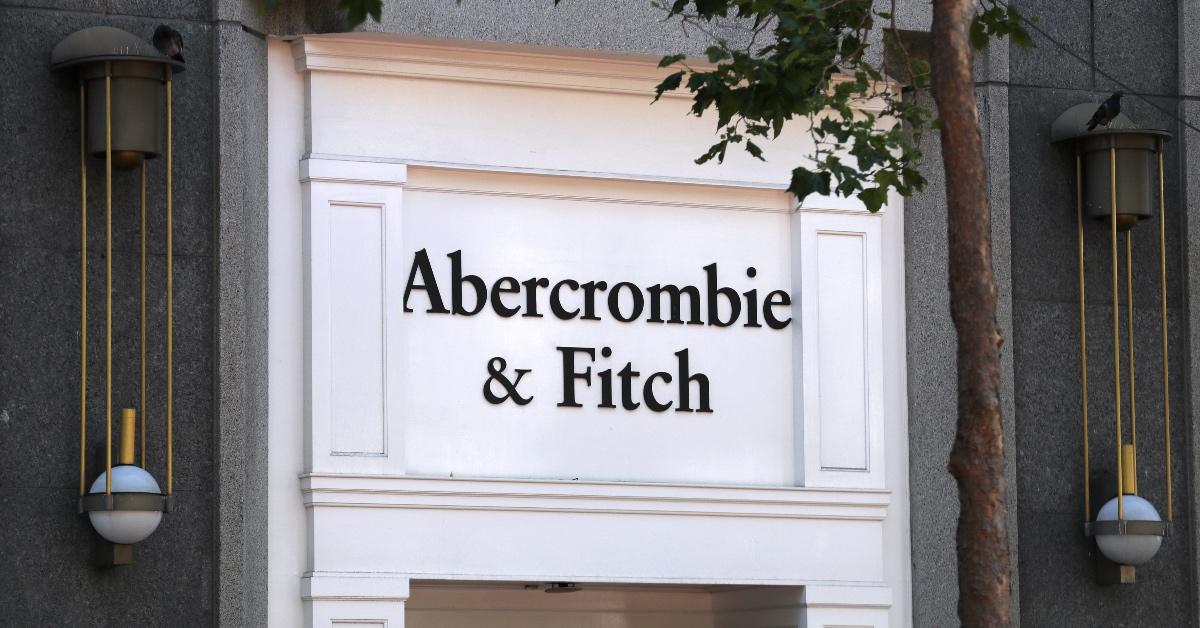 Abercrombie & Fitch Co. embarked on its journey to become one of the world's leading clothing retailers in 1892. The brand is an icon and symbolizes many different things to those who did or continue to shop there. With its headquarters in New Albany, Ohio, Abercrombie & Fitch Co. not only oversees A&F and Abercrombie kids but also brands like Hollister Co. and Gilly Hicks.
Article continues below advertisement
Today, Abercrombie & Fitch Co. operates around 730 stores in total and offers its customers the ability to shop online via each brand's website. A&F is owned by Abercrombie & Fitch Co. and has selected Fran Horowitz to serve as its CEO. Horowitz took on the role as A&F CEO in 2017 and currently holds a seat on the Board of Directors.
Prior to taking on the role as CEO, Horowitz served as the president and chief merchandising officer for all Abercrombie & Fitch Co. brands.
Article continues below advertisement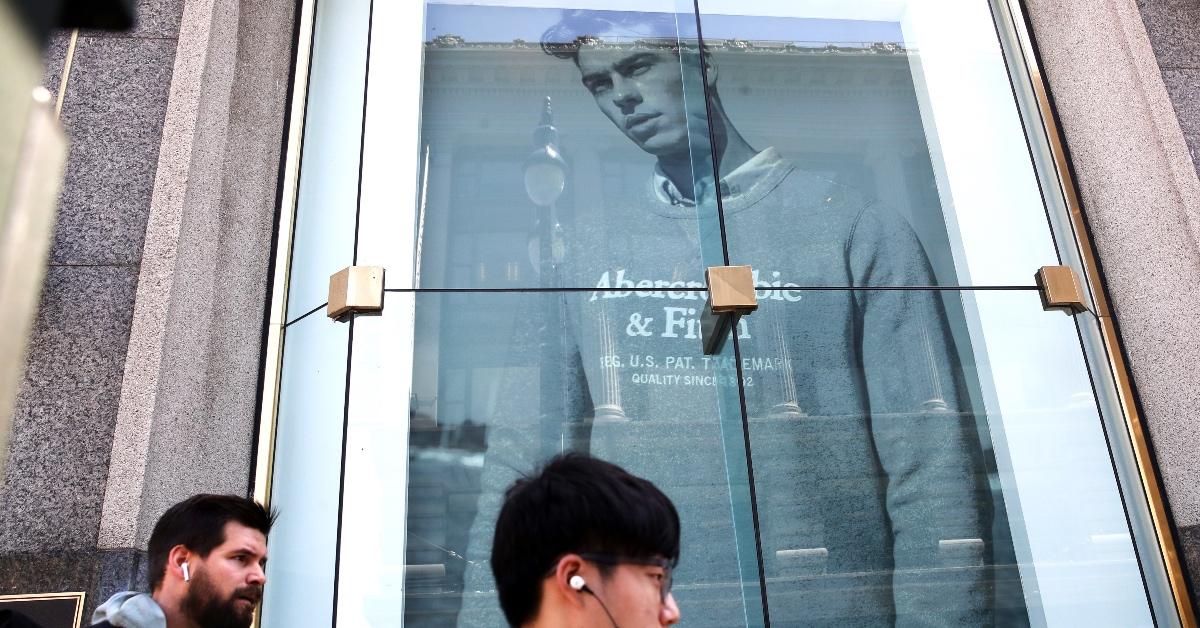 Although A&F might now be considered a culturally inclusive brand, it wasn't always viewed in this light.
While many might agree that Horowitz reshaped A&F's vision and mission after taking over as CEO, the company was heading into a terrible storm prior to that. And some might say former CEO Mike Jeffries who stepped down in 2014, was leading the brand directly into it.
Article continues below advertisement
After Jeffries took over as the A&F CEO in 1992, his objective was to market and sell A&F to a particular crowd. Jeffries targeted the cool, hip, and sexy. And let's not forget attractive and wealthy. If you know anything about the Abercrombie & Fitch brand while under Jeffries reign, then you know it wasn't exactly affordable (and can still be a bit pricey at times).
In fact, A&F was once considered (and may still be) a brand designed for "the all-American cool kid," according to the Netflix documentary White Hot: The Rise And Fall of Abercrombie & Fitch, which aired on April 19, 2022. The company's advertising material cared more about depicting attractive, young men and women in its clothing rather than including minorities and those who didn't identify as heterosexual.
Article continues below advertisement
The company took matters even further by hand-selecting its staff based on their looks and ranking, says Moe Tkacik, a journalist who contributed to the Netflix documentary. Tkacik says the company would rank employees from "cool" to "rocks" and would be removed from the schedule if they didn't quite fit the bill.
"It didn't matter how much their sales were, all that mattered was that the employees were hot," says Tkacik. Although Abercrombie & Fitch has long been connected to terms like "very white," 'elite," and "preppy," it has transitioned into a more all-inclusive brand.
Article continues below advertisement
Is Abercrombie & Fitch Co. a public company?
Abercrombie & Fitch Co. is a public company and currently trades under the ticker symbol "ANF." As of April 20, A&F stock was trading at around $37.22 a share. Despite the downfalls the brand experienced in the past, particularly while being led by Jeffries who is now said to be retired, it's still thriving.
A&F's Instagram account currently has 4.8 million followers and the company brought in a reported $3.71 billion in revenue in 2021.