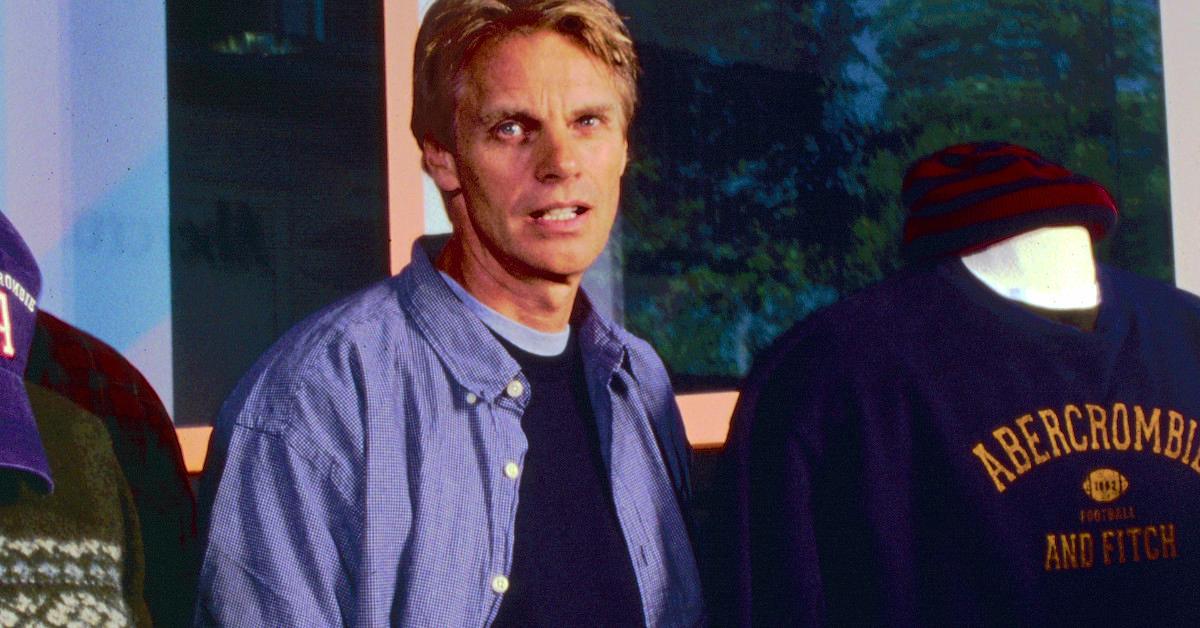 Netflix's 'White Hot' Delves Into Abercrombie & Fitch's Scandal-Ridden Past
Your views on Abercrombie & Fitch may be as frayed as ripped jeans once you watch Netflix's new documentary about the clothing retailer. "Led by outspoken CEO Mike Jeffries, A&F cashed in on an 'all-American' image and enshrined its clothes as must-haves for the new millennium," Netflix says in a synopsis for White Hot: The Rise & Fall of Abercrombie & Fitch. "But over time, revelations of exclusionary marketing and discriminatory hiring practices began to engulf the white hot brand in scandal."
Article continues below advertisement
Article continues below advertisement
As the documentary will show when it starts streaming on April 19, Jeffries's "outspoken" nature brought bad press to the company. (Recall, if you will, the 2006 Salon interview in which Jeffries said that A&F was "absolutely" exclusionary and only wanted to market to "cool, good-looking people.") But for as vocal as he was then, Jeffries seems awfully press-shy now. He seems not to have participated in White Hot, and information about his current life is woefully scarce. Here's what we do know.
Is Mike Jeffries still married?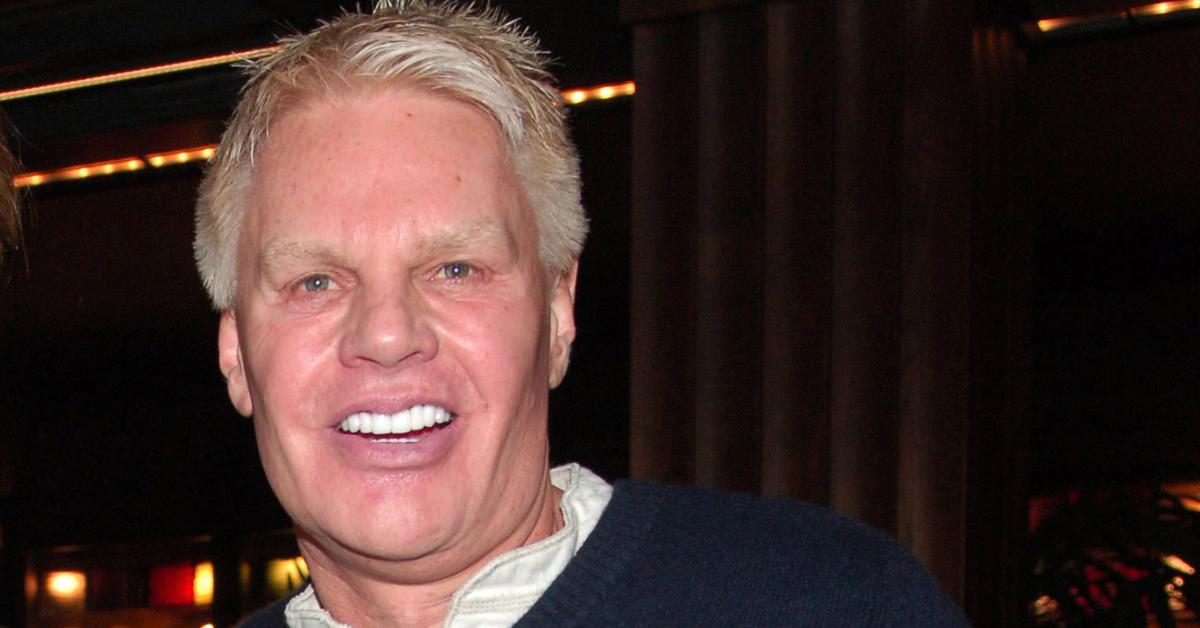 Jeffries married Susan Hansen in April 1971, according to a New York Times wedding announcement. At the time, Hansen was the director of public relations for Charles Hansen Music Publishing, a company her father founded. Jeffries, meanwhile, was an executive recruitment director at now-defunct department store Abraham & Straus.
Article continues below advertisement
Fast forward to 2013, when a BuzzFeed News post about Jeffries stated that he and Hansen had been separated "for years." News of any divorce between the two, however, hasn't been widely reported.
Who is Mike Jeffries's partner?
At last report, Mike was in a longtime relationship with Matthew Smith. A Wharton MBA recipient, Smith went from running The Jeffries Family Office to unofficially working at Abercrombie, according to BuzzFeed News. He previously served as president of a private corporation called M. Smith Inc., and he opened a hair salon called The Matthew Smith Clinic in the 1990s.
Article continues below advertisement
Article continues below advertisement
Citing then-current and former Abercrombie executives and employees, BuzzFeed News reported at the time that Smith held "vast influence" over the company's operations and strategy—and that Smith enforced Jeffries's strict list of "Workstation Standards."
Article continues below advertisement
Where is Mike Jeffries now?
Jeffries dropped out of the spotlight after stepping down as CEO in Dec. 2014. The last major update came in Aug. 2017, when he dropped the price of his Manhattan townhouse from $19.5 million to $16 million, as Mansion Global reported at the time. However, in a statement about White Hot on Instagram in March 2022, Abercrombie & Fitch distanced itself from its "previous leadership."
"While the problematic elements of that era have already been subject to wide and valid criticism over the years, we want to be clear that they are actions, behaviors, and decisions that would not be permitted or tolerated at the company now," the company wrote. "We are grateful for the support you have given us as we've taken intentional steps to be inclusive and welcoming to everyone."