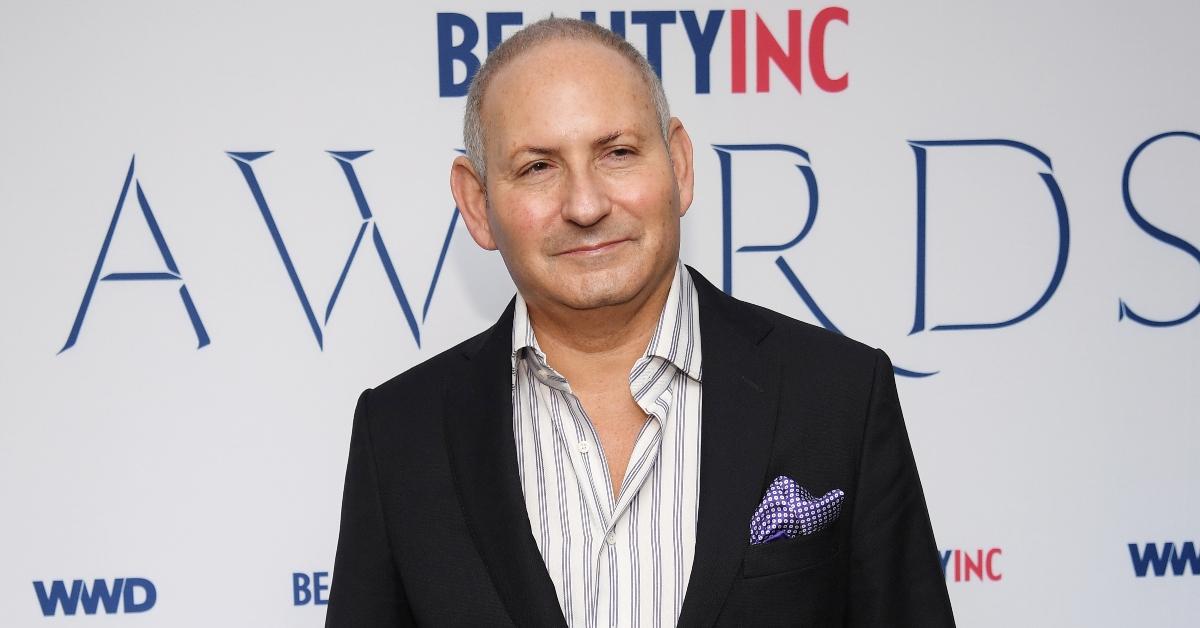 Ousted Estée Lauder Executive John Demsey Built His Net Worth Over 31 Years
Estée Lauder senior executive John Demsey is out of a job after he posted a racist meme on his personal Instagram account in Feb. 2022. Over the 31 years Demsey has been with Estée Lauder, he has amassed a net worth of over $70 million.
Article continues below advertisement
John Demsey
Former Estée Lauder executive group president
Estée Lauder executive group president John Demsey, 65, was asked to leave the company amid controversy regarding a racial meme he posted on his personal Instagram account. Demsey had been with the cosmetics company for 31 years and oversaw some of its top brands, such as MAC and Clinique.
In a Feb. 28, 2022, memo to employees, Estée Lauder officials announced that Demsey was asked to leave the company after the meme he posted to his personal Instagram account "caused widespread offense." The meme reportedly contained a racial slur and a joke about COVID-19. It has since been deleted.
Article continues below advertisement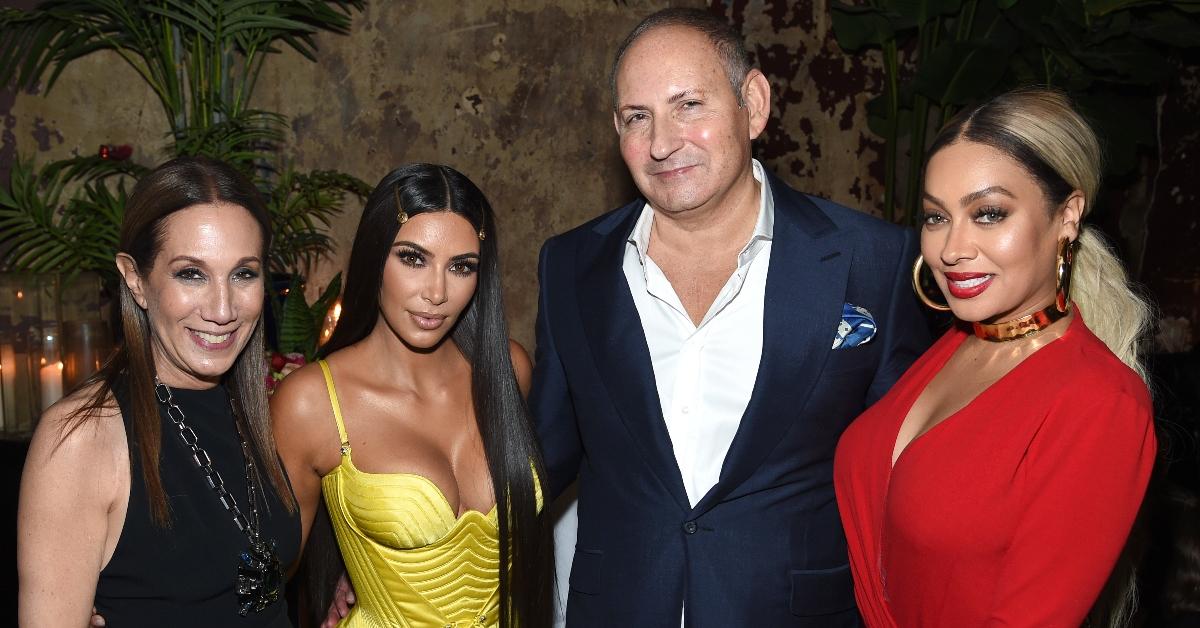 Demsey's Instagram post damaged efforts for inclusivity, the company says
The meme damaged the company's efforts to drive inclusivity and doesn't reflect the judgment Estée Lauder expects of its leaders, executive chairman William Lauder and president and CEO Fabrizio Freda state in the memo.
Article continues below advertisement
"Inclusion, diversity and equity are core to our company's values and priorities globally. Furthermore, over the past two years, we have worked together as an organization to advance our approach to racial equity and have taken a hard look at where we can and should do better," the memo states.
Demsey apologized in an Instagram post
Demsey, 65, used his Instagram account to issue an apology for "carelessly reposting a racist meme without reading it beforehand." He says the post is the "furthest thing from what I stand for."
Article continues below advertisement
"Not only did I hurt many people whom I respect, the terrible mistake that I made has undermined everything I have been working for since I began my career 31 years ago," Dempsey wrote in his apology. "I hope in time people with judge me, not for this awful mistake but for my lifetime of words and actions, which demonstrate my respect for all people."
Demsey has 74,300 followers on his personal Instagram account. Many of his Instagram posts are humorous memes. His apology post received 3,424 likes, and several followers commented on their support for Demsey.
Article continues below advertisement
"Your IG posts have given so many of us energy and joy during this exceptionally difficult time @jdemsey AND you have been an ally professionally and personally LONG before it was cool to be so, just because of who you are. Adore you✨, respect you💖," wrote follower Wendy Fitzwilliam, a former Miss Universe (1998) from Trinidad and Tobago.
"You pioneered the concept of diversity and inclusion way before this movement started and anyone that knows your contributions could never accuse you of being racist. People who are true racists should suffer the consequences of their actions. You are not a racist. This is just not fair," wrote follower Laura Slatkin. A company spokesperson said that Demsey wasn't fired but was told he had to leave the company, so he agreed to retire, reports the New York Post.
Article continues below advertisement
Demsey made $9.4 million in 2021
As Estée Lauder's executive group president, Demsey oversaw some of the company's top brands, including Clinique and MAC. According to Salary.com, Demsey's total compensation in 2021 was over $9.4 million. That compensation included a $1.06 million salary, $3.05 million in bonuses, $1.74 million in stock options, and almost $3.5 million in stock.