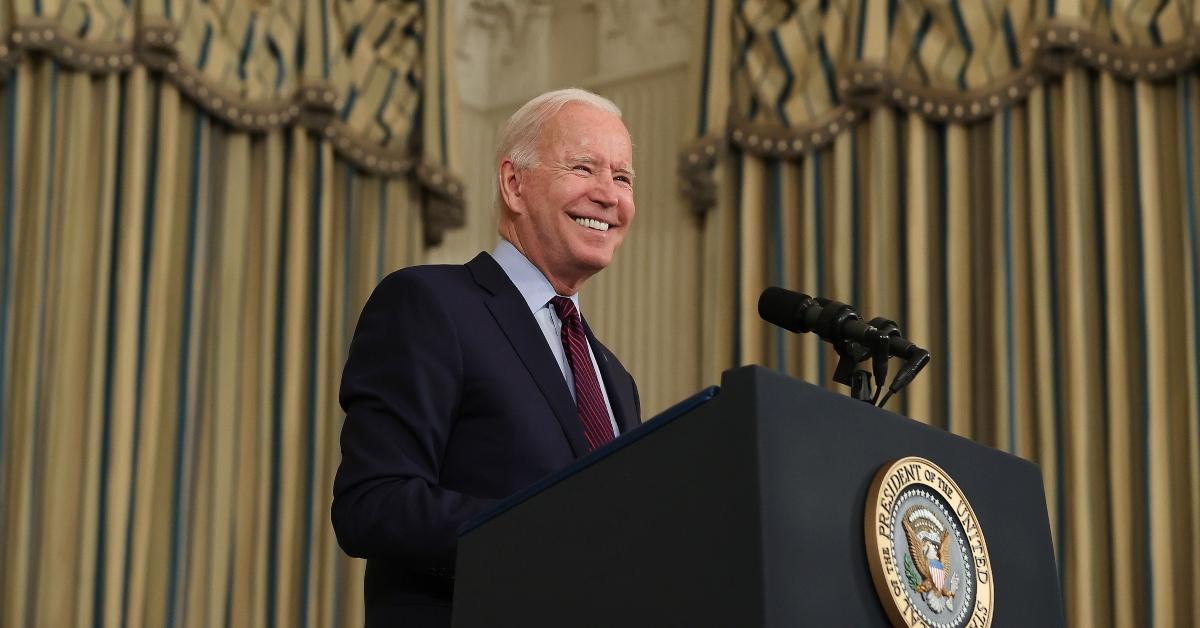 Will Joe Biden Face Impeachment? Here's What That Could Mean
By Ambrish Shah

Oct. 6 2021, Published 9:20 a.m. ET
After Jan. 6, 2021, many people believed Donald Trump to be the worst president in history. Trump was even impeached just as he was ready to leave the White House after losing the election.
Article continues below advertisement
Several House Republicans have filed articles of impeachment against Joe Biden, alleging him of failing in Afghanistan and at the border, as well as abusing his power by extending a COVID-19 pandemic-associated freeze on evictions. Here's everything you need to know about Biden's impeachment.
What is the impeachment process?
The impeachment process is a three-step procedure at the federal level:
First, Congress conducts an investigation. This inquiry is usually initiated by the House Judiciary Committee, although it might originate elsewhere.
Second, the House of Representatives must approve articles of impeachment, which contain official allegations, by a simple majority of those present and voting.
Article continues below advertisement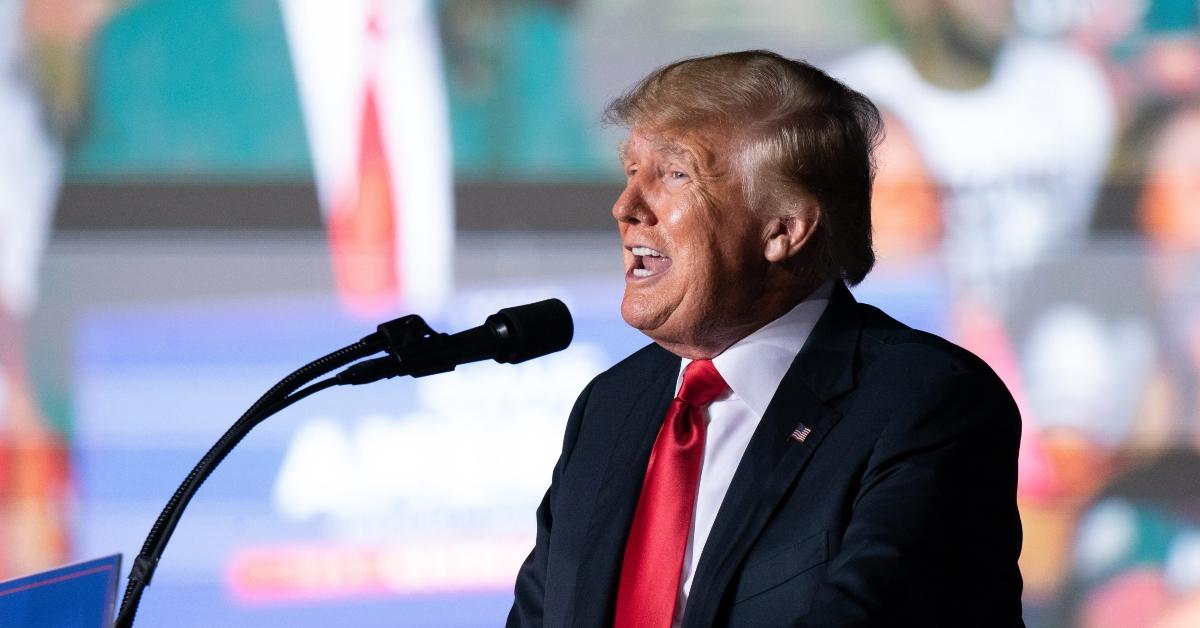 Third, the Senate conducts the trial. In order to be convicted in the Senate, a two-thirds supermajority of those present must agree. If convicted, the impeached official would be removed from office. In certain cases, the Senate has also disqualified such officials from holding any federal office in the future.
Article continues below advertisement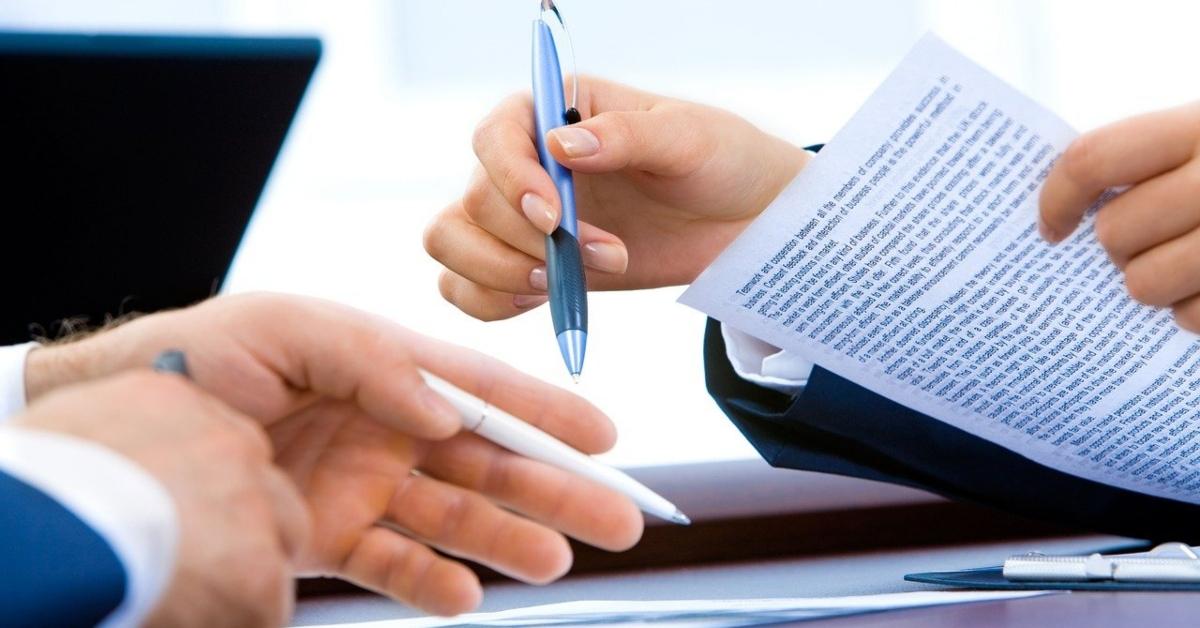 Who gets impeached?
The Constitution empowers Congress to impeach and remove the president, vice president, and all civil officers of the U.S., if they believe such officers have committed serious crimes or misdemeanors. The Constitution doesn't specify who qualifies as a civil officer. Federal judges and any presidentially appointed "principal officer," such as secretary, administrator, or commissioner, are subject to impeachment. Members of Congress (senators and representatives) aren't subject to impeachment.
Article continues below advertisement
How many U.S. presidents have been impeached?
Three U.S. Presidents have been officially impeached by Congress—Andrew Johnson, Bill Clinton, and Donald Trump.
Trump impeachment
On Dec. 18, 2019, the House of Representatives voted to impeach Trump on two articles of impeachment, one for abuse of power and the other for obstruction of justice, regarding his alleged efforts to pressure Ukraine's president. On Jan. 13, 2021, the House voted to impeach Trump with "incitement of insurrection" in connection to the Jan. 6, 2021 attack on the U.S. Capitol by a violent crowd.
Article continues below advertisement
Articles of impeachment against Joe Biden
In Sep. 2021, four Republicans filed articles of impeachment against Biden on issues such as the U.S. withdrawal from Afghanistan, border security, and the eviction moratorium. Texas Republicans Brian Babin and Randy Weber both advocated for the impeachment, led by Bob Gibbs of Ohio and Andy Biggs of Arizona. Their proposal is similar to the impeachment resolutions pushed by Republican Marjorie Taylor Green.
Article continues below advertisement
There has been a growing number of calls to impeach Biden for his poorly handled withdrawal from Afghanistan, which left 13 American military personal dead and several injured. Biden blamed Trump and Afghanistan security officials for moves that resulted in the Taliban's control of the nation.
Will Joe Biden get impeached?
It's unlikely that the House of Representatives will pass the articles of impeachment against Biden, because both the House and Senate are Democrat-controlled. Also, none of the problems highlighted in the articles meet the typical criteria for impeachable offenses.