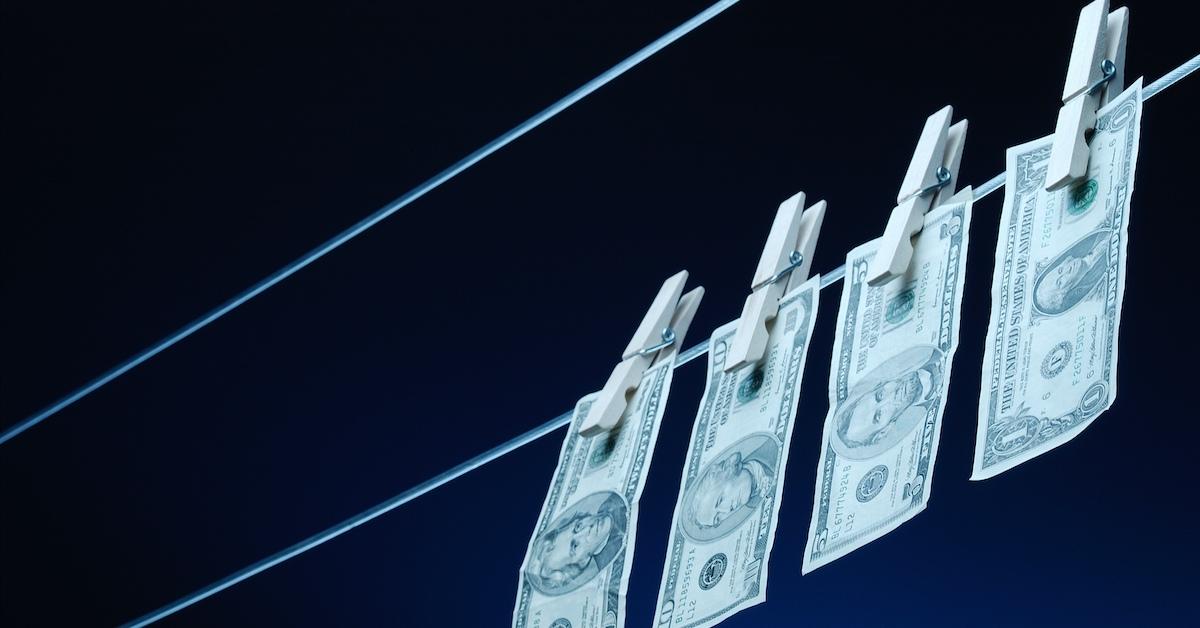 Biden's New Real Estate Rules Crack Down on Shell Companies
By Robin Hill-Gray

Dec. 8 2021, Published 11:55 a.m. ET
The Biden administration is cracking down on crime—more specifically, money laundering. Anonymous shell companies have been using real estate to launder money. Up until now, many countries, including the U.S., didn't require company owners to share their identities.
Article continues below advertisement
Anonymity made the process extremely lucrative, but President Joe Biden seeks to put an end to that. His plans for regulating and controlling real estate include larger plans to tackle global corruption.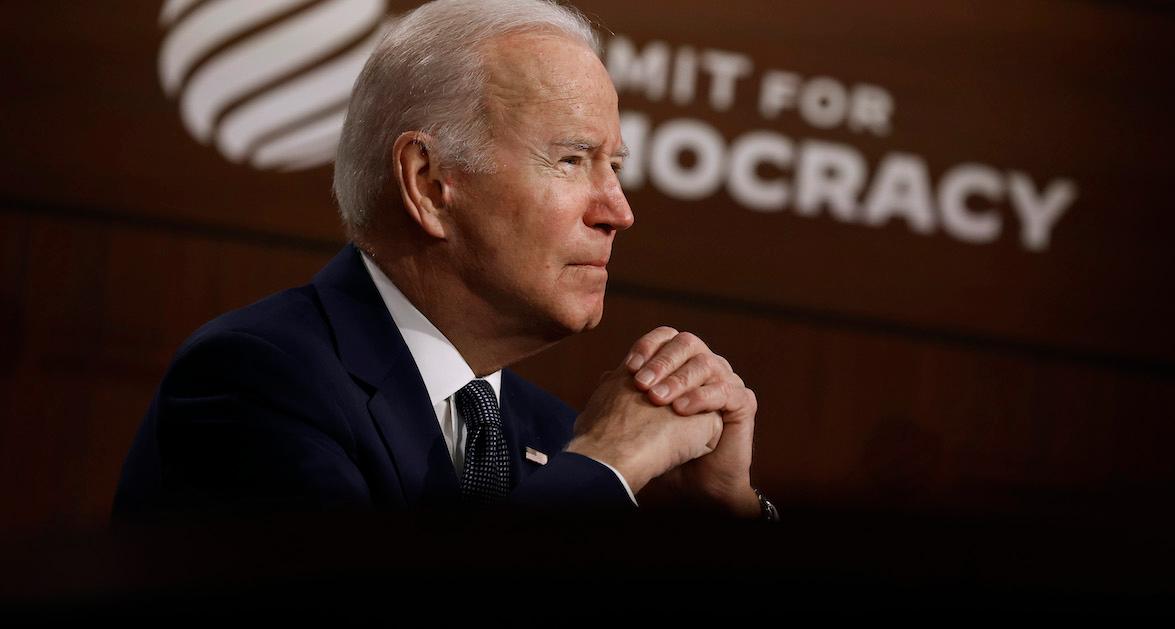 Article continues below advertisement
Biden focuses on anonynmous shell companies and real estate laundering.
President Biden's latest crackdown on shell company real estate follows his expansion on money laundering. The previous expansion required insurance companies to disclose all owners of shell companies that seek to buy luxury real estate. The Treasury decided to reissue the geographic targeting order, which launched in 2016.
The geographic targeting order is renewed every six months and varies by city. The reissuing required companies to report all-cash purchases made by limited liability companies for residential properties worth $300,000 or more.
Article continues below advertisement
The program covers 12 cities—Boston, Chicago, Dallas-Fort Worth, Honolulu, Las Vegas, Los Angeles, Miami, New York, San Antonio, San Diego, San Francisco, and Seattle. The coverage is an expansion on the previous coverage that extended to only seven cities. The Wall Street Journal reported in November 2018 that purchases made by cash, certified check, personal check, cashier's check, traveler's check, money order, funds transfer, or virtual currency were required to be reported.
The Treasury said, "Reissuing the geographic targeting order will further assist in tracking illicit funds and other criminal or illicit activity as well as inform the Treasury's future regulatory efforts in this sector." On Dec.6, the Biden administration announced an additional crackdown on shell companies buying residential real estate to launder money. This time, the crackdown focuses on global forces. Over $2.3 billion was laundered through U.S. real estate from 2015 to 2020.
Article continues below advertisement
Biden also wants to focus on foreign entities.
What started as an initial stiff regulation on shell companies has grown to include foreign entities that perform corrupt business through U.S. real estate. According to Bloomberg, the Treasury will be creating a law that will require foreign businesses to "disclose the identity of the persons who actually own and control the businesses" including when these businesses are registered, change hands, or formed in the U.S.
Article continues below advertisement
While the regulation only focuses on specific metropolitan cities, it might expand to the entire U.S. and include residential real estate and commercial property. Himamauli Das, the acting director of the Treasury's Financial Crimes Enforcement Network, spoke on the anti-corruption crackdown and said, "Increasing transparency in the real estate sector will curb the ability of corrupt officials and criminals to launder the proceeds of their ill-gotten gains through the U.S. real estate market."
It's possible that investment funds will be required to participate in anti-money laundering regulations. This announcement precedes the Summit for Democracy in which President Biden will focus on halting corruption in the U.S. and abroad. A pressing topic in the summit will be kleptocracy, which is the occurrence of a wealthy government leader leveraging political power for personal financial gain, usually through embezzlement.
Article continues below advertisement
The Biden administration will consider additional measures.
After the summit has concluded the Biden Administration will reportedly be releasing specifics on what additional measures need to be implemented. In the meantime, the Treasury will be hearing input from stakeholders on any other types of real estate purchases that should be reported or withheld.