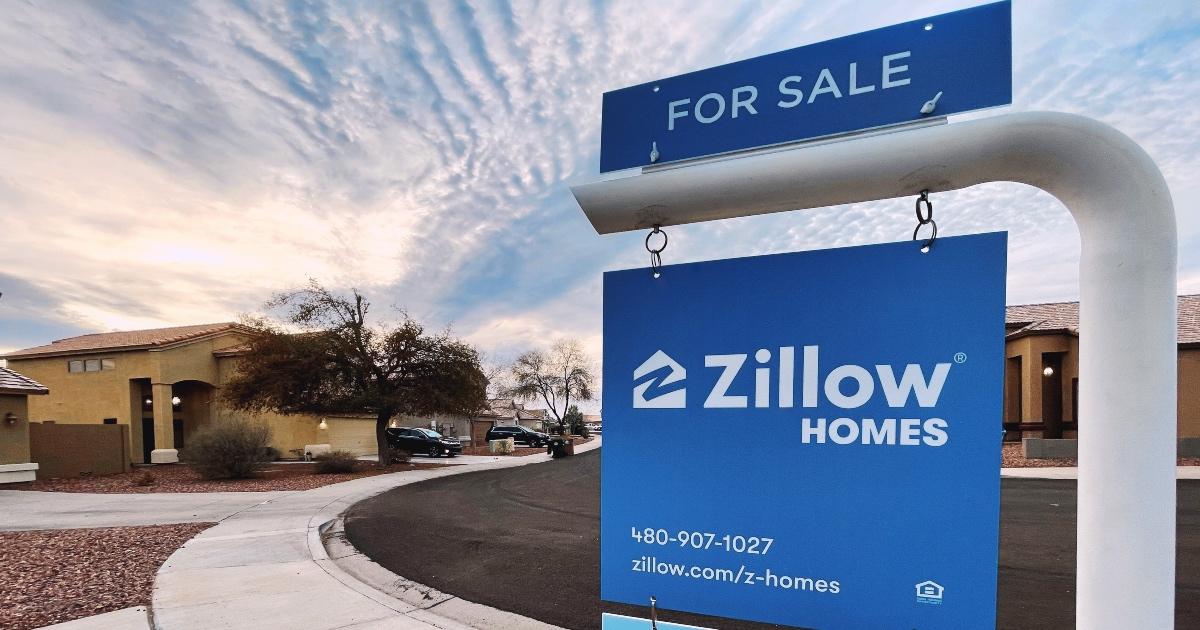 Zillow Exits the Home-Flipping Business, With Layoffs To Come
The market of buying and selling homes should only be entered with careful consideration. While shows like Flip or Flop and Property Brothers make the process of flipping homes look easy, Zillow is showing us just how risky the business is.
Article continues below advertisement
Does Zillow's exit from the home-flipping business mean the company is shuttering? If not, how will the transition affect its profitability?
Zillow isn't dropping out of the real estate market—yet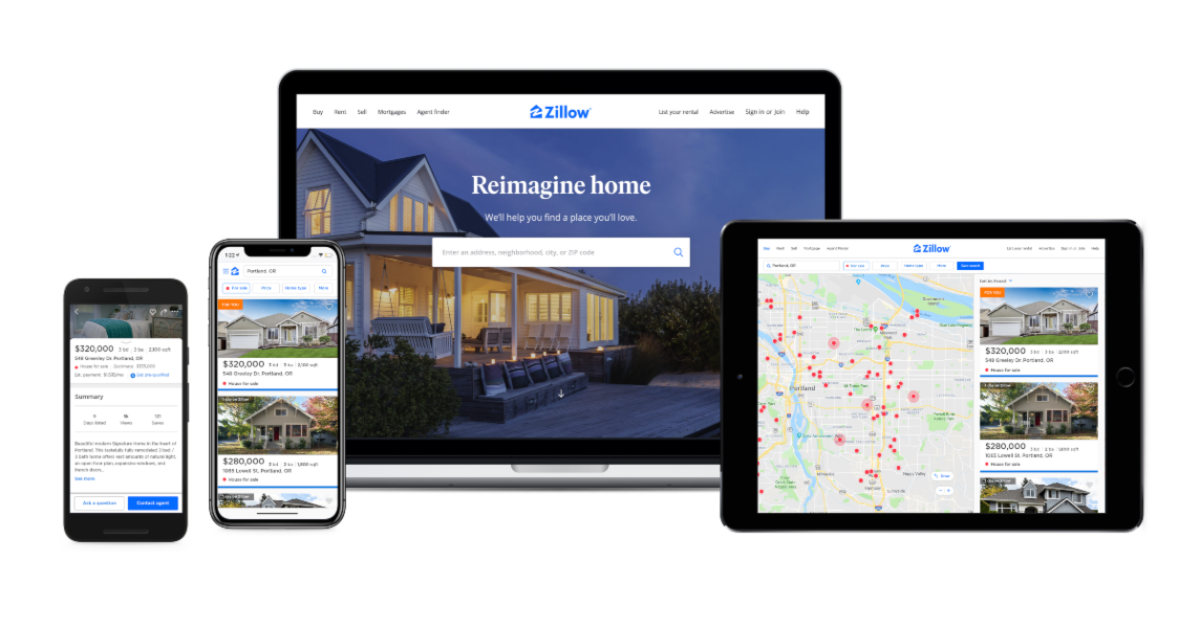 Zillow plans to close down its iBuyer sector, "Offers," which is responsible for buying homes, renovating them, and selling them. Using iBuyer to sell a home allows homeowners to "skip over several steps in the traditional home-selling process," according to Zillow. In some cases, sellers are given all-cash offers in less than 24 hours.
Article continues below advertisement
Zillow CEO Rich Barton admitted that when he went into the home-flipping business, it was "on the bet that he could actually predict the price of a home six months into the future and do so with a very narrow margin of error." Between the COVID-19 pandemic freezing home sales to the historical growth rate in the housing market we're seeing now, Barton realized the risk to continue on is far too great.
Zillow CEO addresses why the company is shutting down its iBuyer sector, Offers
During his interview on CNBC's Closing Bell, Barton didn't exactly admit that getting into the home-flipping business was a mistake, but his sigh of discontent may have suggested it. When asked by the host whether the exit from iBuyer is "a full-scale admission that you should have never gotten into that line of business in the first place," Baron replied, "it was a really tough and necessary decision."
Article continues below advertisement
Barton admitted that being an iBuyer is "too risky and too volatile," and the market is "too narrow."
How many homes does Zillow have left in its inventory?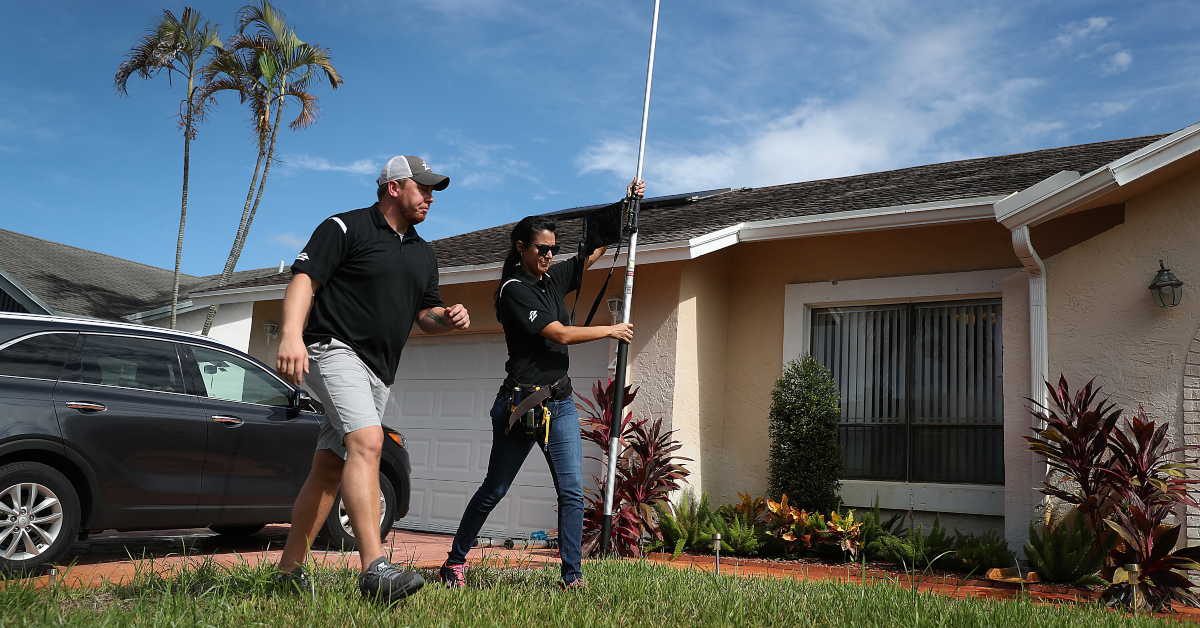 During Barton's interview on CNBC's Closing Bell, he confirmed the company still had about 7,000 homes in inventory valued at $2.8 billion. Barton stated that the company is "not in a big hurry to sell the homes" as they are still appreciating. The CEO said the company does have plans of "winding down inventory in an orderly fashion."
Article continues below advertisement
Though Barton didn't show signs that the company was desperate to clear out its inventory, he did say it was in a rush to get the homes renovated and back on the market. The company is "pitching to institutional investors," hoping to recoup some profit from the homes it currently owns
Will Zillow be laying off employees as it detaches itself from being an iBuyer?
When a company downsizes or eliminates an area of business, the effects of the closure often trickle down to the workforce. Sadly, this is the case for 25 percent of Zillow's workforce, though Barton states that the company "is committed to a smooth transition."
Article continues below advertisement
Is Zillow still a profitable company after shuttering Offers?
Despite its exit from offering iBuyer services, Zillow will still be offering the services it's best known for—assisting people with finding homes to buy and rent. The company also helps homeowners find agents in their area as well as mortgage lenders.
Zillow had an annual revenue of $2.24 billion in 2020, and while it may be able to sustain itself after letting go of its iBuyer status, it has reportedly "lost two-thirds of its value since February and is trading at its lowest in 16 months." The company also watched its stock drop 25 percent after announcing its exit, according to CNBC.