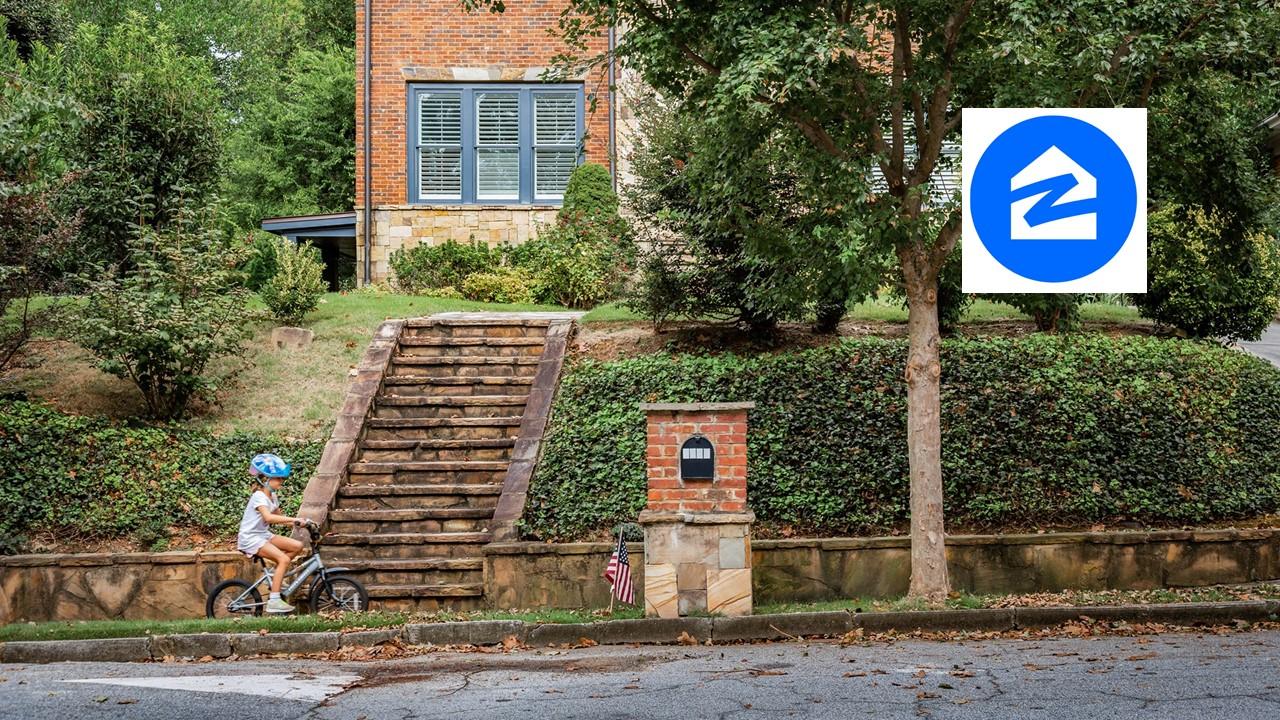 Alternative Stocks to Zillow Following ZG Correction
Amid a sharp downfall in market capitalization, Zillow Group (NASDAQ:ZG) stock has lost some major popularity. The shift comes after the real estate marketplace announced that it will stop buying houses to flip for now.
Article continues below advertisement
For investors who want to keep industry exposure without the added risk, there are some alternatives to Zillow that don't stray too far.
Zillow announces it will stop buying houses, stock tumbles
Zillow has been practicing iBuying, a mostly automated process of buying homes to flip, for three years through Zillow Offers. However, the real estate marketplace company has announced won't purchase homes for now due to a lack of workers.
Article continues below advertisement
The iBuying process is only partially automated and Zillow requires representatives to perform offer and property inspections. The company doesn't have enough of those workers. Its current backlog of homes to flip is already too long, so Zillow is pausing iBuying.
Investors weren't happy with the news. ZG stock fell 10.4 percent within the first half an hour of trading on Oct. 18. The stock has since recovered marginally, but experts say that the ongoing worker shortage, real estate market peak, and weak company fundamentals could stall ZG stock moving forward. After all, Zillow Offers made up 50 percent of the company's revenue in 2020.
Article continues below advertisement
Opendoor (OPEN) stock shows potential
With Zillow shutting down a core operation, competitors are looking to fill a gap in the market. Opendoor Technologies (NASDAQ:OPEN) is a digital real estate transaction company that went public in June 2020. Following the Zillow news, an Opendoor representative said the company is "open for business and continues to scale and grow."
Opendoor's fundamentals look good. In the second quarter, the company purchased 8,494 homes to flip, which is more than double Zillow's metric during the same period.
Article continues below advertisement
OPEN stock has grown 120.49 percent since its inception. Shares peaked in February, but a July lull means that the current share price of under $24 could be worth a peek. Analysts call Opendoor a strong buy due to the fundamentals and fully automated valuation model.
Offerpad (OPAD) stock has room to grow
Offerpad Solutions (NYSE:OPAD) went public in December 2020. Something Offerpad has going for it that its competitors don't is profit. The company, which provides custom selling solutions with 24-hour offers, gets more profit out of each flip than Zillow or Opendoor.
Article continues below advertisement
However, OPAD stock is riskier than OPEN given its lifetime stock decrease of 18.96 percent. Down nearly 60 percent from its mid-September peak, OPAD is starting to see growth in the wake of Zillow's downfall.
Redfin (RDFN) out of iBuying, but an option nonetheless
Redfin Corp. (NASDAQ:RDFN) is a full-service real estate brokerage that pulled out of iBuying in March 2020 at the beginning of the COVID-19 pandemic. The company didn't predict the whirlwind that would come for the housing market and isn't fervently against restoring its process.
RDFN stock is up 130.62 percent all time, but it's still down nearly 50 percent from its February 2020 peak. For investors seeking a bet for real estate but against iBuying, Redfin is an option.