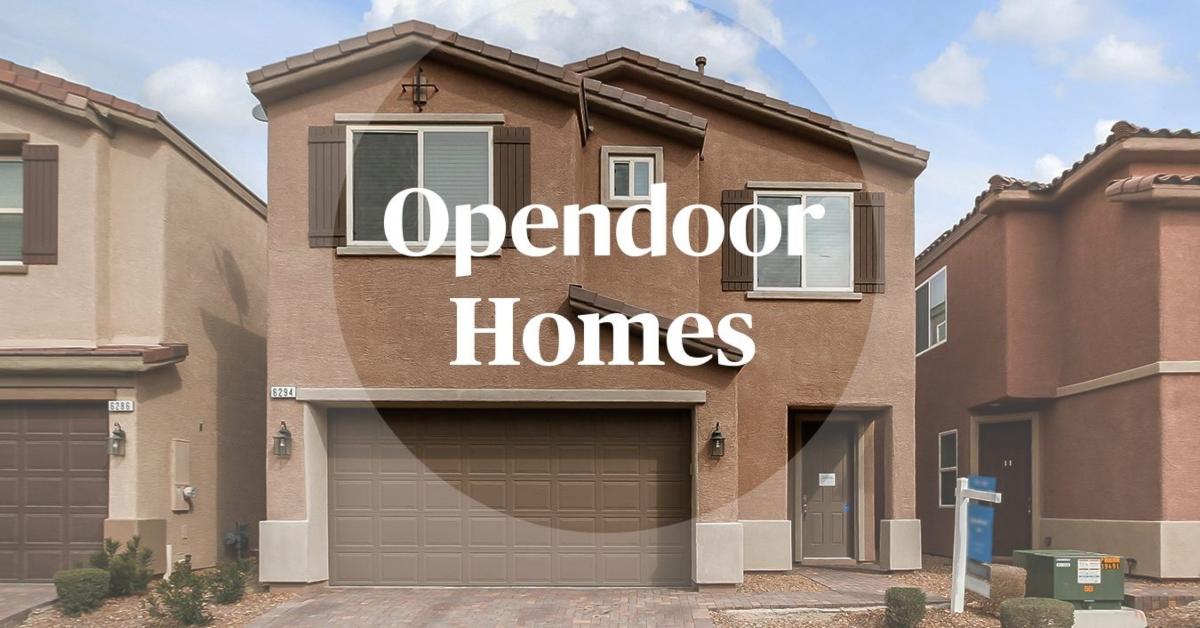 Opendoor (OPEN) Stock Should Recover, Good Long-Term Investment
By Ambrish Shah

Sep. 14 2021, Published 1:26 p.m. ET
Opendoor Technologies (OPEN) stock was trading sharply lower in the premarket trading session on Sept. 14. The stock has lost over 56 percent from its 52-week highs. Why is OPEN stock falling and will it recover and go back up in 2021?
Article continues below advertisement
Opendoor is an "i-buying" company that enables homeowners to buy and sell homes online through its digital platform.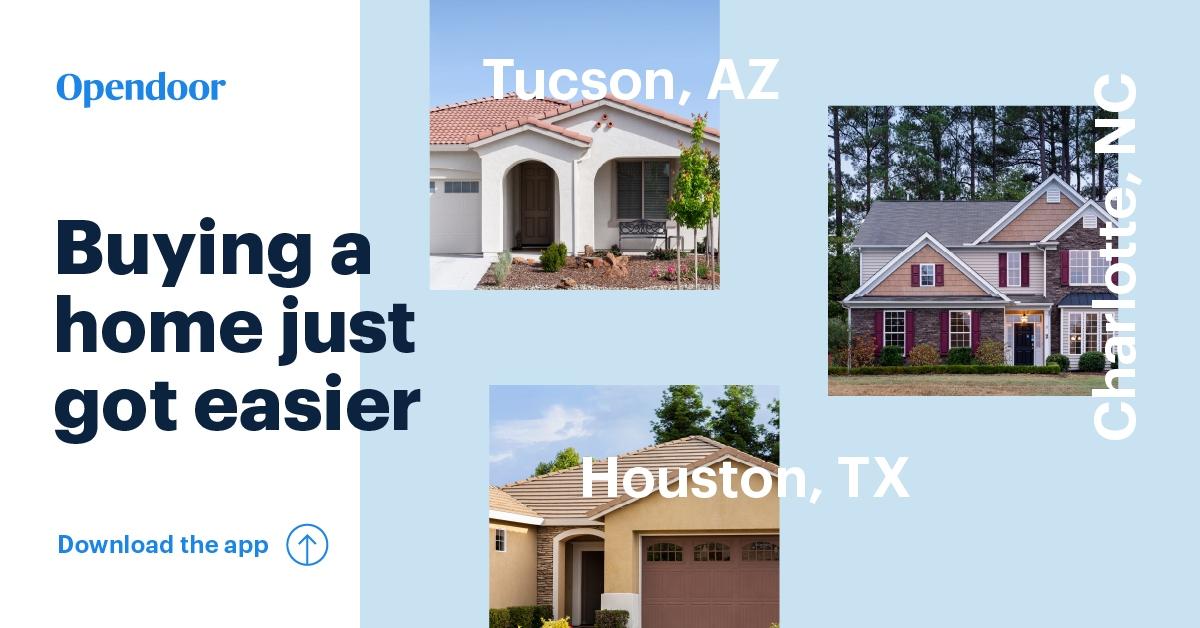 Article continues below advertisement
Opendoor stock is falling.
OPEN stock is down after the company announced that current shareholders intend to sell 28 million shares in a registered secondary public offering. Opendoor isn't selling any shares and won't receive any proceeds from the offering. This clearly signals to investors that insiders aren't optimistic about the future direction of the share price. Opendoor stock has been out of favor with markets amid the sell-off in growth-dependent tech stocks.
Opendoor's stock forecast
According to MarketBeat, analysts' average target price is $36.86 for Opendoor stock, which is 120 percent above its current price. Among the nine analysts tracking Opendoor, six recommend a buy and three recommend a hold. None of the analysts recommend selling the stock. Their highest target price of $72 is 330 percent above the stock's current price, while their lowest target of $17 is 2 percent above.
Article continues below advertisement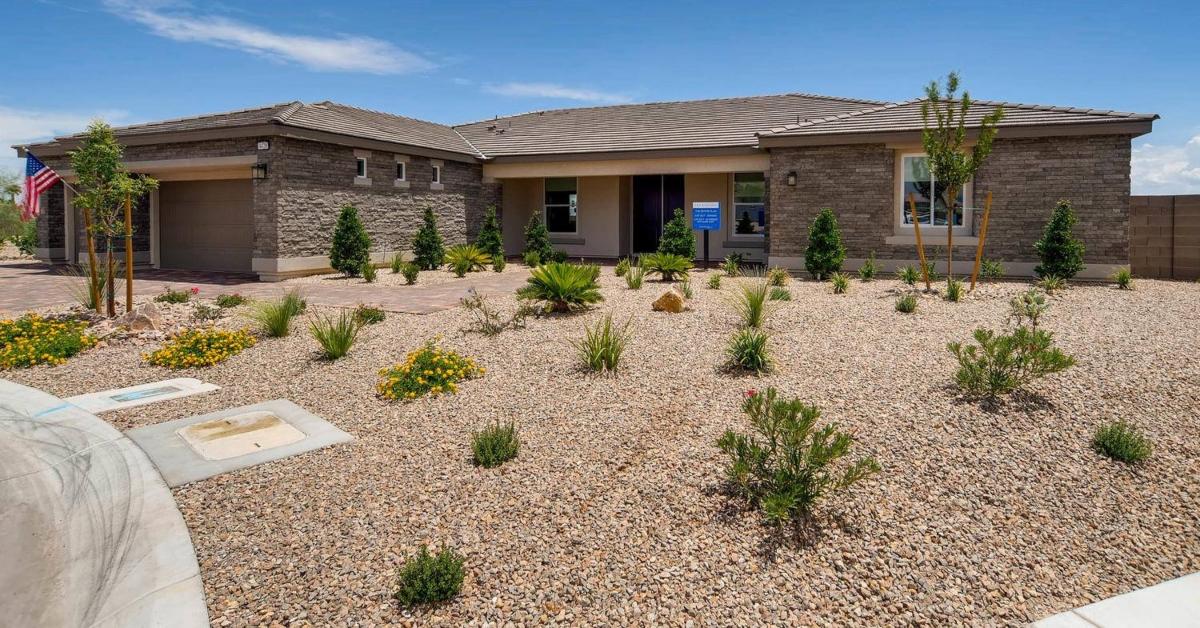 Opendoor forecast 2025
The U.S. real estate market is estimated to be worth $1.6 trillion annually but just 1 percent of transactions take place on digital platforms. The real estate market is another frontier that e-commerce is attempting to break into. Firms like Opendoor are at the forefront of the transition.
Article continues below advertisement
Opendoor makes cash offers to sellers and guides them through the closing process via its website and/or smartphone app. This eliminates the need for a real estate agent and their usual 6 percent commission (Opendoor charges a 5 percent fee), and more importantly, simplifies the process of selling a house. The global real estate market size is expected to be worth $4.3 trillion by 2025.
Article continues below advertisement
Will Opendoor stock go back up?
OPEN stock has the ability to recover and climb higher due to its bright outlook. The real estate market is wide open to Opendoor, and the company is trying hard to expand as fast as possible. In the second quarter, Opendoor purchased 8,494 homes, which is a small fraction of the 6 million–7 million homes sold in the U.S. each year. The analysts polled by TIKR expect Opendoor's revenues to rise 157.5 percent and 80.8 percent, respectively, in 2021 and 2022.
Opendoor stock is a good buy.
Opendoor trades at an NTM EV-to-sales multiple of 1.1x, which looks attractively priced compared to other real estate stocks. Redfin and Zillow Group are trading at NTM EV-to-sales multiples of 2.8x and 2.6x, respectively.
In the second quarter, Opendoor expanded to 12 new markets, bringing its total to 39 markets as of June 30. In the medium to long term, the company might expand into several ancillary services, which could add shareholder value. Overall, OPEN stock appears to be a good way to participate in the digitization of the U.S. housing market.