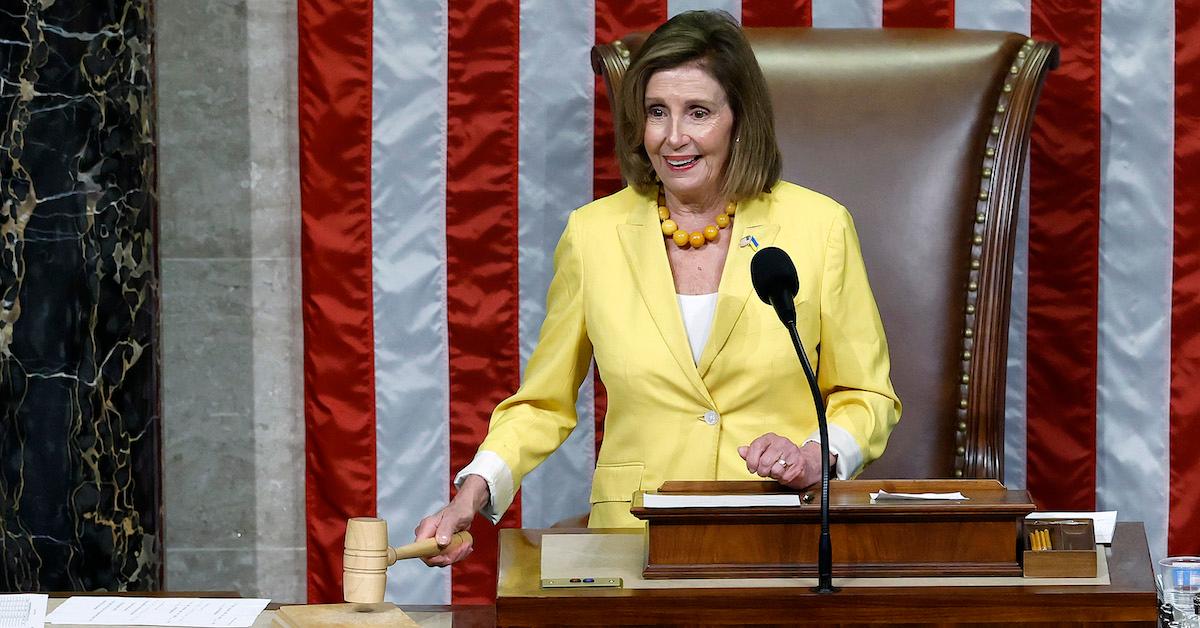 Biden Reportedly Holding an Ambassador Slot Open for Nancy Pelosi if GOP Wins House
While it isn't yet a certainty, polls suggest Republicans will take control of the U.S. House of Representatives in November. Should that happen, it would mark the end of House Speaker Nancy Pelosi's reign. However, Washington insiders suspect the California rep already has a backup plan lined up: U.S. Ambassador to Italy.
Article continues below advertisement
The spot has remained vacant since Joe Biden took office, with the post's diplomatic duties currently fulfilled by Chargé d'Affaires ad interim Shawn Crowley. Crowley was preceded by another interim diplomat, Thomas Smitham, who relieved Trump appointee Lewis Eisenberg for the first six months of the Biden administration.
Will Nancy Pelosi be made U.S. Ambassador to Italy?
So far the only major outlets suggesting Pelosi plans to take on the post are Fox Business and Fox News. Maria Bartiromo suggested on her program that Biden has been keeping the desirable post open as a backup plan for the Speaker. However, the Speaker's office dismissed the story as "utter nonsense," and her spokesperson tells the Daily Mail there has been no discussion of the matter with the White House.
Article continues below advertisement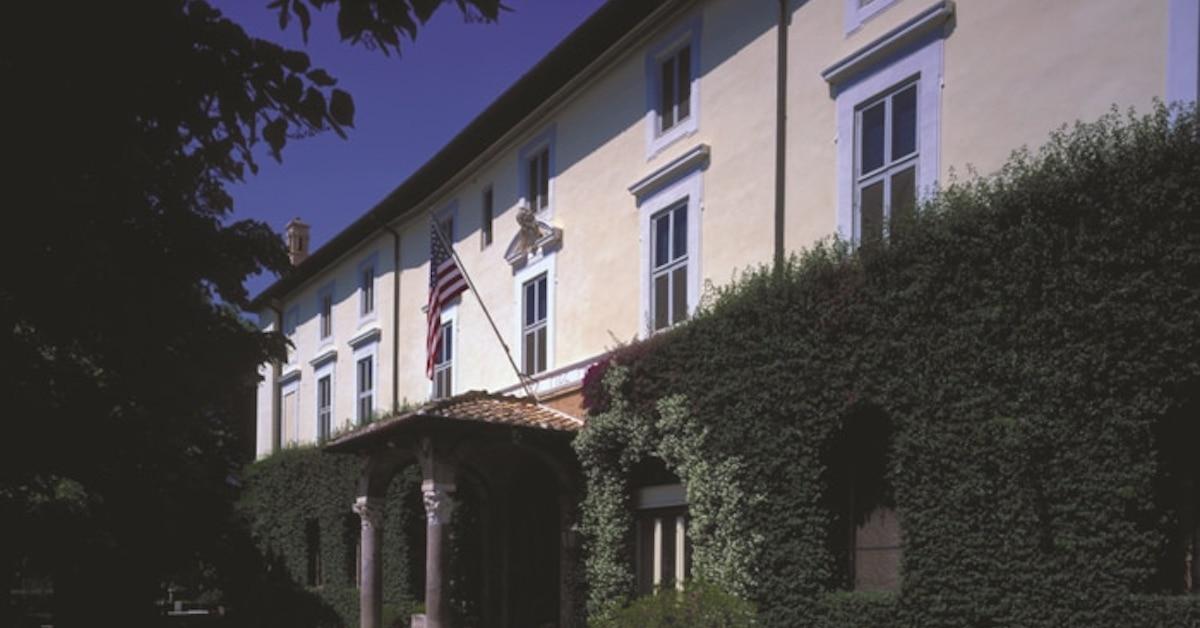 The most recent predictions from the statisticians at FiveThirtyEight.com strongly favor a Republican takeover of the House. Were that to happen, the highest position Pelosi could hold in the House would be Minority Leader, the position currently held by Republican Kevin McCarthy (CA-23).
Article continues below advertisement
In addition to being the first woman to become Speaker of the House, Pelosi is also the first Italian-American in the role. Though she is a Baltimore native, both her parents have strong Italian roots. Her father, former Baltimore mayor Thomas D'Alesandro Jr., was born in the U.S. to a father from the Abruzzo region and a mother who was just one generation removed from Italy herself. Pelosi's mother, Annunciata (Nancy for short), immigrated to the U.S. from Italy in 1912.
Heritage isn't the only reason Pelosi might find the ambassadorship appealing though. The U.S. ambassador's residence in Rome is the beautiful and historic Villa Taverna, which used to be a summer home for a Cardinal.
Article continues below advertisement
How are ambassadors chosen?
Ambassadors are nominated by sitting presidents and are subject to approval by the U.S. Senate. Most are career diplomats but some are "political appointees," meaning they have partisan affiliations. Many past presidents have been perceived as awarding certain diplomatic posts as rewards to their political allies. Regardless of the reason for their nomination, only a Senate majority vote can confirm an ambassador.
What does the U.S. ambassador to Italy do?
Not all ambassadorships are created equal, with some being more challenging not just in terms of diplomatic relations but also the living circumstances and culture shock. While U.S. and Italian relations haven't always been strong, since World War II there has been little conflict between the countries. And few people would feel terribly put out by the prospect of moving to the Eternal City indefinitely.
Article continues below advertisement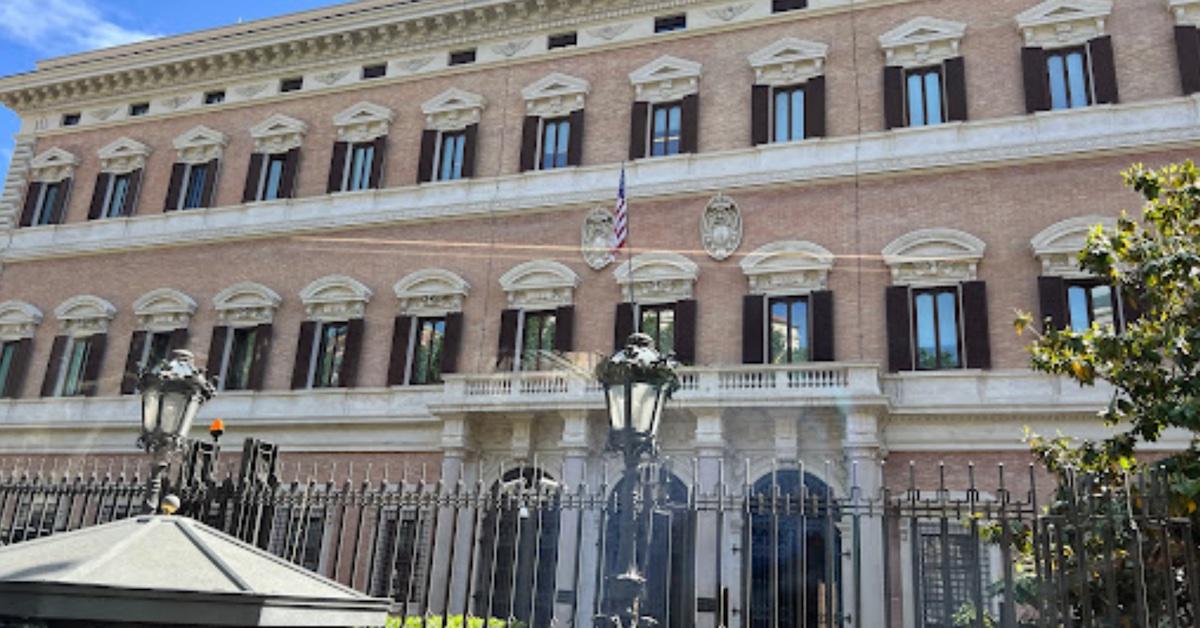 As with any ambassadorship, the U.S. Ambassador to Italy's role is to maintain diplomatic relations between the two countries and protect the interests of U.S. citizens visiting or residing in Italy. However, like with most of Western Europe, a post in Italy is seen as pretty low stakes in terms of maintaining good foreign relations. That and the location itself make it one of the more desirable placements.