Amid Economic and Agricultural Turmoil, Italy's Prime Minister Resigned
Italy prime minister Mario Draghi resigned Thursday, even though many citizens and political leaders want him to stay. What is happening in Italy?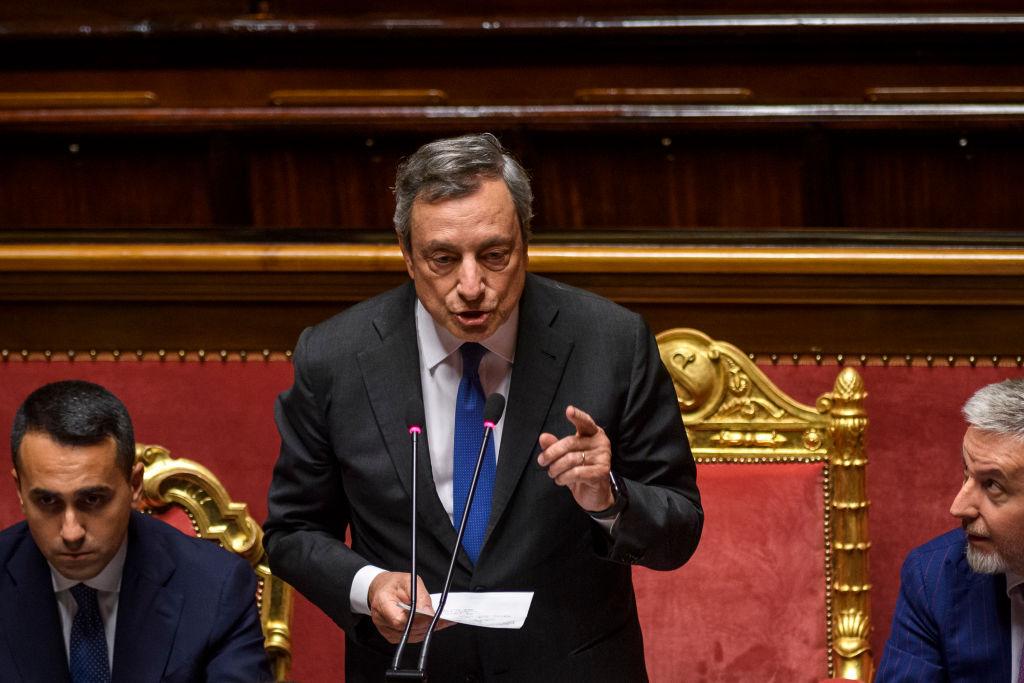 Countries across Europe have faced economic struggles, partially due to the war between Russia and Ukraine. However, there are also natural disasters that have destroyed agricultural resources for local farmers and consumers. Italy is one country that is being heavily affected by inflation and damaging weather conditions. What is happening in Italy?
Article continues below advertisement
Article continues below advertisement
Italy was thought to be recovering well from its previous debt crisis, especially after its prime minister helped secure a €209 billion Covid-19 recovery fund. But now there has been turmoil within the country's coalition government that has caused Prime Minister Mario Draghi to resign.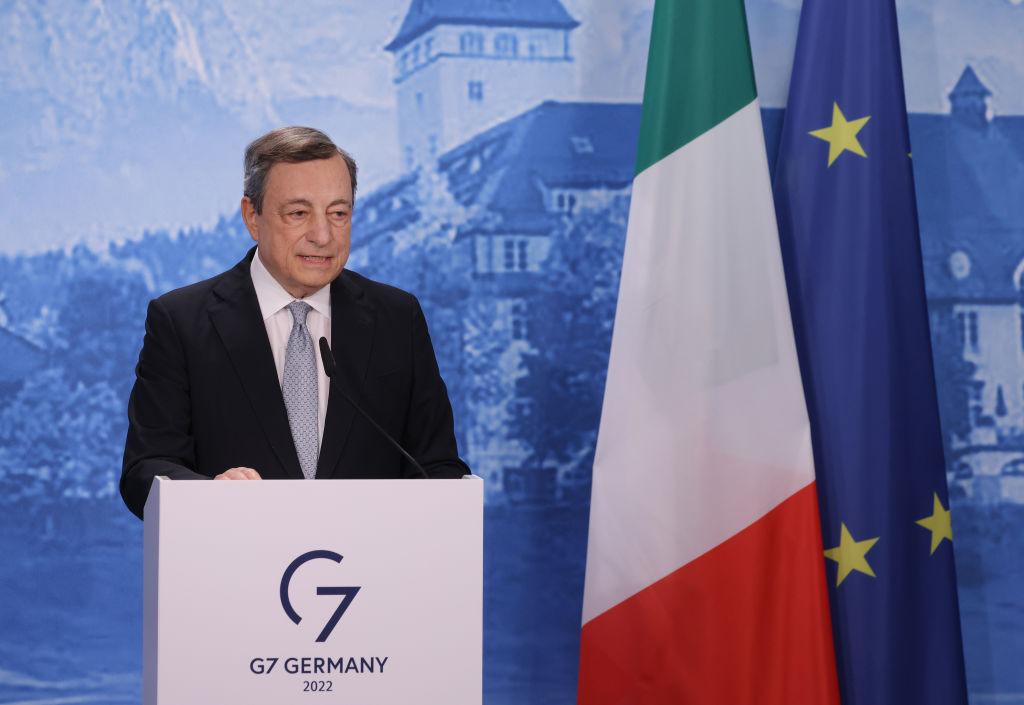 Article continues below advertisement
What is happening in Italy?
Draghi resigned Thursday after a rift occurred in his ruling coalition. Coalitions are when political parties cooperate with one another to form one government. Most of the parties in Italy were in support of Draghi's work as prime minister, except the Five Star Movement (MS5), which is a political party led by former Prime Minister Giuseppe Conte.
Conte was prime minister from 2018-2021, but resigned in 2021 due to policy disagreements. It has been speculated that there are bitter feelings from the MS5 towards other political parties due to Conte resigning and Draghi taking over. Draghi was heavily supported to take over as prime minister including current President Sergio Mattarella. Draghi was former Chief of the European Central Bank, and is widely credited for helping Italy recover from its economic crisis in 2008.
Article continues below advertisement
Article continues below advertisement
The former central bank chief actually submitted his resignation offer last week, due to the MS5 boycotting a monumental relief package that Draghi helped propose. However, Mattarella initially refused to accept the resignation, encouraging Draghi to stay in office. That would be short lived as on Wednesday Draghi expressed that he won't serve as prime minister if he doesn't have the support of the Five Stars.
Article continues below advertisement
With Mattarella dissolving parliament Thursday, a snap election will occur to determine who the next prime minister will be. By the rules of Italy's constitution, an election will have to occur within the next 70 days. However, the election process puts a pause on reform packages to help the country's budget, especially in a time of economic turmoil.
Article continues below advertisement
While there were those who opposed Draghi's ruling, many Italian politicians and citizens desperately wanted the prime minister to stay in his position. Former Prime Minister Matteo Renzi launched an online petition named "Draghi, stay," and the petition currently has more than 100,000 signatures. Even political figures filed personal letters requesting that the prime minister remain in office.
Italy is experiencing natural disasters as well.
Wildfires and droughts have taken a heavy toll on farmland around Italy, and is worsening the current food crisis for the country, along with dampening the revenue it generates from its food exports. The droughts have been so bad for Italy that the Po River, Italy's largest river, has dried up and exposed a sunken barge ship from 1943. Many local citizens attribute the natural disasters to climate change.