An Olive Oil Shortage Might Be on the Horizon in 2022 — Here's Why
Olive oil is known to carry many health benefits when added to the diet including boosting heart health and fighting inflammation. Perhaps this is why it's now being incorporated into more meals. While the demand for olive oil has certainly grown, it might become yet another consumer favorite that's hard to find in 2022. Is an olive oil shortage on the horizon?
Article continues below advertisement
Ongoing supply chain issues coupled with a killer bacteria could lead to an olive oil shortage.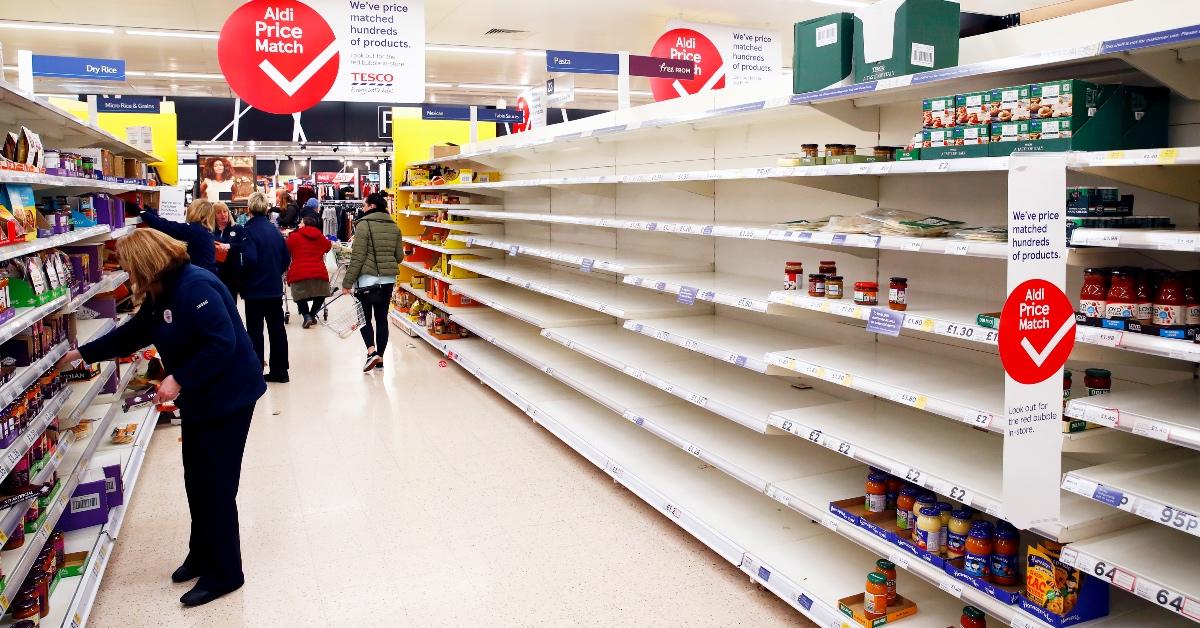 The U.S. has been facing massive food shortages since the beginning of 2022, and the issue only seems to be getting worse. Over the past few weeks, we've learned that dog food, Sriracha, baby formula, and even potatoes are in short supply with plenty of other items on the list. Now, there are concerns about olive oil and whether there will be a shortage in the near future.
According to the New York Post, olive oil production was reduced due to the COVID-19 pandemic, supply chain issues, and the Russia-Ukraine war. It's also becoming more difficult to produce thanks to an olive tree-killing bacteria called Xylella fastidiosa.
Article continues below advertisement
The bacteria, which can be spread by sap-sucking insects, was first detected in Puglia, Italy in 2010, but it wasn't until 2013 that scientists were able to actually identify it. Sadly, the bacteria has since spread to other parts of the world.
Xylella is said to originate from an "imported ornamental plant," according to Atlas Obscura, and is responsible for "infecting at least one-third of the 60 million olive trees in Pugalia," which is a producer of "12 percent of the world's olive oil."
Article continues below advertisement
The European Food Safety Authority says there are controls in place to help prevent Xylella from spreading.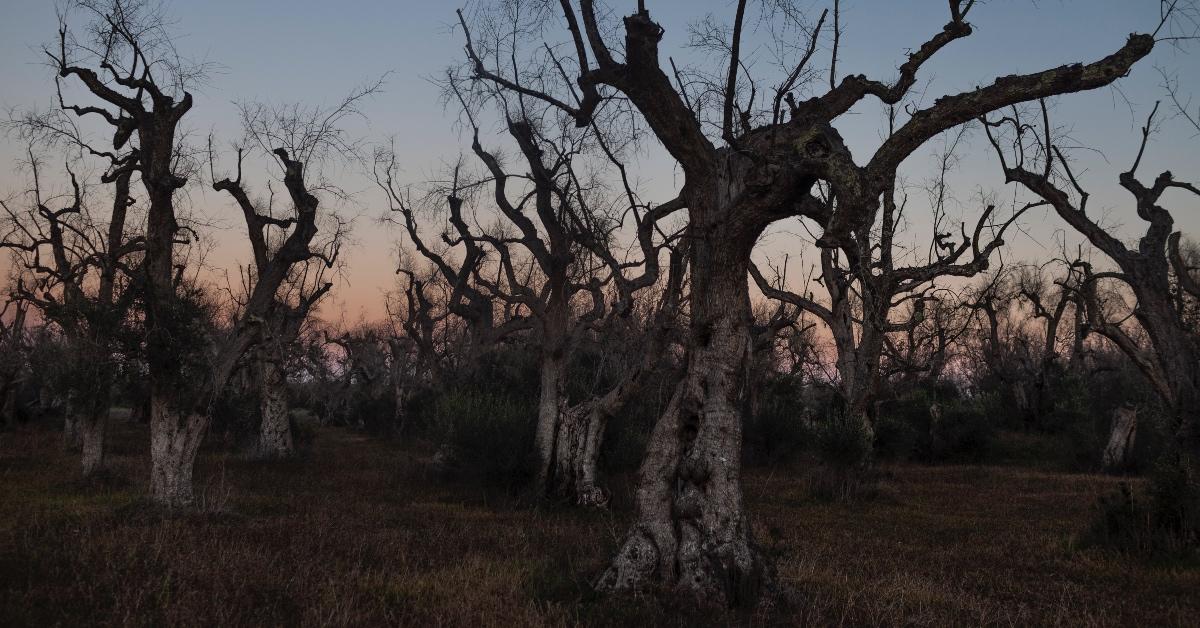 Once an olive tree becomes infected by Xylella, it stands no chance of surviving, according to Atlas Obscura. While it can take years for the bacteria to actually kill off an olive tree, the plant is unlikely to produce edible olives as they take about three years to grow.
In addition to infecting olive trees in Puglia, Xylella has also reportedly spread to France, Spain, and Portugal. While the European Food Safety Authority assures that "controls are in place to prevent the bacterium from spreading," it has already caused significant damage. As a result, many people are concerned about an olive oil shortage.
Article continues below advertisement
Who is the largest producer of olive oil?
The European Union currently serves as the world's largest producer of olive oil, "accounting for 69 percent of production." The main producers of olive oil include Italy, Greece, Portugal, Spain, Slovenia, France, Croatia, Cyprus, and Malta.
Although several factors continue to impact olive oil production, which could lead to a shortage, those overseeing olive groves appear to be looking for a solution to the Xylella issue.
Agronomist Giovanni Melcarne says grafting, which involves inserting a twig from a different plant into the trunk of an older tree, may be one way to save older olive trees. Melcarne claims the "grafted branch [is] resistant to Xylella."