Italian Biotech Genenta Is Going Public: What's Its IPO Date and Price?
An Italian biotechnology company has filed paperwork with the SEC to become publicly traded. The company, Genenta Science, develops stem cell gene therapies to treat solid tumors.
Article continues below advertisement
Temferon is the main therapy Genenta has been developing. In mid-Nov. 2021, the company was prepared to present updated preliminary phase 1/2 clinical trial findings.
Genenta's gene therapy for cancer
Genenta, founded in 2014, is based in Milan, Italy. Endpoints News reported that the company was founded at San Raffaele Hospital, Milan. Its CEO is Pierluigi Paracchi.
Article continues below advertisement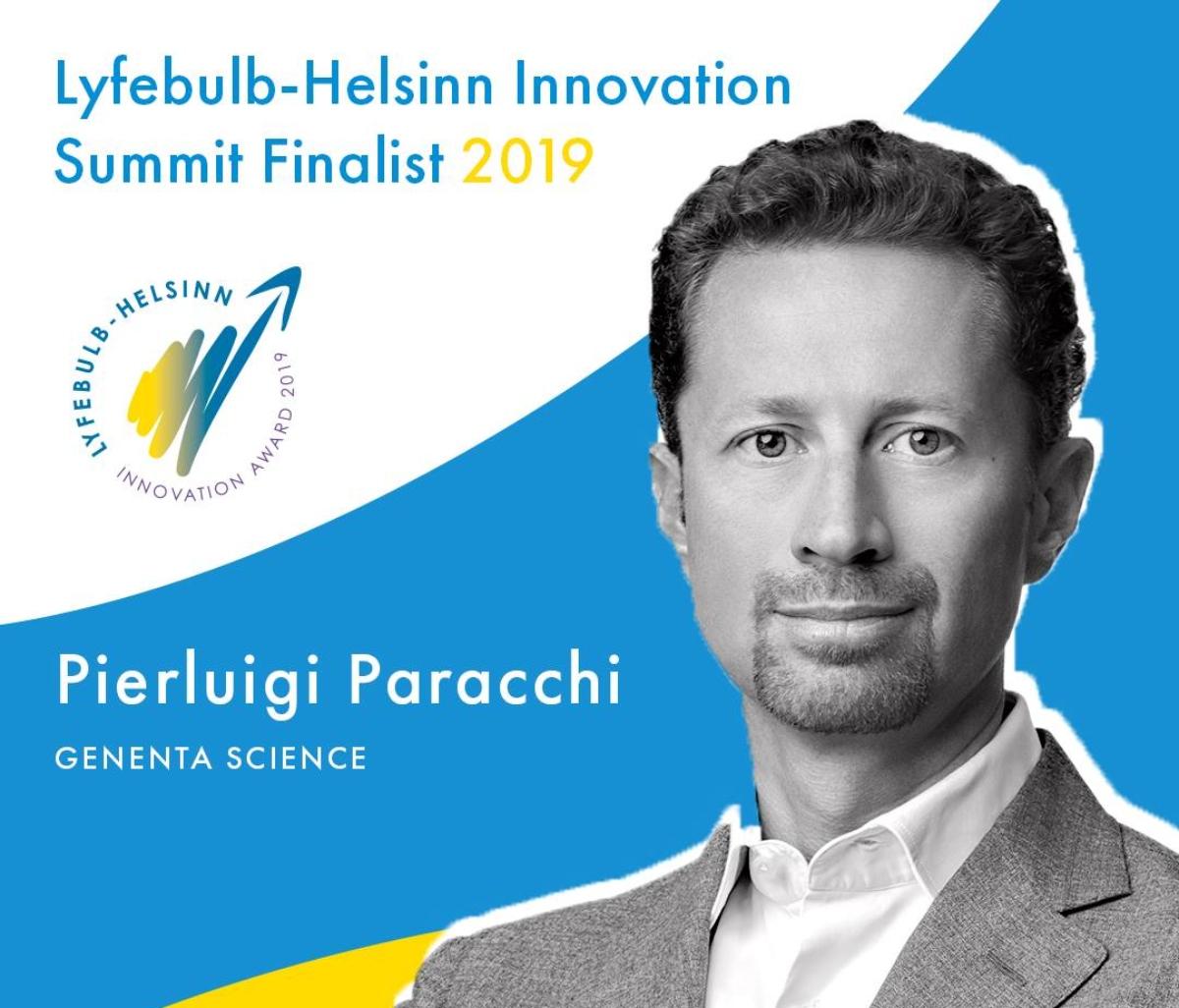 Genenta's lead stem cell gene therapy candidate, Temferon, is currently in development for the treatment of glioblastoma multiforme (GBM). The company is "pioneering the development of a proprietary hematopoietic stem cell gene therapy for the treatment of a variety of cancers."
Article continues below advertisement
Renaissance Capital reported that Genenta intends to complete patient enrollment and treatment by the end of 2022's second quarter. As of Oct. 15, 2021, a total of 15 patients had been treated with Temferon.
Genenta's IPO date, share price, and ticker symbol
Genenta Science filed a Form F-1, the SEC registration form required for securities of foreign private issuers, on Nov. 10, 2021. The company intends to list on the Nasdaq under the ticker symbol "GNTA".
Article continues below advertisement
IPOScoop reports the biotech company expects to begin trading on Dec. 15, 2021. Its proposed price is $10.50 to $12.50 per share, with just over 2.6 million shares to be offered.
According to the F-1, of the funds raised, $25.3 million will go toward finishing up the current Temferon study, starting up a phase 2 study, paying for manufacturing activities, and more. Any remaining funds will go toward general corporate purposes and operating costs.
Article continues below advertisement
Genenta Science's funding and investors
At the time of its IPO filing, Genenta Science had raised just under $38.6 million in three fundraising rounds. Endpoints noted that amount was small compared with the hundreds of millions of dollars that other biotech companies might raise.
Article continues below advertisement
The biotech company's largest shareholder is Spafid S.p.A, an Italian bank in Milan. It holds 3.4 million shares, or a 22 percent stake. Milan hospital San Raffaele owns about 1.9 million shares, scientific co-founder Luigi Naldini holds nearly 1.4 million shares, and CEO and co-founder Paracchi holds over 2.2 million shares (or a 15 percent stake). The F-1 states that $11.4 million in shares were issued and purchased by accredited investors in 2014 at Genenta's founding.
In 2017, $8.4 million was raised in a Series B round through investor Club degli Investitori. A Series C round of nearly $19 million followed in 2019, where the lead investor was Chinese private equity company Qianzhan Investment Management.
Endpoints News said Genenta raised another $1.7 million in 2020 and noted that Dallas biotech company Vaxxinity's recent pricing below its expected IPO target suggests the market is becoming more difficult and "unforgiving" for biotech companies going public.